662.842.4615 | hello@globaloutreach.org
Good Shepherd's Fold (GSF Main Account)
Good Shepherd's Fold was established in 1994 with the purpose and primary vision of evangelizing the orphan and destitute children of Uganda with the good news of Jesus Christ, while also providing for their physical, educational and medical needs. Over the years, GSF has developed into a broader ministry to children, families, and communities.
Over 100 Ugandan and missionary staff now work together to meet the needs of children in residence, students in our nursery and primary school and vulnerable families in surrounding communities. GSF desires to see transformed communities by serving these families specifically and by training others in churches, schools, organizations, and communities around the District.
GSF's Vision Statement is: Making Disciples, Impacting the World for Christ.
GSF's Mission Statement is to holistically build thriving families through child care and advocacy, education and community development so that disciples are being made and communities are being transformed for Christ!

GSF's core values are: Compassion, Excellence, Grace, Humility, Love, Prayer, Truth and Unity. We strive to integrate these values into all that we do at GSF.
OR
RELATED PROJECTS & STORIES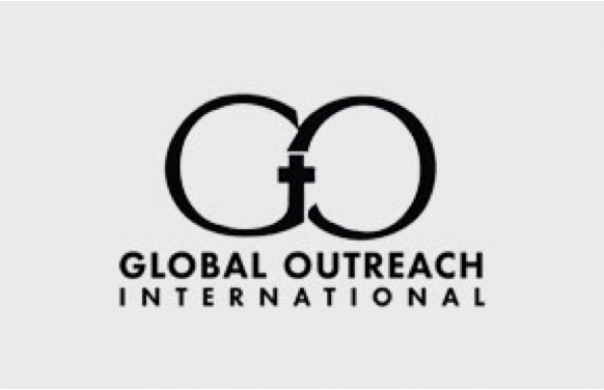 These funds are specifically for youth and camp ministry through GO missionary Michelle Akavuti.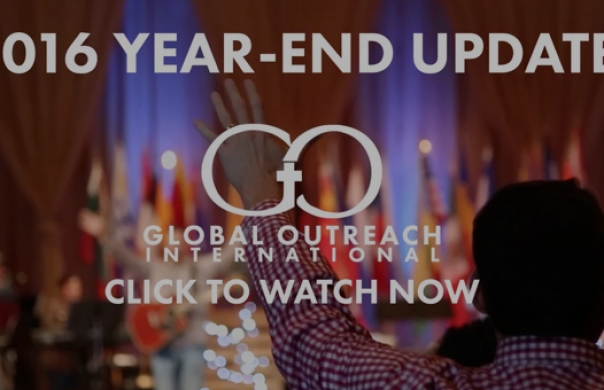 As 2016 draws to a close, we look back on God's faithfulness—and ask for your continued support so that we can keep doing the work God's given us.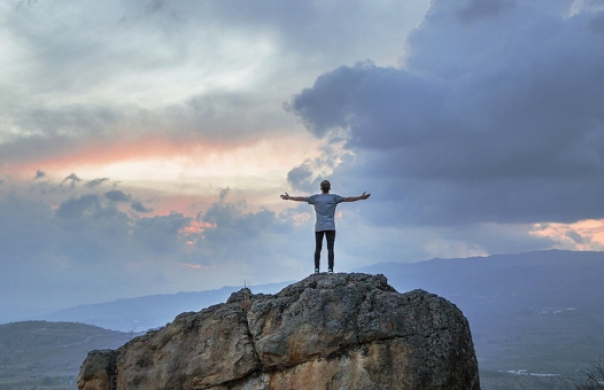 Over at Desiring God, Marshall Segal gives excellent advice to not-yet-marrieds on living missionally.