662.842.4615 | hello@globaloutreach.org
Good Shepherd's Fold (GSF Main Account)
GSF is located approximately 15 miles west of Jinja, Uganda in a small village called Buundo. Currently several missionary families work alongside over 80 Uganda staff each day in the various ministries of GSF. In addition to providing a home for nearly 80 children (newborns through eighteen years of age), GSF offers an outstanding Christ-centered education to more than 400 children each day in our primary school.

Our school children, most of whom walk from one of five surrounding villages, receive breakfast, lunch, medical care, and a great deal of love each day.
On the GSF compound, our children are divided into nine families, each led by a Ugandan foster mother. In addition to our nine families, our compound is also home to some of our own staff, our missionaries, the GSF School, a small medical clinic, our farm, and GSF Chapel.
OR
RELATED PROJECTS & STORIES
Missionaries depend on us. We depend on you. Your support makes it possible for us to pass through 100% of donations to missionaries and projects. We don't charge any...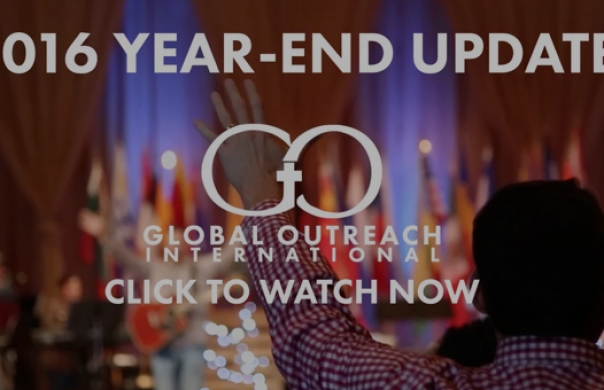 As 2016 draws to a close, we look back on God's faithfulness—and ask for your continued support so that we can keep doing the work God's given us.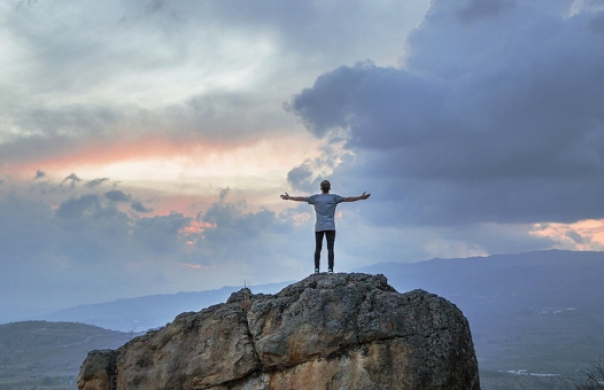 Over at Desiring God, Marshall Segal gives excellent advice to not-yet-marrieds on living missionally.