These donations support child sponsorships at Good Shepherd's Fold in Uganda. If you're sponsoring a specific child, please click "add instructions to the finance office" on the form and note the child's name. Thank you!
OR
RELATED MISSIONARIES & PROJECTS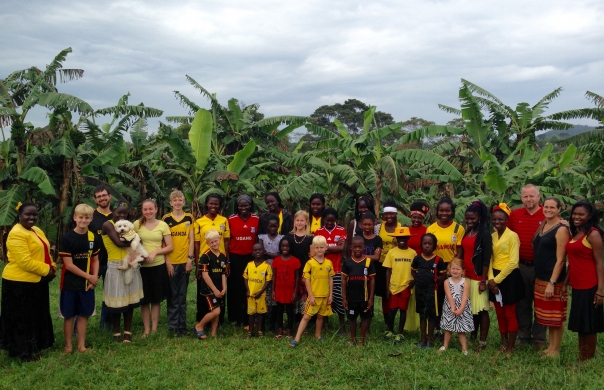 These donations support the International School at Good Shepherd's Fold in Uganda.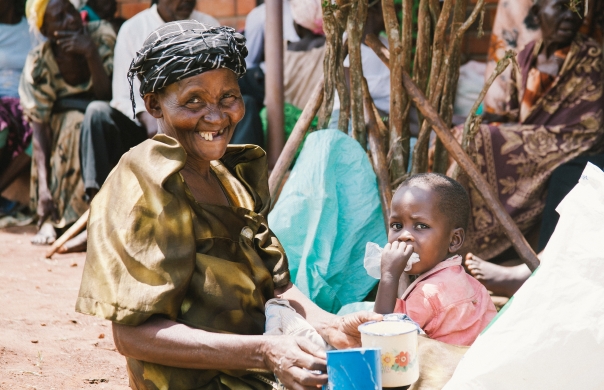 We believe the Gospel is the foundation for Community Development, that the Fruit of the Spirit will blossom in lives grounded in faith, hope, and love.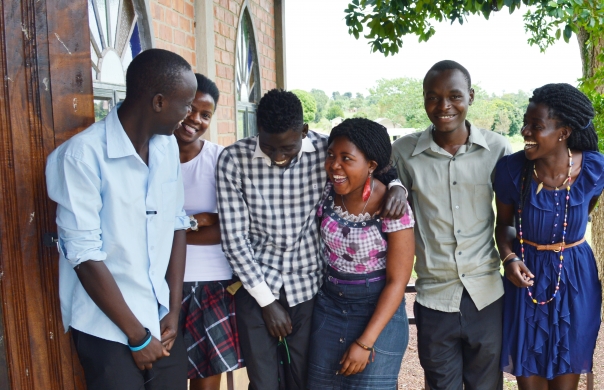 A gift to GSF Scholarships will send more students to go to school! Together with our monthly scholarship sponsors, your gift will send 43 students to secondary school, vocational...