662.842.4615 | hello@globaloutreach.org
GSF Community Development
GSF Community Development endeavors to equip, empower, edify, and engage the GSF Staff, church & community leaders, teachers & students, and parents, including the most vulnerable and under-resourced, to live out and preach the Gospel.
We believe the Gospel is the foundation for Community Development, that t
he Fruit of the Spirit will blossom in lives grounded in faith, hope, and love, thus resulting in thriving families and transforming communities.
On such a foundation, we seek to come alongside and collaborate with leaders and members of the local communities to research, plan, implement, and oversee integrated movements of personal, economic, and spiritual growth. The focus of these movements are on reconciliation with God, self, others, and the land, highlighting the people's dignity, assets and resources while addressing the brokenness within their communities.

Out of this process, the following initiatives and movements are currently taking place (Lord willing, with more to come) within GSF Community Development: Food & Medical Relief, The Proclaimer Program (audio Bible), Farming God's Way, The Stoplight Approach (parenting), Adult Literacy Training (integrated with ESL, math and business, human rights, Christianity, health), Wise Choices for Life (reproductive health), Tailoring School, Evangelism Explosion, Trees for School Fees, Trauma Healing, Earth Bag House Building, Moringa Nutrition, Post Harvest Storage and Handling, Marked Men for Christ, Community Centre for Children with Disabilities, Freedom in Christ.

GSF's Vision Statement: Thriving Families, Transformed Communities.

GSF's Mission Statement: to make disciples through child care and advocacy, education, and community development so that we are holistically building thriving families and transforming communities with and for Christ.

GSF's core values: Compassion, Excellence, Grace, Humility, Love, Prayer, Truth and Unity. We strive to integrate these values into all that we do at GSF.
OR
RELATED PROJECTS & STORIES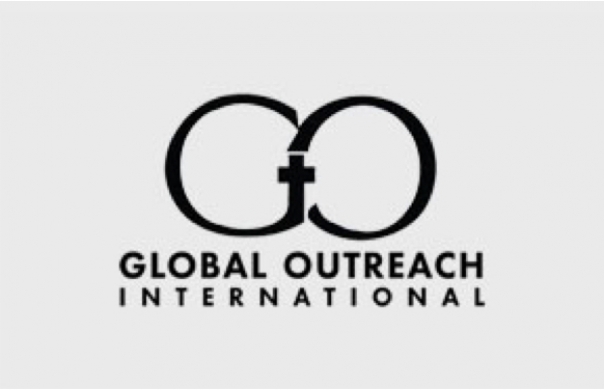 These funds are specifically for youth and camp ministry through GO missionary Michelle Akavuti.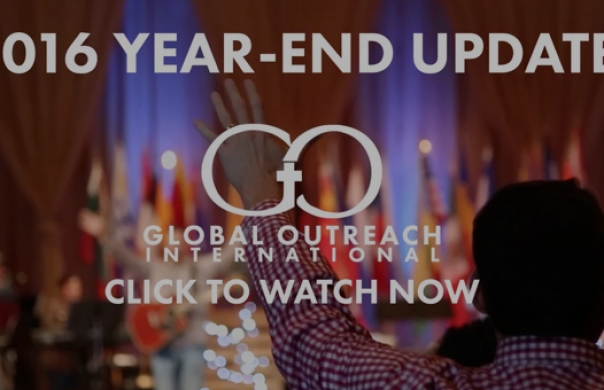 As 2016 draws to a close, we look back on God's faithfulness—and ask for your continued support so that we can keep doing the work God's given us.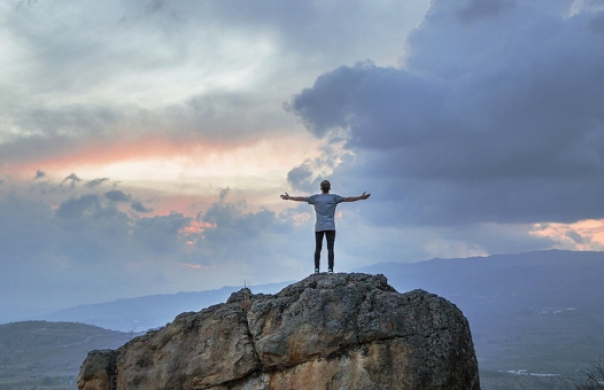 Over at Desiring God, Marshall Segal gives excellent advice to not-yet-marrieds on living missionally.