662.842.4615 | hello@globaloutreach.org
GSF Community Development
GSF Community Development seeks to empower, edify and engage the staff at GSF, those in the Mercy Ministry programs, and the churches and schools in the surrounding communities to make disciples and impact the world for Christ.

We work to propel innovative development and movements of personal, economic, and spiritual growth among the most vulnerable and under-resourced families. Beginning with and through the relief efforts of physical aid, medical care, and scholarships, we establish personal relationships with each of them, visiting them in their homes, listening to and empathizing with them, learning with and from them, praying with them, and involving their relatives, neighbours, community leaders, and church leaders. We furthermore facilitate relationships between them by bringing them together in fellowship and learning. Out of the relief efforts and in the fellowships, we seek to establish a foundation of community development in the Gospel, for faith, hope, dignity, and love to gain root. On this foundation, we build skills into their lives, including "Farming God's Way," literacy, ESL, math and business, parenting skills, trauma healing, entrepreneurship, social responsibility, tailoring, and evangelism.
GSF's Vision Statement is: Making Disciples, Impacting the World for Christ.

GSF's Mission Statement is to holistically build thriving families through child care and advocacy, education and community development so that disciples are being made and communities are being transformed for Christ!

GSF's core values are: Compassion, Excellence, Grace, Humility, Love, Prayer, Truth and Unity. We strive to integrate these values into all that we do at GSF.
OR
RELATED PROJECTS & STORIES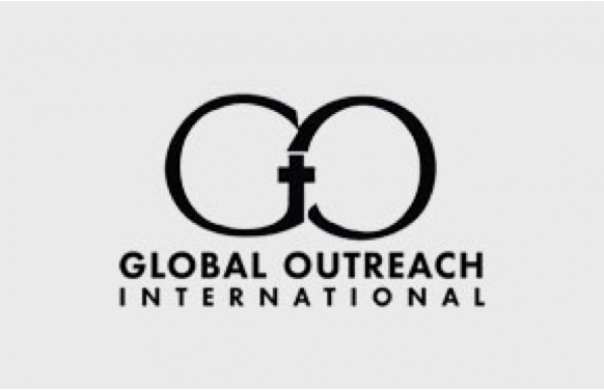 These funds are specifically for youth and camp ministry through GO missionary Michelle Akavuti.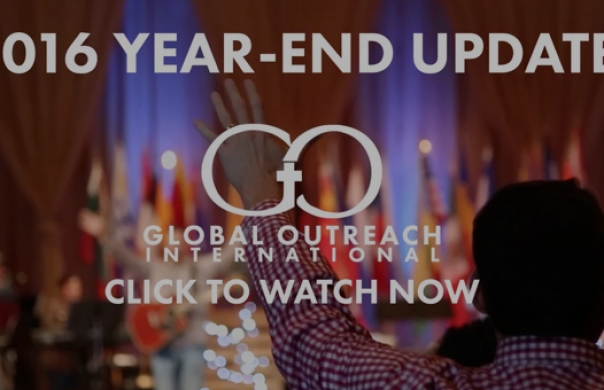 As 2016 draws to a close, we look back on God's faithfulness—and ask for your continued support so that we can keep doing the work God's given us.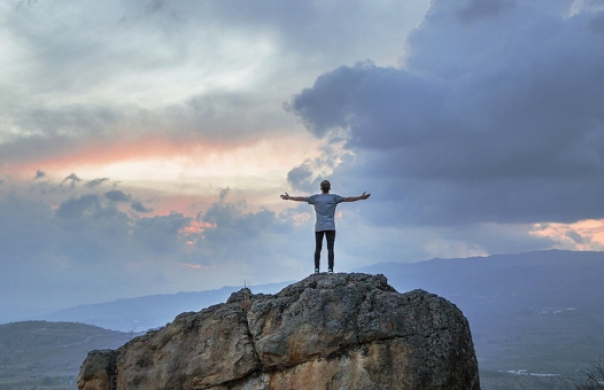 Over at Desiring God, Marshall Segal gives excellent advice to not-yet-marrieds on living missionally.