Give to construct a much-needed Medical Clinic and Office Block!

The GSF medical team is currently operating out of a room situated in a multi-purpose, child care center. COVID-19 opened our eyes to the need of a stand-alone building designed and functioning for the sole purpose of meeting crucial medical needs for those in residence at GSF as well as our neighbors in the community.

Thank you for joining the story God is writing here in Uganda!

Good Shepherd's Fold was established in 1994 as a home for orphaned and vulnerable children. The original work has deepened over the years to impact entire families and communities through childcare and advocacy, education, and community development.

GSF Vision Statement: Thriving Families, Transformed Communities for Christ.

GSF Mission Statement: Making disciples through child care and advocacy, education, and community development so that we are holistically building thriving families and transforming communities for Christ.

GSF Core Values: Compassion, Excellence, Grace, Humility, Love, Prayer, Truth and Unity. We strive to integrate these values into all that we do at GSF.
OR
RELATED MISSIONARIES & PROJECTS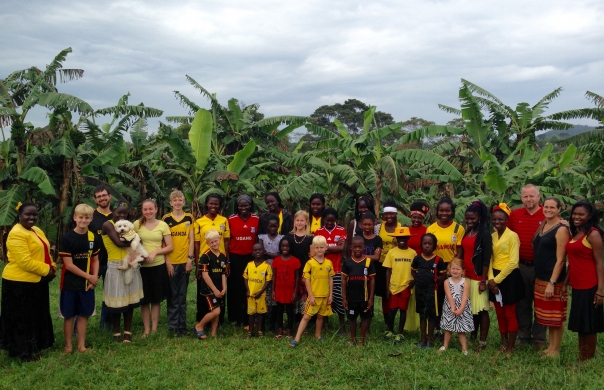 These donations support the International School at Good Shepherd's Fold in Uganda.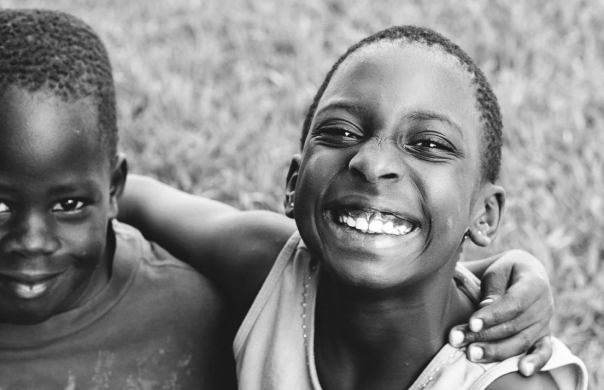 These donations support child sponsorships at Good Shepherd's Fold in Uganda. If you're sponsoring a specific child, please click "add instructions to the finance office" on the form and...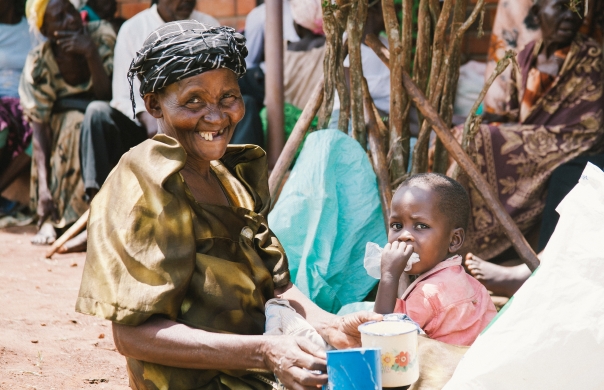 We believe the Gospel is the foundation for Community Development, that the Fruit of the Spirit will blossom in lives grounded in faith, hope, and love.