662.842.4615 | hello@globaloutreach.org
Giving to account #2799 allows us to serve Emmanuel Christian School by helping with facilities and equipment, land payments and the building of classrooms.
Thank you for giving a future to the children of Macas through your generous donations. Your donations will allow our school to serve more students, provide larger classrooms to facilitate a better learning experience, provide green areas for the kids to learn and play and provide a quality Christian education.
The current reality is that the school meets in a tight space without space for a playground. We cannot add more classrooms to accommodate any more students. Our enrollment for the last 7 years has been about 380 students due to the lack of space. The school has no room to grow and this prevents us from serving more children. The tuition costs that the families pay barely covers the cost of teacher salaries. This situation has caused the administration to take a step of faith, not knowing where the money will come from, but knowing that there is a huge need and that together we can provide better education and a future for the children in Macas, Ecuador.
The school is purchasing a 20-acre piece of land to build our own campus. Our vision is to build a new campus by 2023 where we will be able to serve 600 children and youth and keep sharing the Gospel.
OR
RELATED PROJECTS & STORIES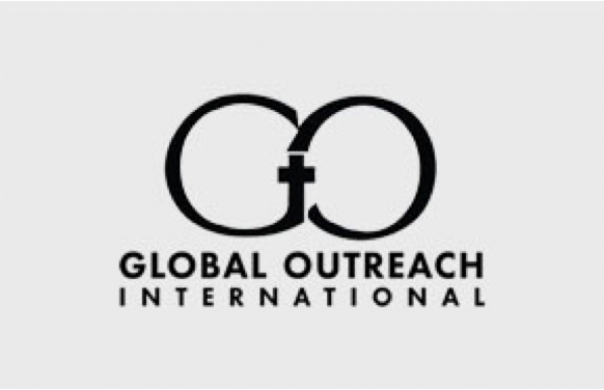 These funds are specifically for youth and camp ministry through GO missionary Michelle Akavuti.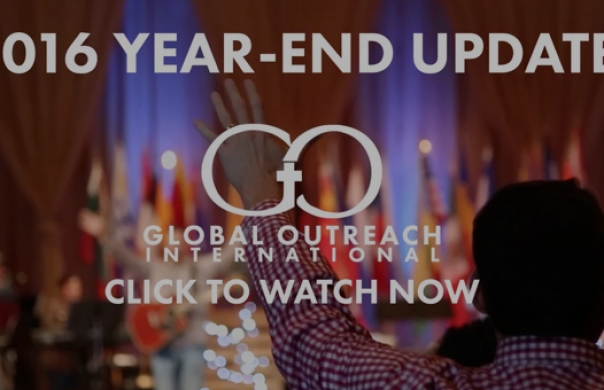 As 2016 draws to a close, we look back on God's faithfulness—and ask for your continued support so that we can keep doing the work God's given us.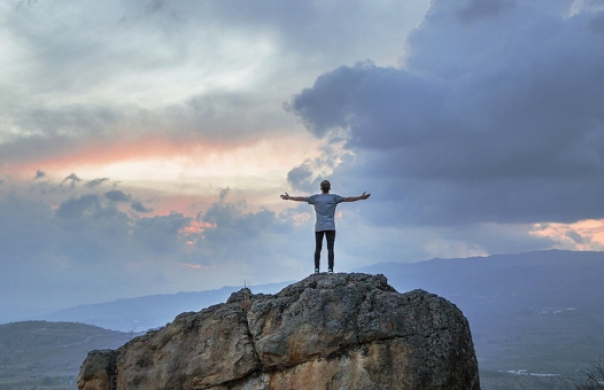 Over at Desiring God, Marshall Segal gives excellent advice to not-yet-marrieds on living missionally.