Haiti Children's Feeding Program
These donations support the Children's Feeding Program at Global Outreach Haiti.
OR
RELATED MISSIONARIES & PROJECTS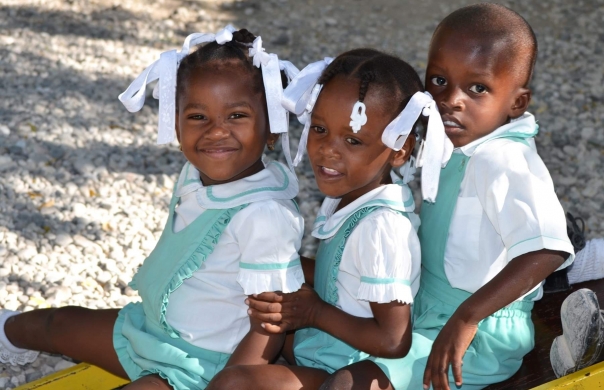 These donations support the Haiti child sponsorship program. Click "add instructions to the finance office" and specify your child's name (if applicable).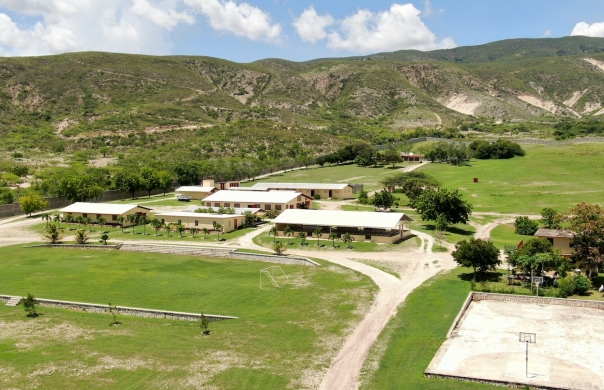 These donations help with the costs of running the Haiti Conference Center, which serves many Christians annually.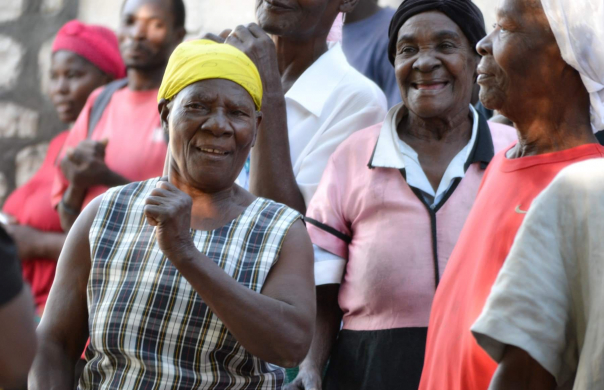 Support the Senior Citizen Feeding Program through Global Outreach Haiti.