Elevate Sponsor is dedicated to helping students of our micro-loan program attend school.
Haiti's schools are all private. For a child to attend school, their parents must save an average of $200 USD per child per year. This is incredibly difficult for the families that make an average of $2 a day.
We want to helps these families grow strong so that they can help themselves. To do this we combine micro-loans so the parents can start small businesses, school sponsorships, and some of our more destitute get food supplements and housing help.
Student sponsorship pays for tuition, books, uniforms, shoes, a tutor 3x a week, and last minute school fees.
We would love to have you join us and be part of their story!
OR
RELATED MISSIONARIES & PROJECTS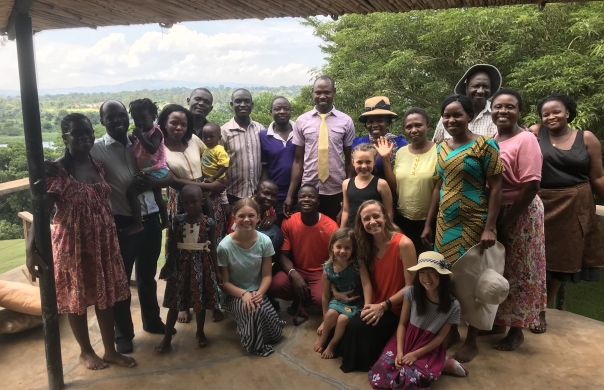 THE VISION. To begin meeting the Spiritual and Physical needs of the 100,000+ souls living on the Buvuma islands in Lake Victoria. THE MISSION. We...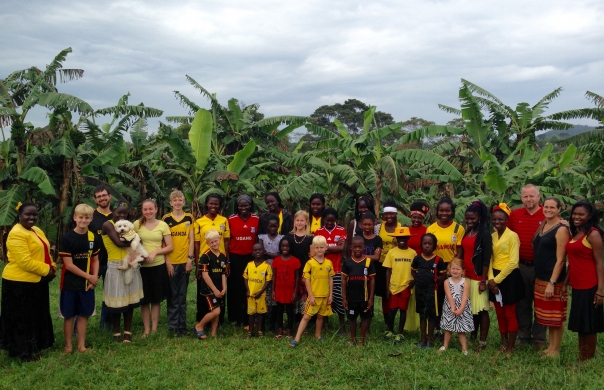 These donations support the International School at Good Shepherd's Fold in Uganda.