Island of Hope (a ministry of the Ayer family)
THE VISION.
To begin meeting the Spiritual and Physical needs of the 100,000+ souls living on the Buvuma islands in Lake Victoria.
THE MISSION.
We will show and share the Gospel through maternal health, childhood vaccine, and HIV programs in unreached communities on Lake Victoria.
OR
RELATED MISSIONARIES & PROJECTS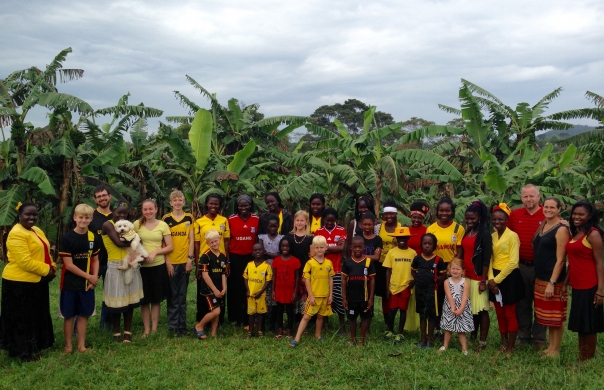 These donations support the International School at Good Shepherd's Fold in Uganda.
Ugandan teachers oversee, manage, and operate Global Theological Seminary day to day. This account helps maintain a quality faculty—the heart and soul of GTS. The GBI schools are...
This account pays a variety of Global Theological Seminary expenses, like Farm Supervisors, cooks and watchmen. Giving to this account helps complete work on the GTS property.