Kijani Farm Compassion Fund
Everyday needs are right before us… needs for medical care, education and practical needs that require practical assistance but most of all, the people need compassion. Jesus met people at their most desperate situation. We live among people in need of help, hope, and kindness.
The Kijani Farm Compassion Fund is an ongoing fund used to supplement the extraordinary needs of our Maasai neighbors. Funds can be designated to an individual with a specific need OR funds can be donated to use at the discretion of current needs.
Donors to the Kijani Farm Compassion Fund will get a quarterly update of where, how and to whom the funds are used for.
If you would like to be matched with someone with a particular need (college tuition, medical care, job training, etc) please email us at: [email protected] for potential sponsorship opportunities.
OR
RELATED MISSIONARIES & PROJECTS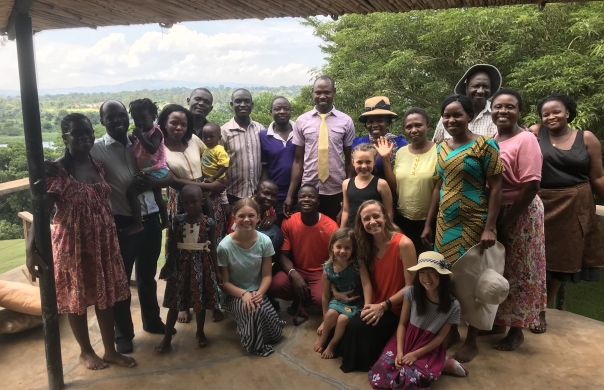 THE VISION. To begin meeting the Spiritual and Physical needs of the 100,000+ souls living on the Buvuma islands in Lake Victoria. THE MISSION. We...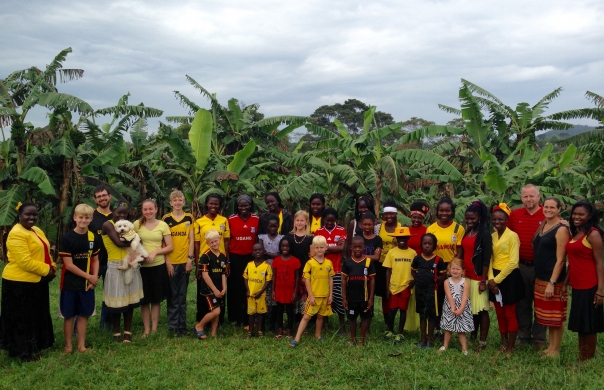 These donations support the International School at Good Shepherd's Fold in Uganda.