La Misión Palermo is strategically located in one of the most affluent neighborhoods of the city of Buenos Aires, where less than 3% of the population know the good news of Jesus. Since planting a church at one of the Siglo 21 University sites in 2014, we have seen the Lord change hearts and lives and experienced his provision in countless ways.
OR
RELATED MISSIONARIES & PROJECTS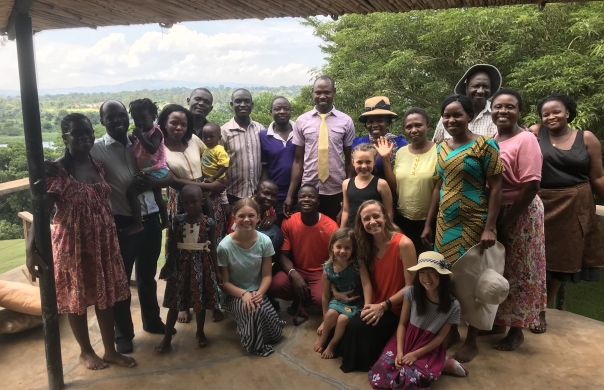 THE VISION. To begin meeting the Spiritual and Physical needs of the 100,000+ souls living on the Buvuma islands in Lake Victoria. THE MISSION. We...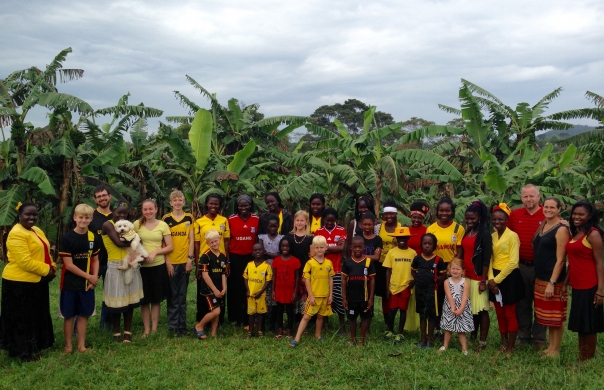 These donations support the International School at Good Shepherd's Fold in Uganda.