Trinity Fellowship Pastors College
As a ministry of Trinity Fellowship Church (Addis Ababa, Ethiopia), the Pastors College seeks to train the next generation of Ethiopian pastors to build their lives, families, and churches upon the gospel of Jesus Christ.

The Pastors College is a one year program where each student will complete 40 seminary-level courses. These courses include topics like church history, biblical theology, systematic theology, preaching, pastoral ministry, biblical Greek, marriage and parenting, biblical counseling, church planting, and more.

Alongside their in-class studies, students are mentored and disciples by their pastors in areas of of spiritual growth and maturity, help discerning calling and gifting, and developing a pastoral heart.

Thank you for your interest. If you would like to learn more, please email us at [email protected].
OR
RELATED MISSIONARIES & PROJECTS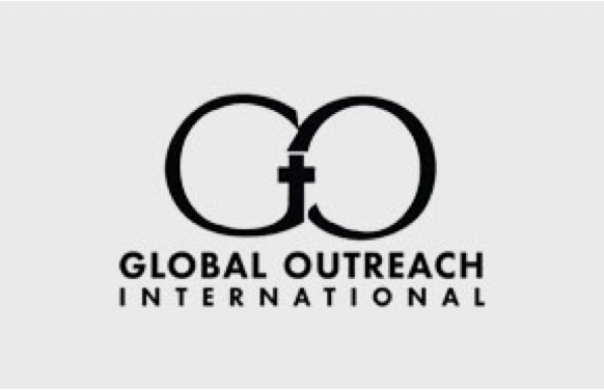 WRAPS stands for "washable, reusable, affordable pads." Your donations help Ethiopian girls & women stay in school through their menstrual cycles (rather than stay at home, which is...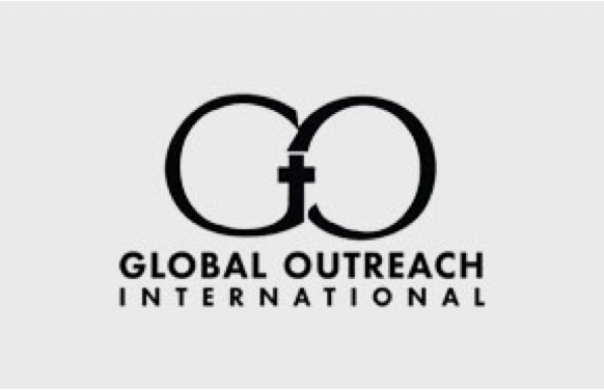 Trinity Fellowship in Addis Ababa, Ethiopia was launched in January 2021! Trinity Fellowship Kids will be the children's ministry that we are planning on starting in the next...