Ugandan Education Fund (Napier Family)
Equipping and empowering African pastors is central to planting local churches that are doctrinally sound, self-sustaining, multiplying new churches among the unreached, and making a visible impact in their village.
Over the past decade, giving to this account has established multiple school campuses across Uganda that have effectively trained pastors now serving in Uganda, South Sudan, Congo, Rwanda, Mozambique, and Kenya. All instructors at these schools are native Ugandan pastors who have completed our education and coaching programs.
This account has also helped multiple local churches open primary schools in their village – all of which are now self-sustained by the local church.
OR
RELATED MISSIONARIES & PROJECTS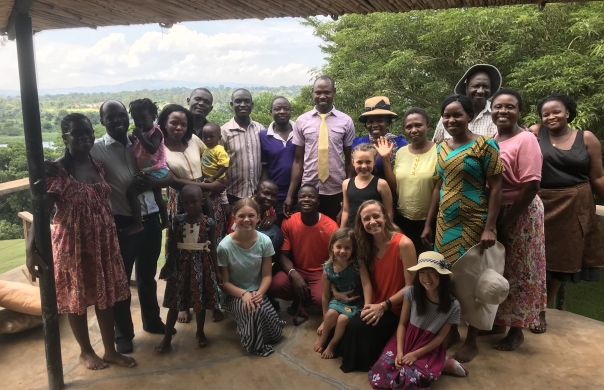 THE VISION. To begin meeting the Spiritual and Physical needs of the 100,000+ souls living on the Buvuma islands in Lake Victoria. THE MISSION. We...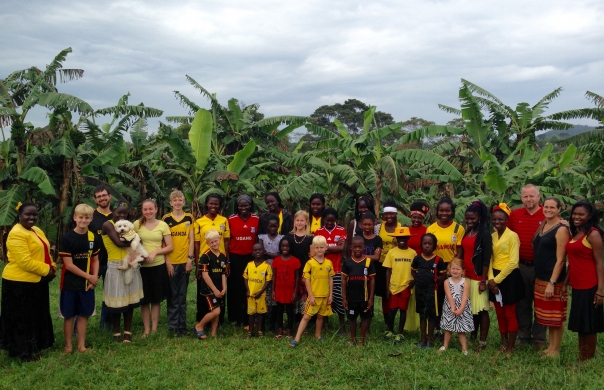 These donations support the International School at Good Shepherd's Fold in Uganda.
Ugandan teachers oversee, manage, and operate Global Theological Seminary day to day. This account helps maintain a quality faculty—the heart and soul of GTS. The GBI schools are...