662.842.4615 | hello@globaloutreach.org
Ugandan Education Fund (Napier Family)
Equipping and empowering African pastors is central to planting local churches that are doctrinally sound, self-sustaining, multiplying new churches among the unreached, and making a visible impact in their village.
Over the past decade, giving to this account has established multiple school campuses across Uganda that have effectively trained pastors now serving in Uganda, South Sudan, Congo, Rwanda, Mozambique, and Kenya. All instructors at these schools are native Ugandan pastors who have completed our education and coaching programs.
This account has also helped multiple local churches open primary schools in their village – all of which are now self-sustained by the local church.
OR
RELATED PROJECTS & STORIES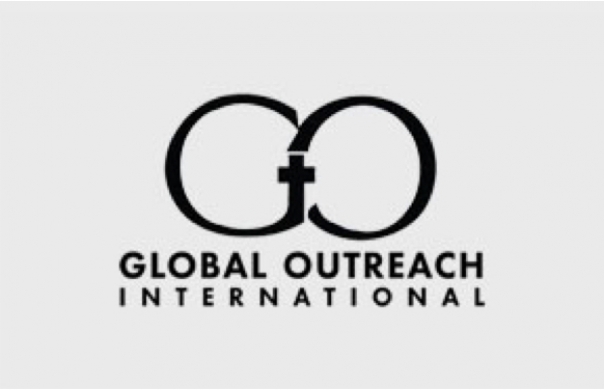 These funds are specifically for youth and camp ministry through GO missionary Michelle Akavuti.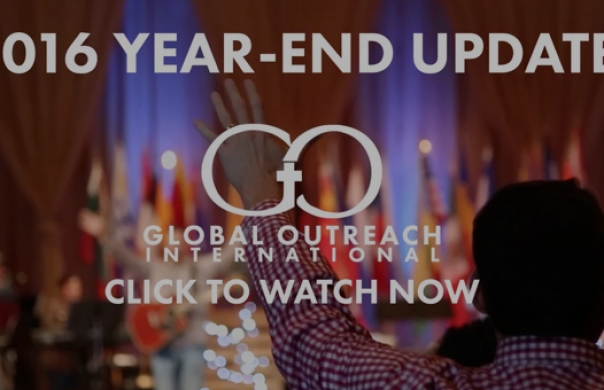 As 2016 draws to a close, we look back on God's faithfulness—and ask for your continued support so that we can keep doing the work God's given us.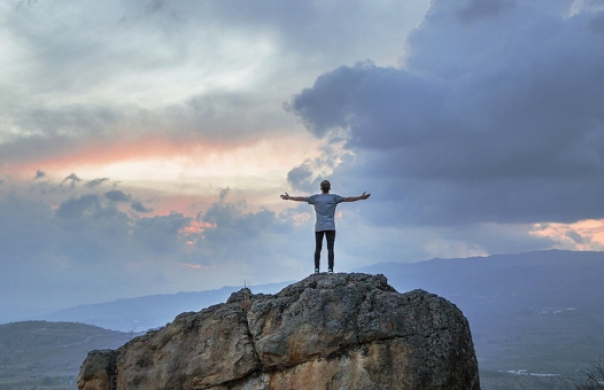 Over at Desiring God, Marshall Segal gives excellent advice to not-yet-marrieds on living missionally.