662.842.4615 | hello@globaloutreach.org
Be a partner with Dayna by donating or being on a Mission Team
Area of Ministry:

Mission Teams are welcome year-round to serve at the 4 H center or be involved in sports ministry, VBS, community projects or evangelism.

Donations towards the purchase of school supplies, reading books and math books. Donations for items needed for the Agriculture, and maintenance programs at the 4H Center.

Primary or High School student sponsorship. Provide a year Tuition for the youth of Belize.

Any church or individual interested in partnering with Dayna in Belize you are most welcome to do so. Please contact via Facebook or EMAIL
OR
RELATED PROJECTS & STORIES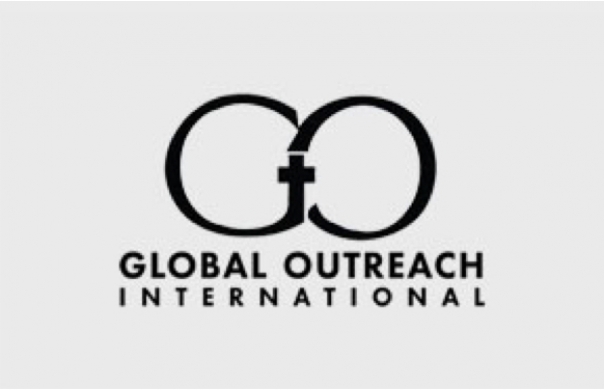 These funds are specifically for youth and camp ministry through GO missionary Michelle Akavuti.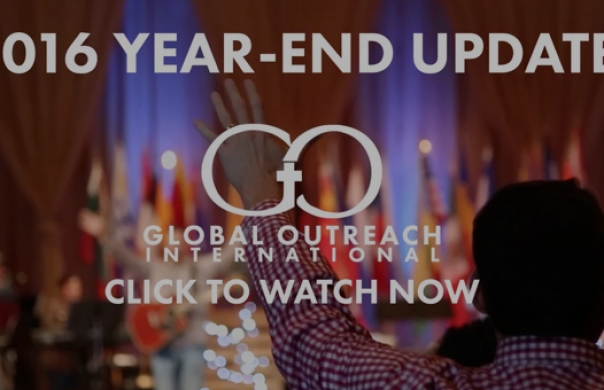 As 2016 draws to a close, we look back on God's faithfulness—and ask for your continued support so that we can keep doing the work God's given us.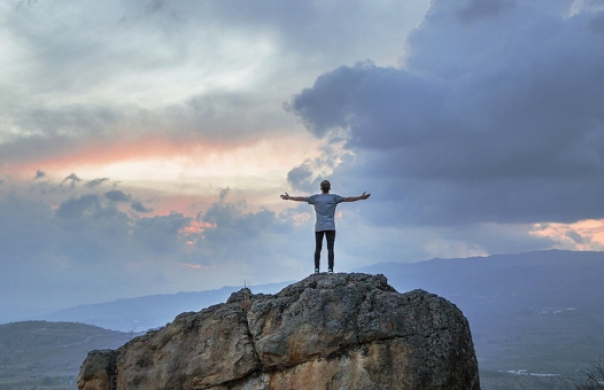 Over at Desiring God, Marshall Segal gives excellent advice to not-yet-marrieds on living missionally.