Zimmerman Vocational Training & Micro-Business
Our Vocational Training Project is focused on teaching vocational skills to both youth and adults who are unemployed and who do not have the necessary skills to find a job. These classes will provide those necessary skills to our students as well as provide them with connections into the job market. Our mission is to develop community leaders by empowering our students with both the necessary skills to be competitive in the job market and the drive to create positive change in their communities through the power and hope of the Gospel.
Thanks for the support of the Youth Development Program! Last year we raised all of the funds necessary for this program and are thankful for the tools necessary to start the program. As a direct result of the Youth Development Program here has been a lot of interest from the neighborhood for us to expand the classes to include adults as well. This year, in cooperation with "Puertas del Sur" and La Mision Merlo, we will be expanding the program to create new classes for adults. These classes will be focus on individuals (men and women) who are unemployed who have natural gifting with making/creating things and who have a desire to work. We are very excited about this program for many reasons but the main reason is that this will open the doors of the community to the ministries of the church and to the Gospel as well as give individuals the needed skills to look for work.
We need to raise just over $19,000 for this program to be successful. The bulk of these funds will be used to buy the additional tools needed to teach more advanced classes, materials for the upcoming projects, and to pay my apprentices and helpers, and finally to help pay for the increased utilities that La Mision Merlo will incur due to the use of the machinery and space. Pleas pray for this expansion to the ministries in Merlo. We are excited about what will do over the next year!

If you are interested in partnering with us in this project or have any questions please contact Kyle Zimmerman at:[email protected].
OR
RELATED MISSIONARIES & PROJECTS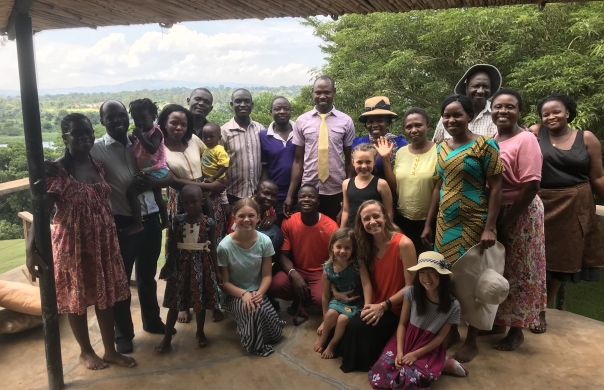 THE VISION. To begin meeting the Spiritual and Physical needs of the 100,000+ souls living on the Buvuma islands in Lake Victoria. THE MISSION. We...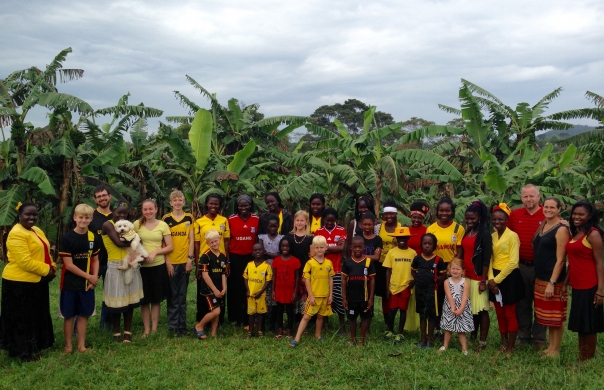 These donations support the International School at Good Shepherd's Fold in Uganda.