Engage in God's mission as a Global Outreach mid-term missionary.
Let us help prepare you to engage in God's calling in your life.
Sometimes missionaries feel the call to missions but the timing is just not quite right. This Mid-term track allows an individual or families to commit to a shorter time on the field giving them flexibility. This option helps missionaries to slowly move toward a career in missions with the option of changing field locations before they commit to long-term service.
Here's what to expect from the mid‑term track:
Direct connection with seasoned missionaries.
Customized training to ensure you are prepared for the field.
Personalized coaching conversations for growth and development.
Access to qualified missionary care support.
Financial accountability and support staff.
Flexibility to minister the way God directs.
Missionary Kid support.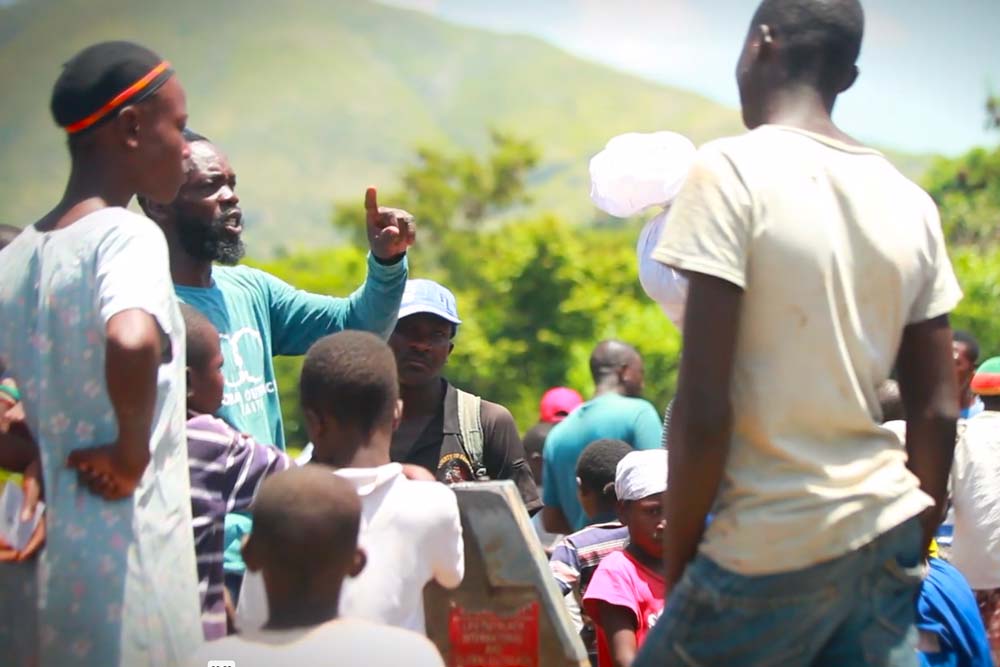 Eligibility
18 years of age
Global Insurance
100% Funded (before you launch)
Interested in learning more about serving with Global Outreach? Let us know.
Let us connect you to where the Lord is leading you.
Process Map for Mid-Term Missionaries
1. Intro Call
2. Church Conversation
3. Readiness Assessments
4. Apply to Global
5. Receive Training
6.

Build your Support Team
7. Commissioned by the Church
7. Launch to the Field