Engage in God's mission as a Global Outreach short-term missionary.
Let us help prepare you to engage in God's calling in your life.
Is God calling me? This is the question that goes through every missionary's mind as they discern their calling. Have you asked questions like, "What ministry is God calling me to? Where does God want me to serve in the nations?" Or have you thought, "I feel called but I just don't know where to start?" If so, the Short-Term Discernment Track is for you.
Here's what to expect from the Discernment Track:
Exciting interactive experience in Asia, Africa, or Middle East.
Direct connection with Global Missionaries in their area of service throughout the world.
Step-by-step coaching to help discern God's call on your life to missions.
On-the-field-training alongside a Global missionary.
Access to world-class missionary care.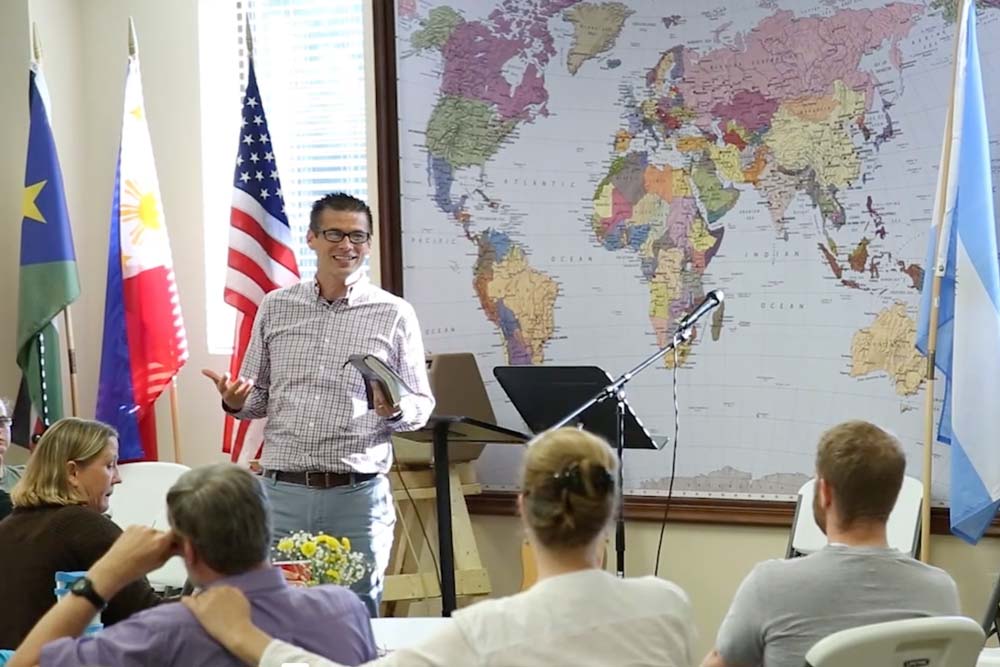 Eligibility
18 years of age (unless accompanied by an adult)
IMG Travel Insurance required
Interested in learning more about serving with Global Outreach? Let us know.
Let us connect you to where the Lord is leading you.
Process Map for Short-Term Missionaries
1. Share Your Story with Us (via Zoom)
2.
Choose Your Country (3 available)
3.

Pastor Interview (phone call)
4.
Complete A
p
p
roval Process
7. Launch
7. After Journey Debrief