662.842.4615 | hello@globaloutreach.org
Greg and Becky Buell serve as Global Outreach staff and missionaries in the United States.
Mark and Harumi Kane work with Rev. and Mrs. Hisashi Hattori in Nagoya, Japan, at Fujigaoka Church. This involves student ministry, Bible studies, preaching, mother's circle,...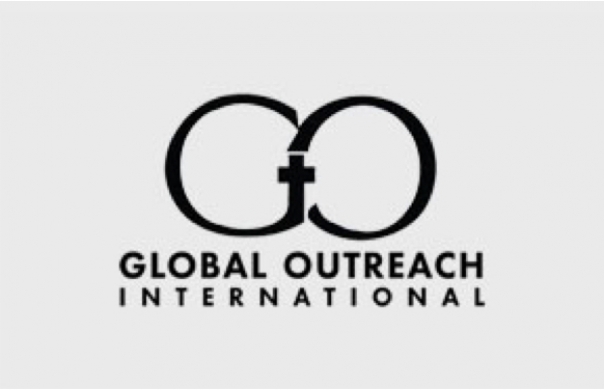 Helen works with Look Unto Jesus Ministries. She can't publicly disclose the specific location and nature of her ministry for security reasons. She urgently needs your prayers and support.
Many pastors in the developing world are under-trained. They have the heart to serve the Lord and shepherd their flocks, but they lack the training necessary to teach and lead. Most of...
David and Judy Heady have been missionaries to Haiti since 1983. Before coming to Haiti as career missionaries, the Headys lived in Owensboro KY and owned an electrical company as well...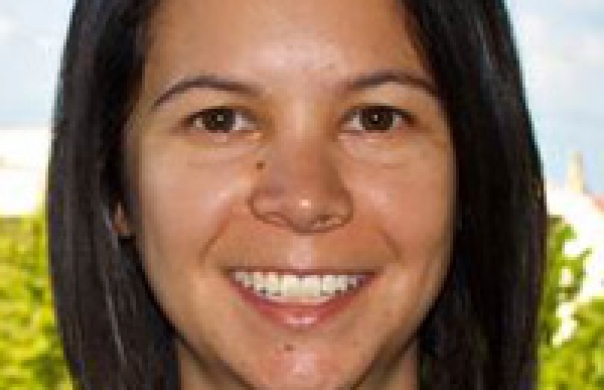 Since 2012, Michelle has been working alongside a Baptist church, Kresťanské Stredisko, as the youth director. She teaches conversational English in local schools, organizes youth...
I am located in Malindi, Kenya since October 2014. Prior to arriving here, I was in Uganda for seven years at the Jinja District Hospital Surgical ward from 5 January 2008 until October...
Since March of 2014, we have been living and working in Bluefields, a small town on the east coast of Nicaragua. There are no roads between most of the villages here, so transportation...
Mark and Amy Gwartney serve at Good Shepherd's Fold in Uganda. GSF is now a multi-faceted ministry sitting on 100+ acres of land which is a place of refuge for many hurting people in...
Daniel and Corinne live and work at Good Shepherd's Fold (GSF) in Jinja, Uganda.
Fred and Linda McRae have served in Germany since 1986. Previously their work was in the Rhineland-Pfalz helping with church renewal and ministering also in church planting. Currently,...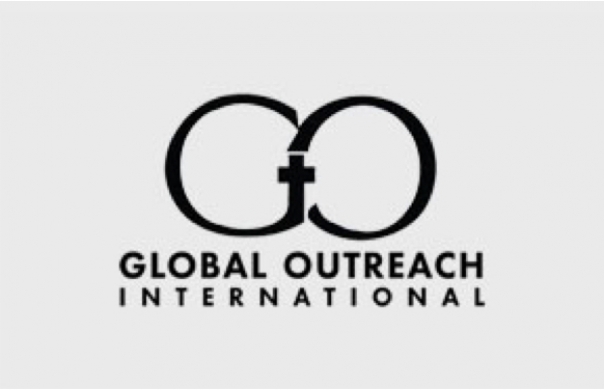 Andrea's motto is lifting up the name of Jesus Christ in Macas and Rio Blanco, Ecuador, through Evangelism, Discipleship, and Service. She is working alongside the local church in Macas,...