662.842.4615 | hello@globaloutreach.org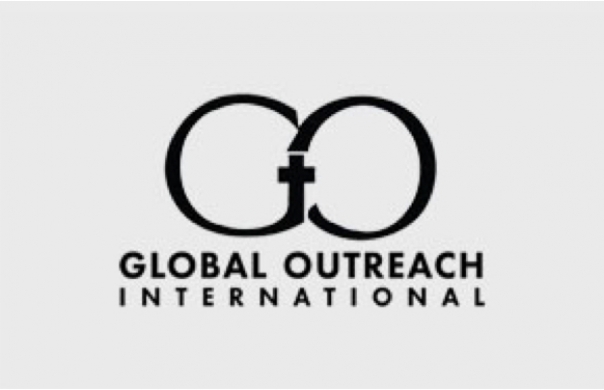 G. and K. O. can't publicly disclose the specific location and nature of their ministry for security reasons. They urgently need your prayers and support.
Greg and Becky Buell serve as Global Outreach staff and missionaries in the United States.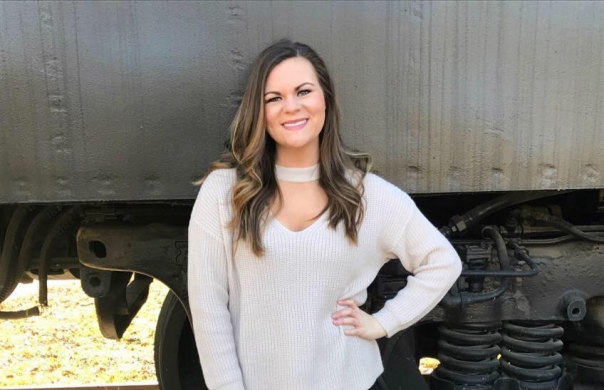 Chandler is currently interning with the Home Office Staff of Global Outreach.
Don and Teresa serve as full-time missionaries with Eight Days of Hope.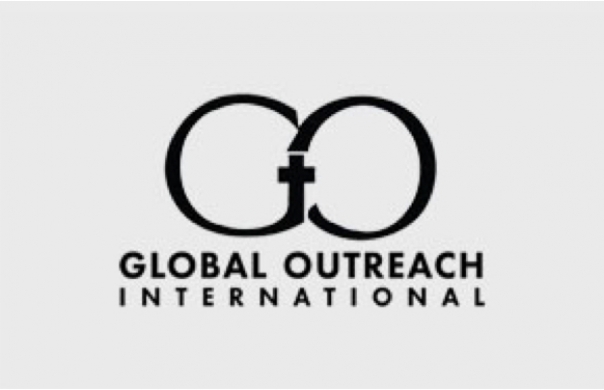 Helen works with Look Unto Jesus Ministries. She can't publicly disclose the specific location and nature of her ministry for security reasons. She urgently needs your prayers and support.
Mark and Harumi Kane work with Rev. and Mrs. Hisashi Hattori in Nagoya, Japan, at Fujigaoka Church. This involves student ministry, Bible studies, preaching, mother's circle,...
Dave and Meredith Alexander and John, Josiah, and Jacob serve at Hospital Loma De Luz, located on the northern coast of Honduras near Balfate, Colon. Dave is a general surgeon and serves...
Dave and Jewels have answered the call to move from Soddo, Ethiopia (2012 to 2015) to live and serve Jesus in Jinja, Uganda. They have six children, Ella, Caleb, Maija, Riah, Evie, and...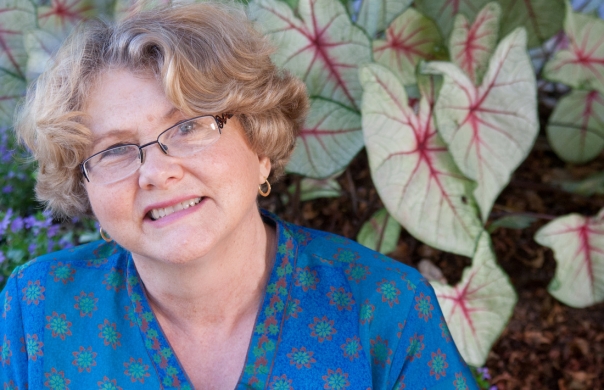 Global Outreach International Missionary Diana Ferrell serves desperately poor women and families in Uganda. As director of her Compassionate Women Initiative (CWI) mission she...
Mark and Amy Gwartney serve at Good Shepherd's Fold orphanage in Uganda. GSF is now a multi-faceted ministry sitting on 100+ acres of land which is a place of refuge for many hurting...
I am located in Malindi, Kenya since October 2014. Prior to arriving here, I was in Uganda for seven years at the Jinja District Hospital Surgical ward from 5 January 2008 until October...
Double-click to zoom; click & drag to move.



Click on a pin to see our missionaries in that country or region.