662.842.4615 | hello@globaloutreach.org
Daniel serves in Uganda with Good Shepherd's Fold teaching missionary kids.
Krista is a U.S.-based missionary helping reach others through her business as mission platform.
Michael has been called to a restricted access nation in Southeast Asia. His ministry will involve teaching English, organizing and training youth in sports outreach, and assisting...
Dana will be serving as a missionary with Good Shepherds Fold in Uganda.
Don and Sissy serve as full-time missionaries with Eight Days of Hope in the United States.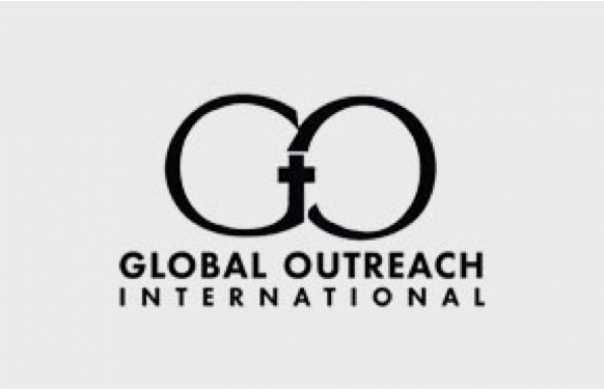 M and K LeCroy are undisclosed missionaries serving with Global Outreach International.
The Lodebar Initiative provides a school, school supplies, breakfast, and other resources to approximately 100 Syrian children who have escaped the war in their homeland.
John and Emily joined the home office after having served in Babahoyo and Calacalí, Ecuador, from 2012-2016.
Double-click to zoom; click & drag to move.



Click on a pin to see our missionaries in that country or region.