662.842.4615 | hello@globaloutreach.org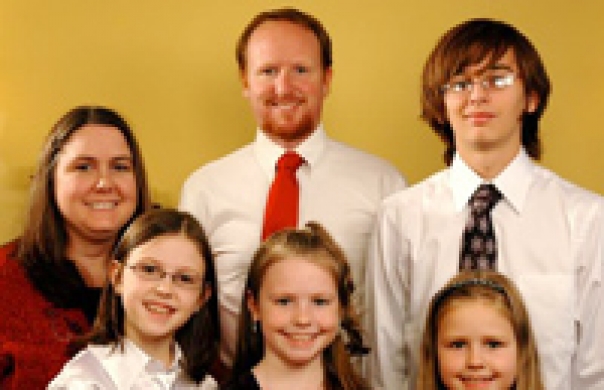 The Gees' mission efforts are designed to support a local Baptist church in the city of Cuenca. Primera Iglesia Bautista de Cuenca is involved in many outreach projects including medical...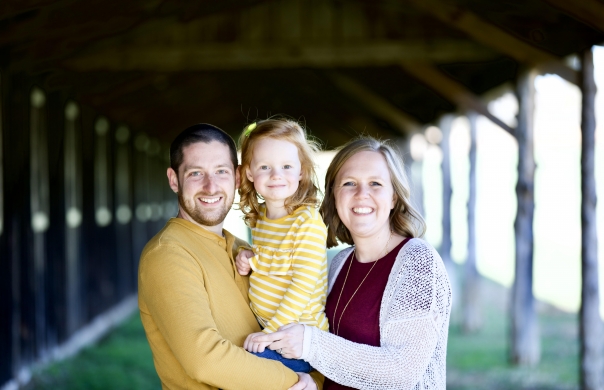 Josh, Sabrina, and Lily Pannell are serving on a church planting team in Addis Ababa, Ethiopia. Their Louisville, Kentucky church is sending out a team of 9 missionaries to plant this...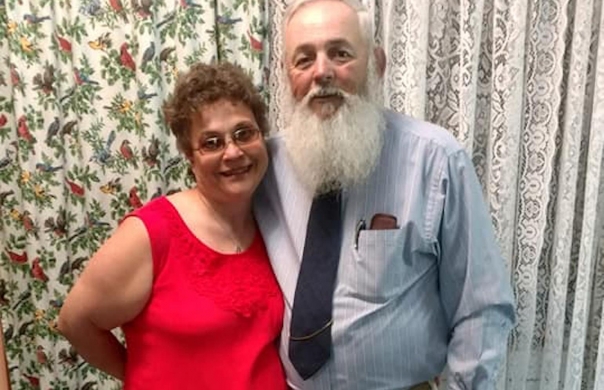 We want to be the hands and feet of Jesus in whatever path he takes us on. We are US based Missionaries with many different ways we will be serving and loving on others.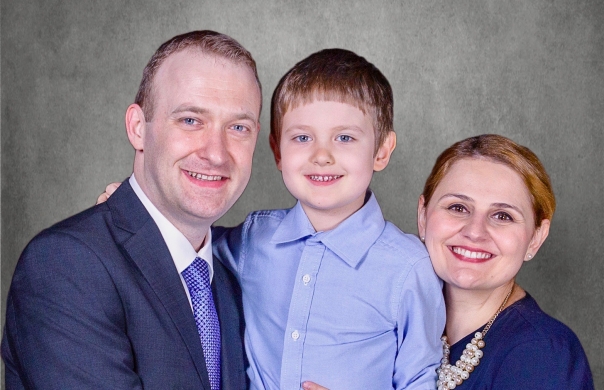 The Mogos serve in Bucharest where they are involved in church planting and other ministry activities.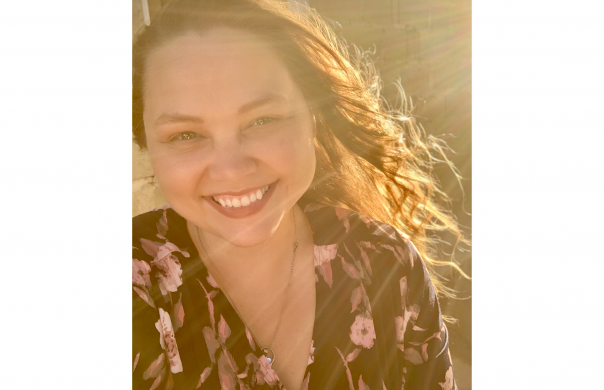 Since the age of 15 I have traveled back and forth from various overseas mission fields on short term trips. When I stepped off the plane in the Dominican Republic for the first time, I...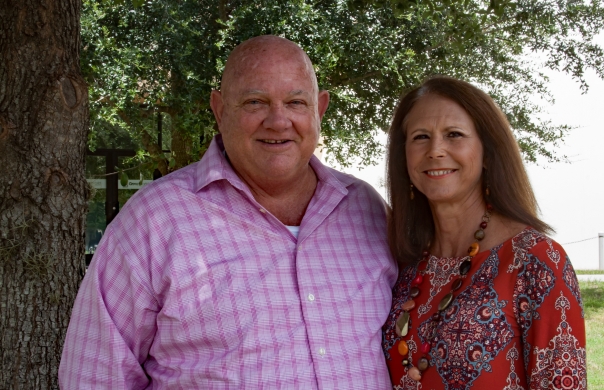 Vance and Debbie serve as ministers to career missionaries and ministers of the Gospel.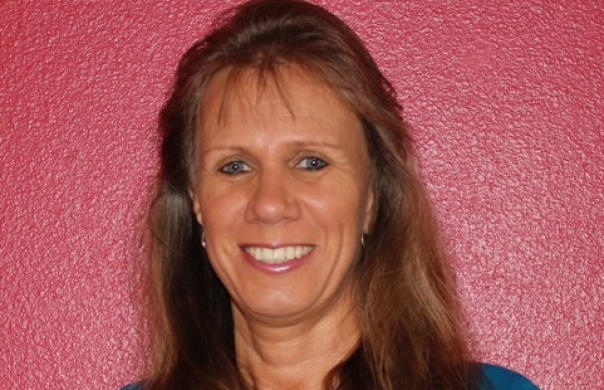 Tracey Rzepka is a nurse practitioner who has been serving in Africa since 1997...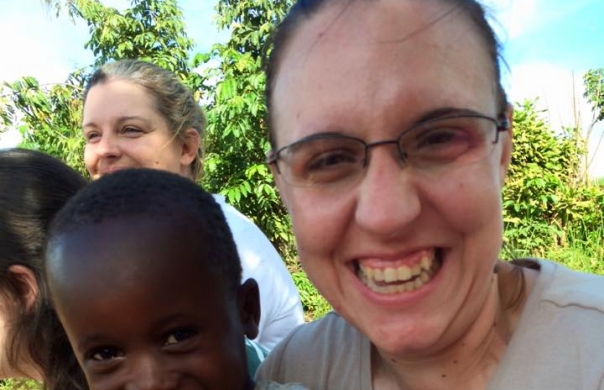 Maria Geno is the Project Manager at the Global Outreach International Home Office.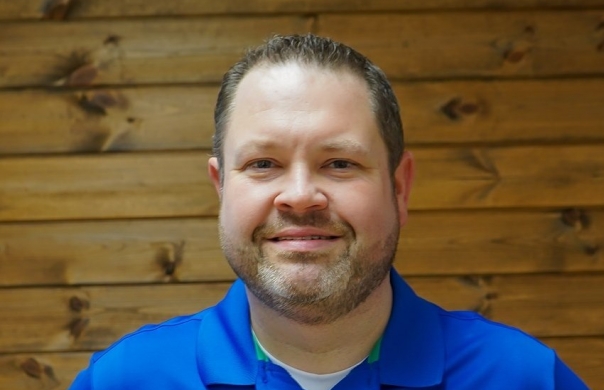 Marshall serves as the Director of Human Resources at Global Outreach International.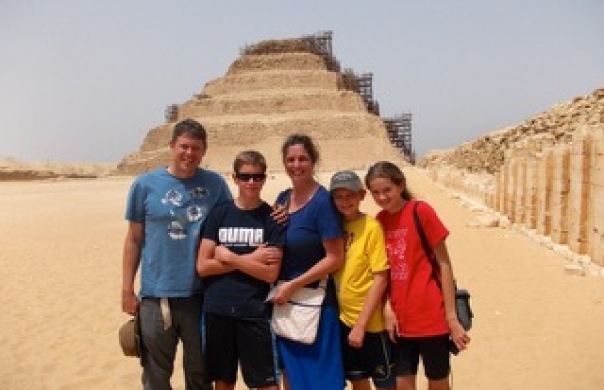 The Warfield family is serving in Senegal at Dakar Academy, a school for missionary kids and kids from many nations.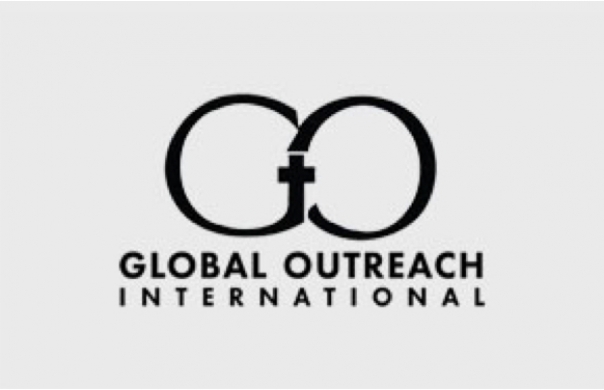 Team members or supporters can contribute towards Swenson 05-22 here.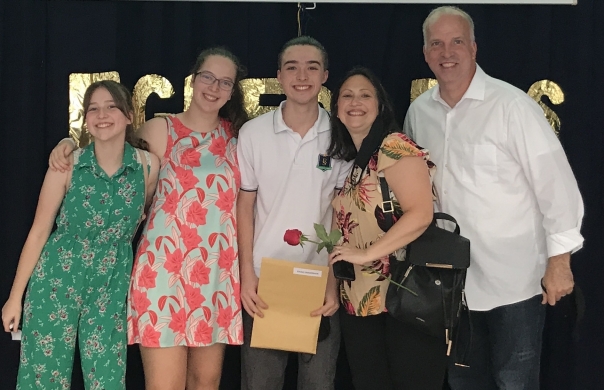 The Zimmermans are serving in La Misión, a small church in one of the poorer areas of the city of Buenos Aires. Kyle is the director of a newly-forming vocational school and is...