Ugandan teachers oversee, manage, and operate Global Theological Seminary day to day. This account helps maintain a quality faculty—the heart and soul of GTS. The GBI schools are...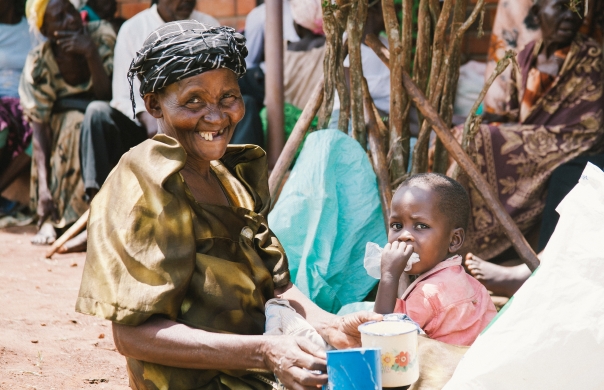 We believe the Gospel is the foundation for Community Development, that the Fruit of the Spirit will blossom in lives grounded in faith, hope, and love.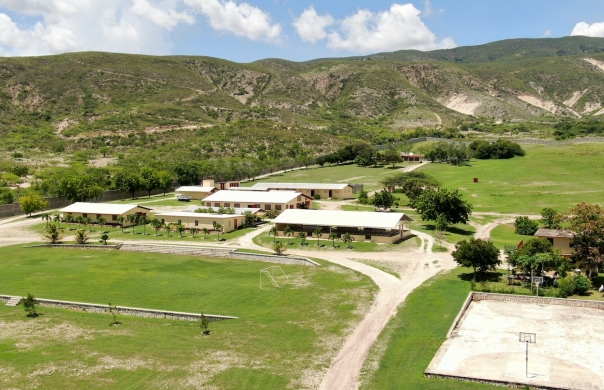 These donations help with the costs of running the Haiti Conference Center, which serves many Christians annually.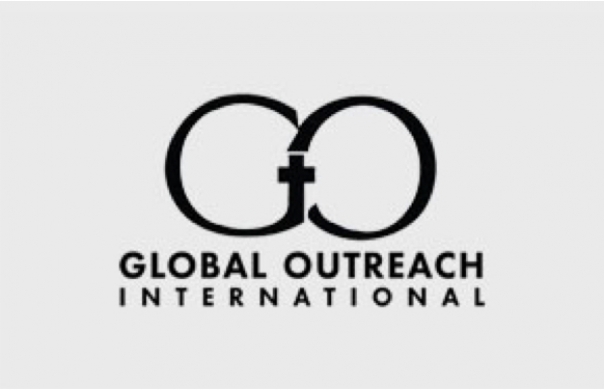 Help provide care for Ugandan women at their most vulnerable.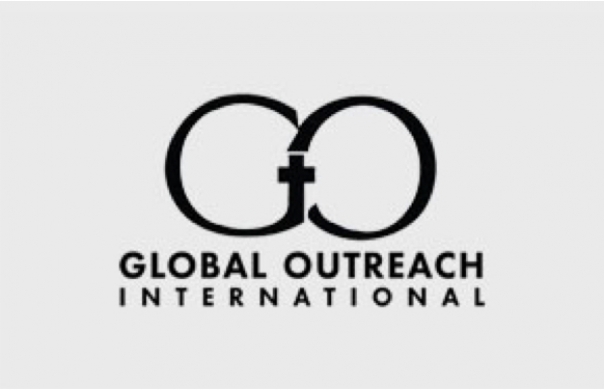 The burn clinic serves vulnerable burn victims in Haiti, under the leadership of Chris & Sheryl Brumley.
The Ajloun Baptist Center, in the city of Ajloun, Jordan, is an evangelical conference center and school connected with several Global Outreach staff.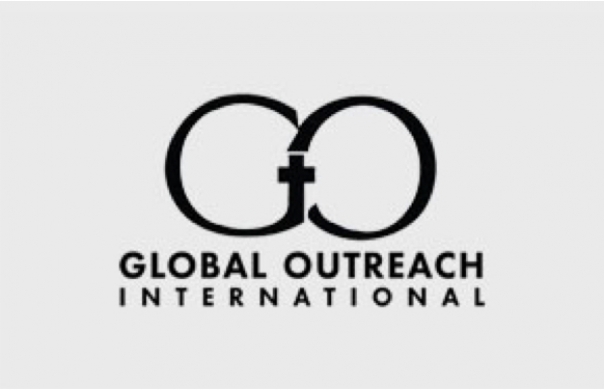 Support Darwin's Education, a ministry initiative by Vance and Susan Pirkle.
The Lodebar Initiative provides a school, school supplies, breakfast, and other resources to approximately 100 Syrian children who have escaped the war in their homeland.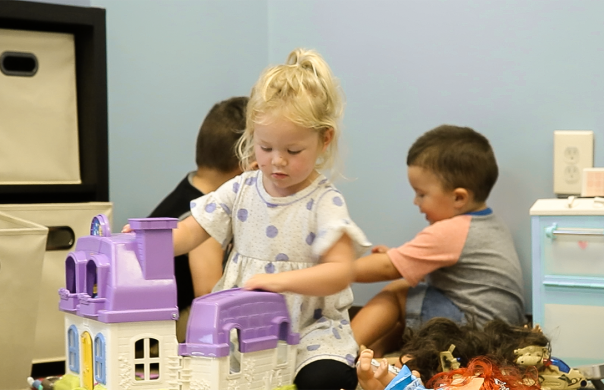 Help build a special classroom space for missionary kids - the deadline is August 31, 2019!
This fund is focused on partnering with the Children's Ministry of Puertas Del Sur, the foundation that runs the Social Ministries of La Mission Church.