662.842.4615 | hello@globaloutreach.org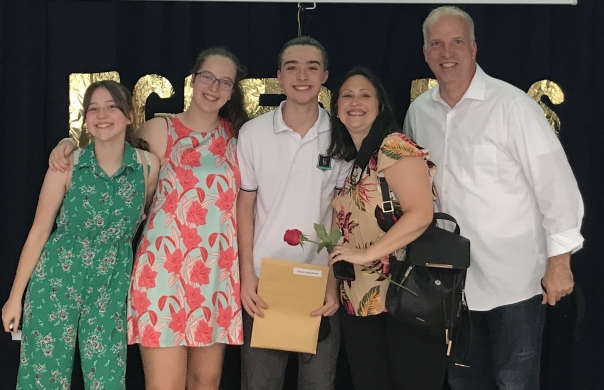 The Zimmermans are serving in La Misión, a small church in one of the poorer areas of the city of Buenos Aires. Kyle is the director of a newly-forming vocational school and is...
The Howeys' ministry is: loving God and the people in and around Romania, sharing the Gospel of Jesus Christ while watching for the faithful people that God will draw to Himself, so that...
John and Emily joined the home office after having served in Babahoyo and Calacalí, Ecuador, from 2012-2016.
The Mogos serve in Bucharest where they are involved in church planting and other ministry activities.
Patrick is a deacon and missions coordinator at Cross Bound Church. He is currently raising funds for mission work in the Middle East.
Maria Geno is the Project Manager at the Global Outreach International Home Office.
Jeremy and Silvia share a passion for Spain. It is a country with an urgent need of the gospel and the Lord has put a desire to see his word spread across that family on our hearts....
We want to be the hands and feet of Jesus in whatever path he takes us on. We are US based Missionaries with many different ways we will be serving and loving on others.
The Jeffcoach family will be serving in Soddo, Ethiopia with the Pan-African Academy of Christian Surgeons (PAACS).
Dana will be serving as a missionary with Good Shepherds Fold in Uganda.
Madison is partnering with a local Ugandan ministry to show Jesus's love and care to the vulnerable.
Josh, Sabrina, and Lily Pannell are serving on a church planting team in Addis Ababa, Ethiopia. Their Louisville, Kentucky church is sending out a team of 9 missionaries to plant this...