Give to a specific project or missionary
100% of what you give to missionaries and projects go to the missionary.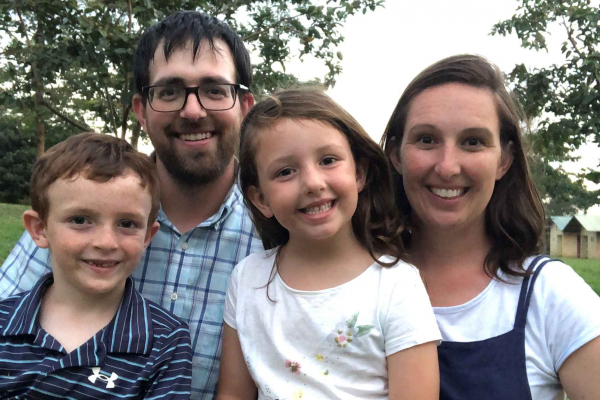 The Fox family needs to build a new home so that they can continue serving on the mission field while meeting the demands of their family and...
#5822
Denis and Madison believe that addressing the unique challenges faced by the women of Kasese, Western Uganda platforms them to demonstrate the...
#5527
Send new missionaries to show and share God's love by

becoming a monthly donor.

Your information is secure on our site.