662.842.4615 | hello@globaloutreach.org
Nicky and Kristie Runk are serving along with their two children in Haiti. They are from Hendersonville, North Carolina. Much earlier in their marriage God began preparing them...
Chris and Sheryl Brumley have been missionaries to Haiti with Global Outreach International since 2003. In January, 2016 they took over directorship of the compound and direct all the...
David and Judy Heady have been missionaries to Haiti since 1983. Before coming to Haiti as career missionaries, the Headys lived in Owensboro KY and owned an electrical company as well...
The Todd family (Barrett, Carrie, Braxton (not pictured), Abbi, Brodie and Anders) serve as Global Outreach missionaries in Haiti. They, along with a great team of locals, have developed...
Shane & Jennifer along with their children Austin, Sierra and Landen have a micro-loan ministry in Haiti.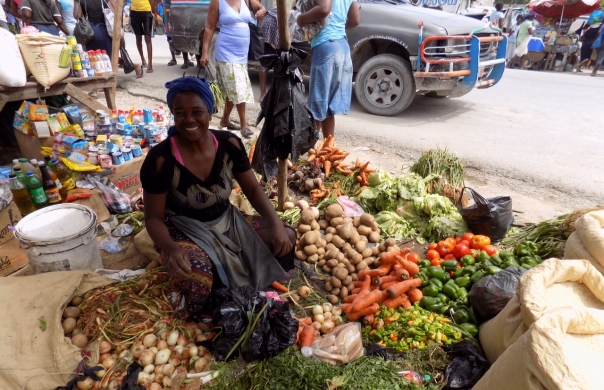 Elevate is a micro-loan ministry in Haiti seeking to help families in need.
Steven and Amy Piper are Global Outreach missionaries serving in Haiti.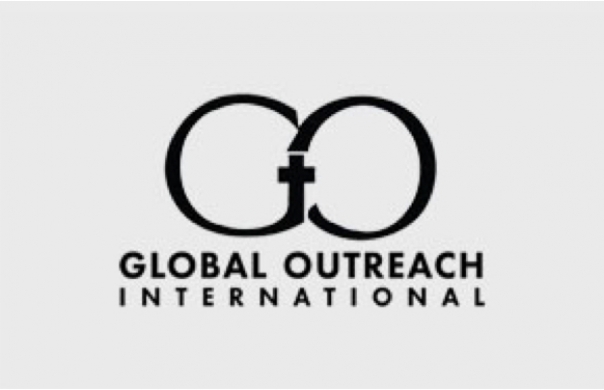 The burn clinic serves vulnerable burn victims in Haiti, under the leadership of Chris & Sheryl Brumley.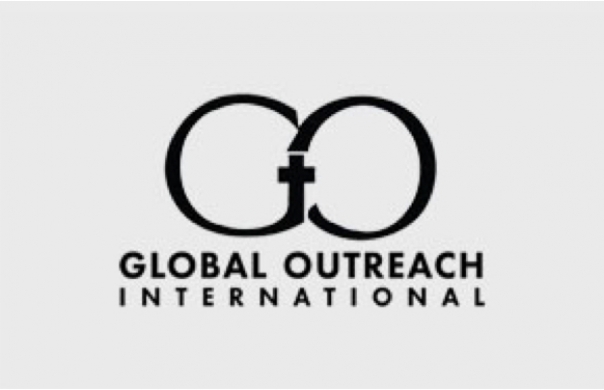 These donations support the Children's Feeding Program at Global Outreach Haiti.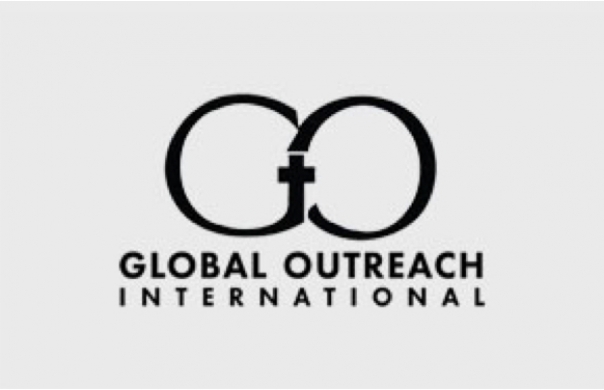 Support the Senior Citizen Feeding Program through Global Outreach Haiti.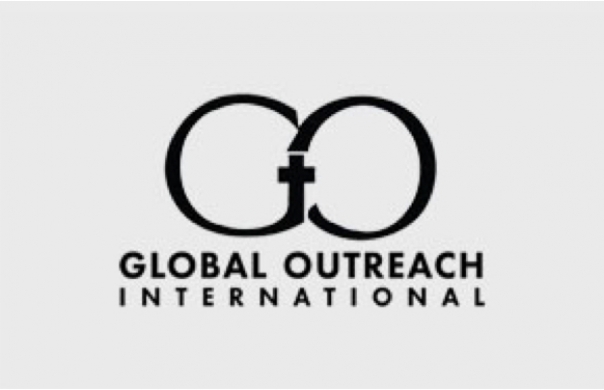 These donations help with the costs of running the Haiti Conference Center, which serves many Christians annually.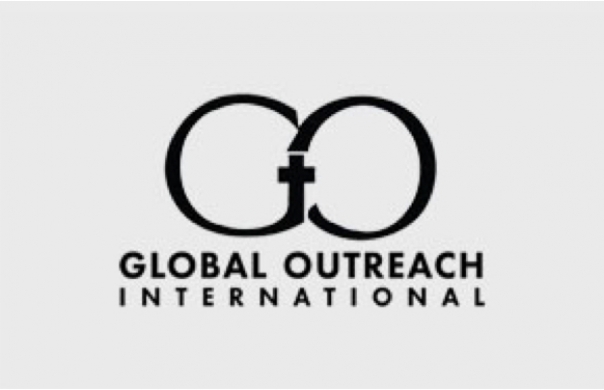 These donations support the Haiti child sponsorship program. Click "add instructions to the finance office" and specify your child's name (if applicable).
Double-click to zoom; click & drag to move.



Click on a pin to see our missionaries in that country or region.