662.842.4615 | hello@globaloutreach.org
Dayna serves as a missionary to Belize where she helps spread the Gospel and impact the lives of local youth.
Greg and Becky Buell serve as Global Outreach staff and missionaries in the United States.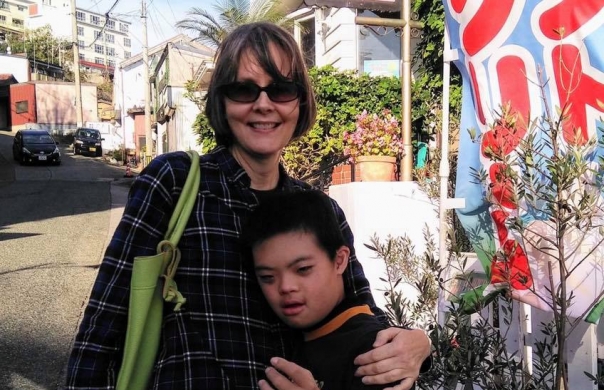 Cynthia is a full-time missionary serving in Japan with Life Hope Network.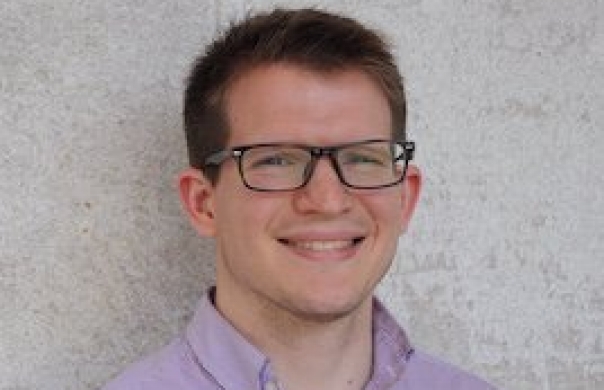 Nathan is currently studying at Capitol Hill Baptist Church and plans to equip native pastors in East Asia.
Look Unto Jesus Ministries is launching a pastoral training school. Read more about their efforts.
Rebekah will be leaving to teach missionary children at the Soddo Christian Hospital community in Ethiopia in September 2019. She will enrich the education for the international...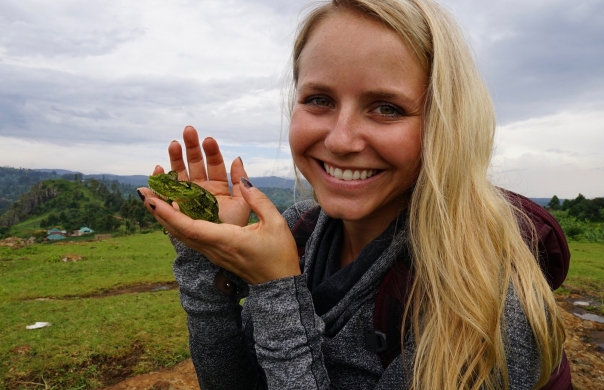 Partner alongside Blake as she serves with Good Shephard's Fold in Uganda.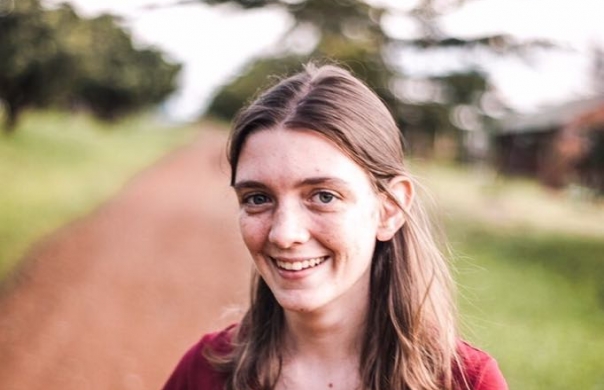 Caralina Gwartney is serving as a Missionary Kid Specialist. She is based in Uganda but coordinates with the Home Office and travels to help support and encourage missionary kids.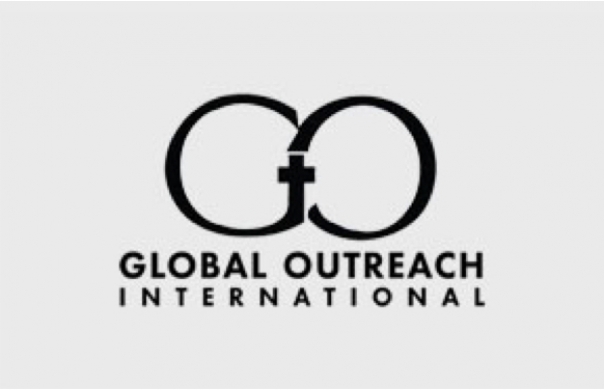 The "J" family is serving a largely unreached South Asian city, but can't publicly disclose the specifics of their location and activity for security reasons. Their family is in need of...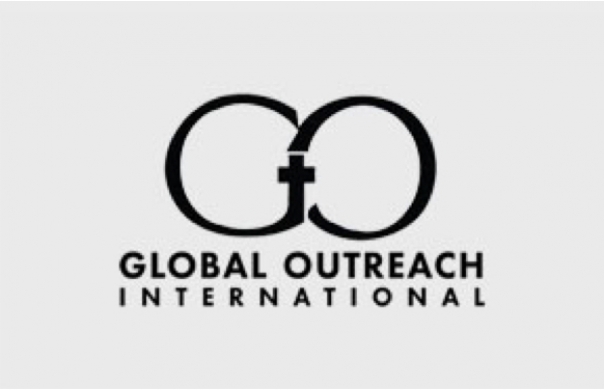 J and A JJL can't publicly disclose the specific location and nature of their ministry for security reasons. They urgently need your prayers and support.