662.842.4615 | hello@globaloutreach.org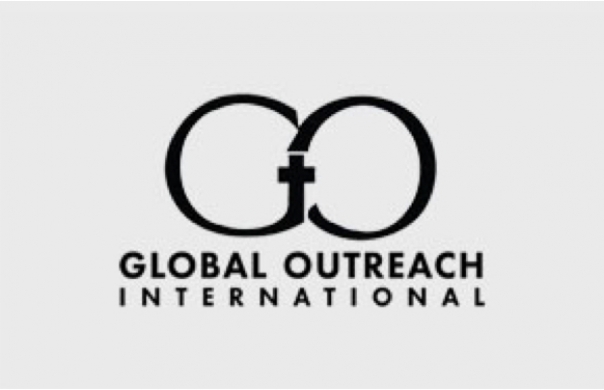 They will be doing work for the Kingdom that we cannot disclose here.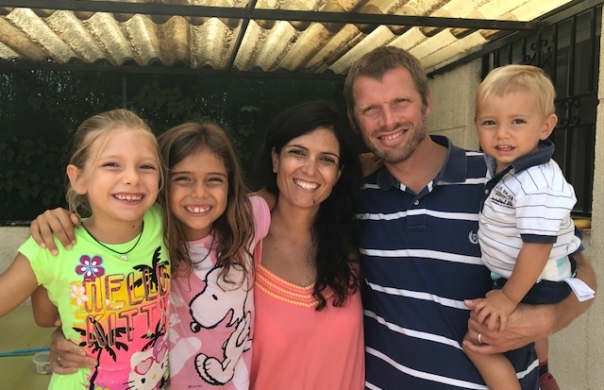 After many years of service in children and youth ministries in Belgium, The Netherlands and Spain, God has touched the lives of Jonathan and Gemma in a new way. After a personal...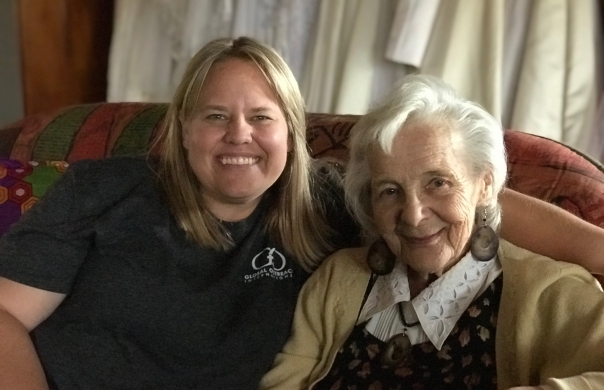 The Ministry of Monique Ladosz thankfully will continue in Rwanda. We would like you to continue your legacy if you have been a long time partner or if you are new- join us to be a part...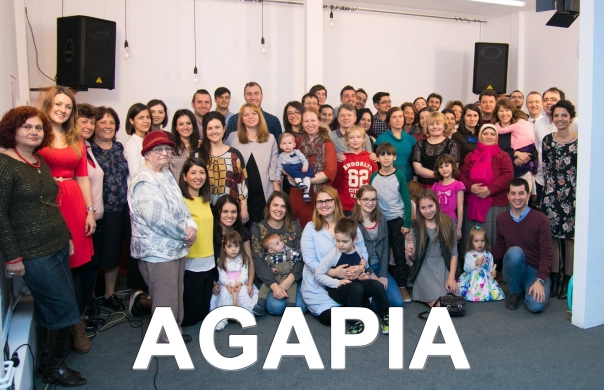 Agape Baptist Church, planted by Ben and Anda Mogos in Bucharest, Romania.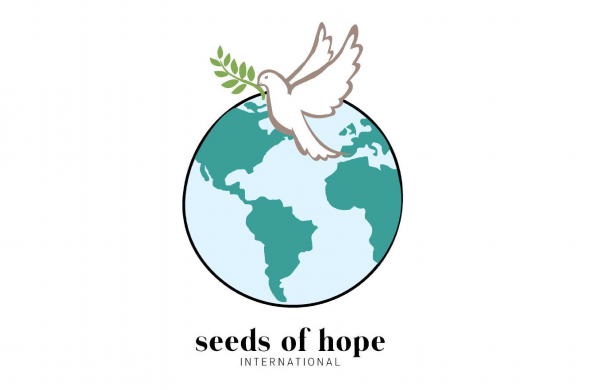 The mission of Seeds of Hope is to restore communities and prevent young people from drug and alcohol addiction, gang violence, sex trafficking/exploitation, child labor, dropping out of...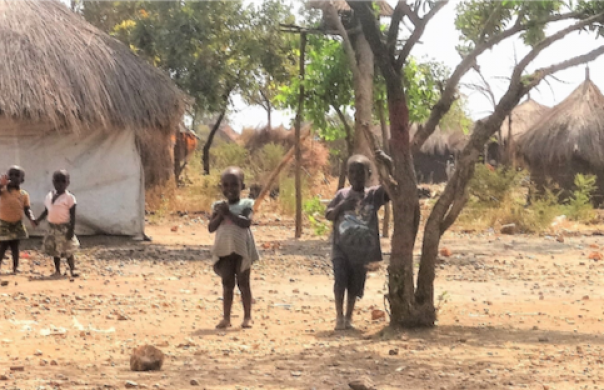 Support the various compassion ministries of Stephen and Esther Napier. Their ministry touches three regions globally: Alaska, Uganda, and the Middle East.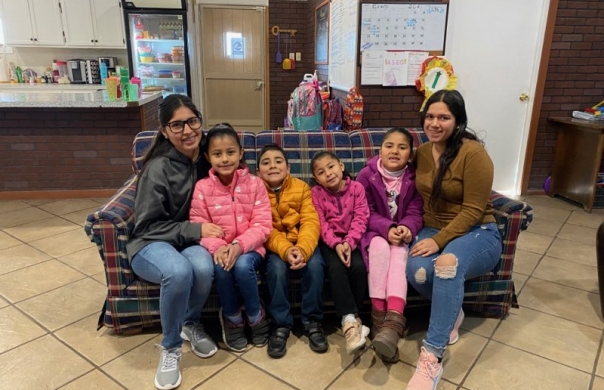 Children's Home of the Mountains is a home and training center in Saltillo, Mexico.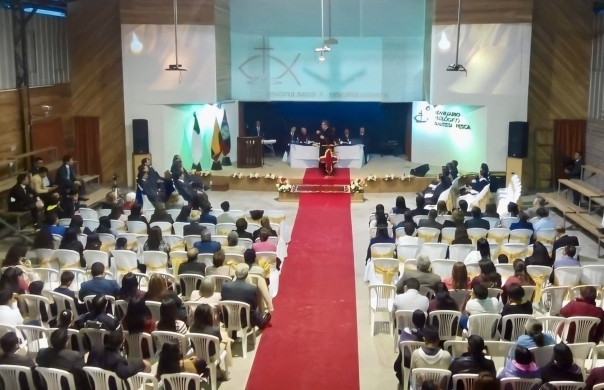 Donations to the Agape account will help fund various ministries of the PESCA Foundation, the ministry founded and overseen by Steve and Carol Thompson in Ecuador, South America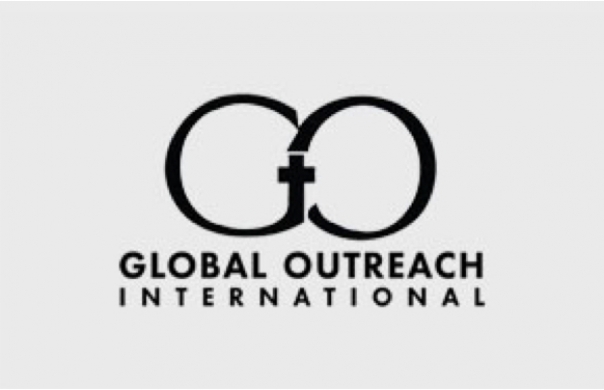 Money raised here goes to support Ireland Great Commission (Campus Crusade) in Ethiopia.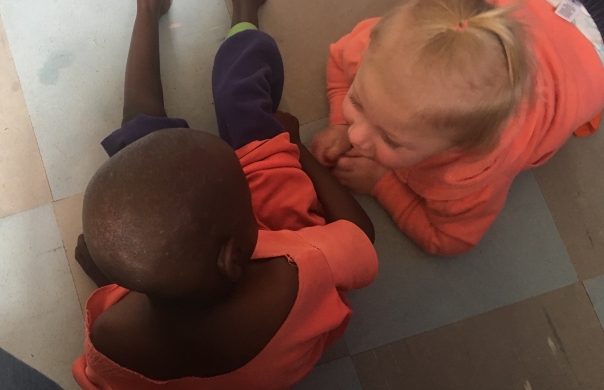 The Kijani Farm Compassion Fund is an ongoing fund used to supplement the extraordinary needs of our Maasai neighbors. Funds can be designated to an individual with a specific need...