662.842.4615 | hello@globaloutreach.org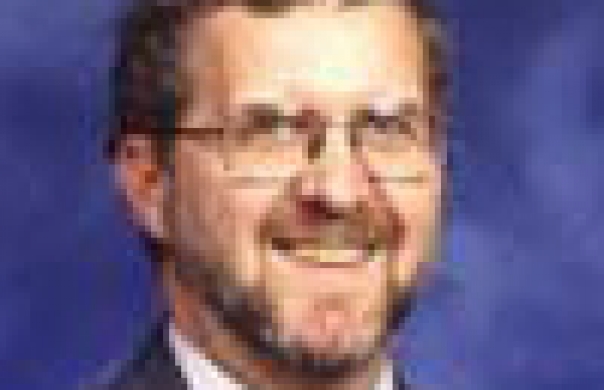 Walter Aiken serves the Lord through evangelism, discipleship, youth camps, conference and special event speaking engagements, weekly Bible study leading, and often serving as an...
Robin and Wendy Gutierrez serve as administrators at Emmanuel Christian School (Unidad Educativa Particular Emanuel) in Macas, Ecuador, on the edge of the Amazon rainforest. The school...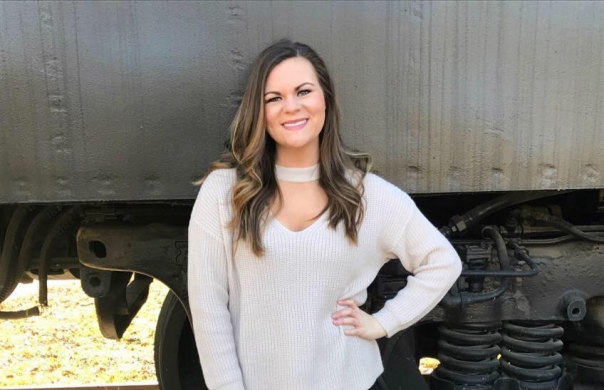 Chandler is currently interning with the Home Office Staff of Global Outreach.
Eric and Katrina Rozeboom have been serving with Alaska Village Missions since 2005. Eric is the president of Alaska Bible Institute, a tuition-free Bible college that trains and equips...
Children's Home of the Mountains is a home and training center in Saltillo, Mexico.
These donations support Global Theological Seminary in Uganda. GO missionary John Fulks is Academic Dean.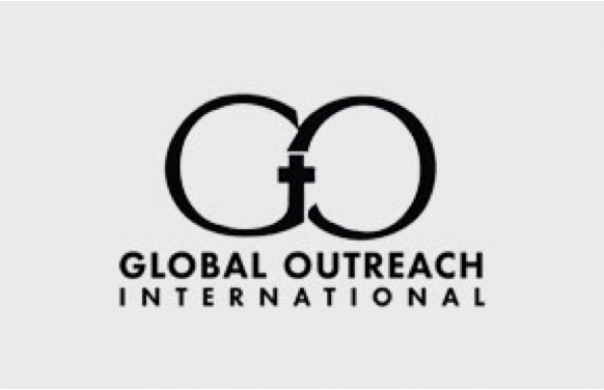 Support the Yucatan building, a ministry project in Mexico under Gary Mitchell.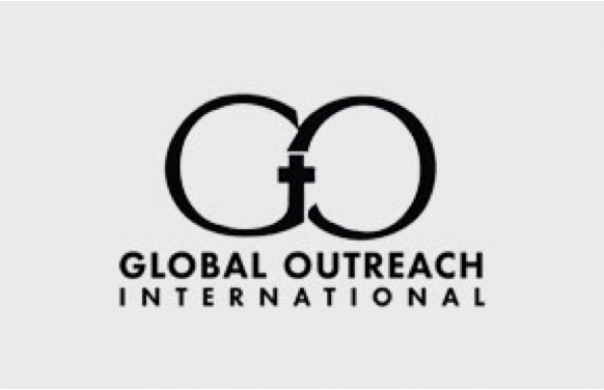 Support the Agape ministry in Ecuador through Steve and Carol Thompson.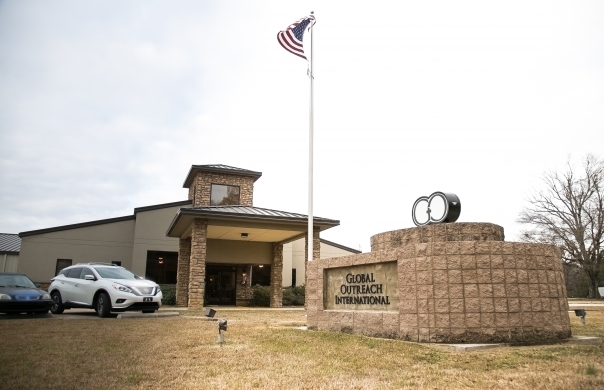 The Home Office needs your help to continue supporting our 300 missionaries in nearly 50 countries. Stand with us today and multiply your gift with worldwide impact.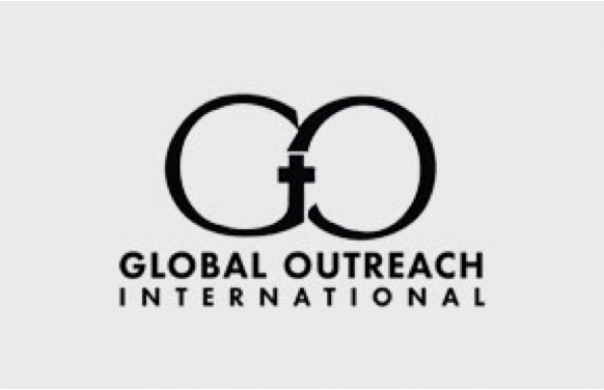 Money raised here goes to support Ireland Great Commission (Campus Crusade) in Ethiopia.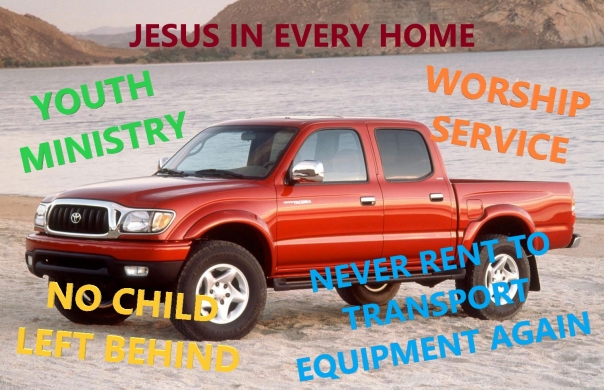 Click here to participate in the online fundraising campaign: https://globaloutreach.org/campaign/114/criswell-truckin-for-jesus-1