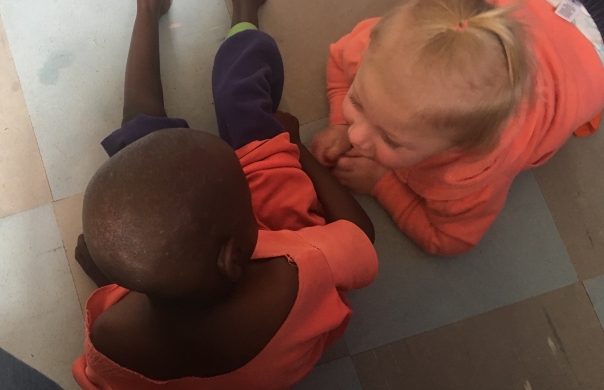 The Kijani Farm Compassion Fund is an ongoing fund used to supplement the extraordinary needs of our Maasai neighbors. Funds can be designated to an individual with a specific need...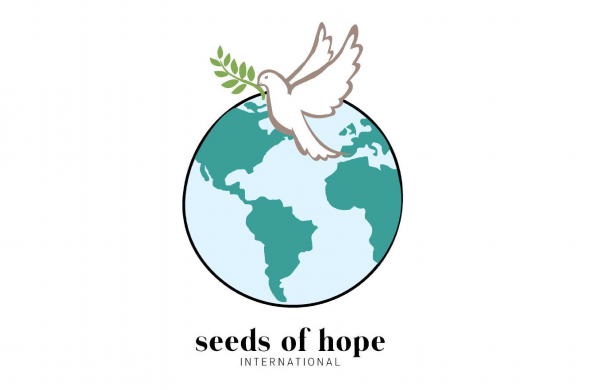 The mission of Seeds of Hope is to restore communities and prevent young people from drug and alcohol addiction, gang violence, sex trafficking/exploitation, child labor, dropping out of...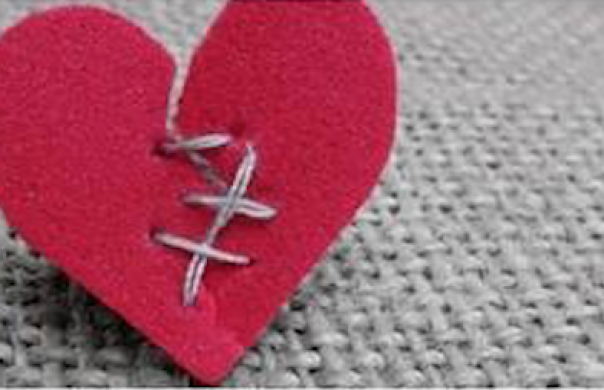 Trauma is a part of the human experience in our broken world. It refers to the effects on human beings who have experienced events like domestic violence, sexual abuse, human...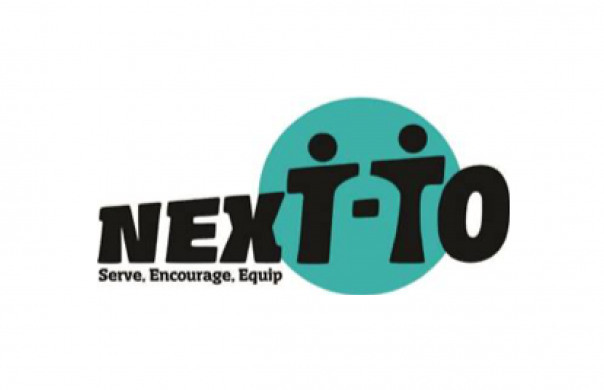 NEXT-TO is a ministry in Spain dedicated to serving Christian camps for the growth of local churches across Spain as they work together with church leaders. At present there...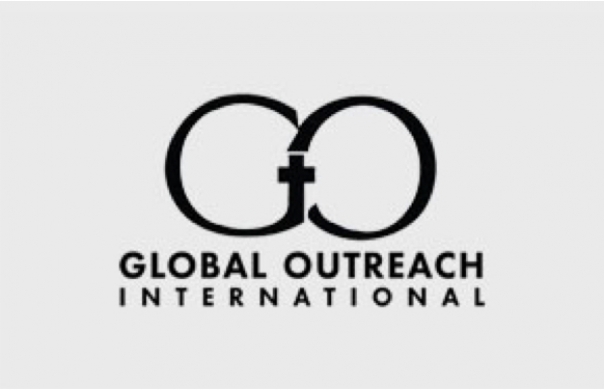 As a ministry of Trinity Fellowship Church (Addis Ababa, Ethiopia), the Pastors College seeks to train the next generation of Ethiopian pastors to build their lives, families, and...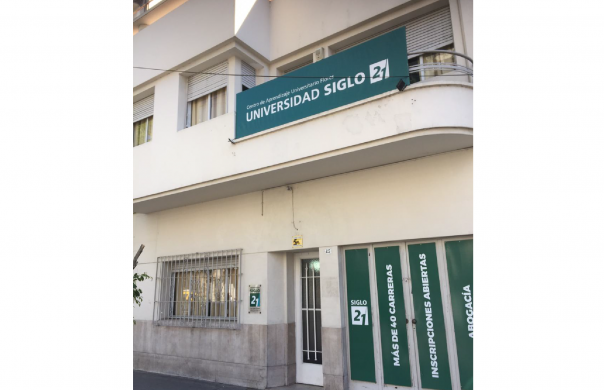 Located at one of the Siglo 21 University sites, La Misión Caballito is a dynamic and intentional community situated in a busy and growing part of Buenos Aires.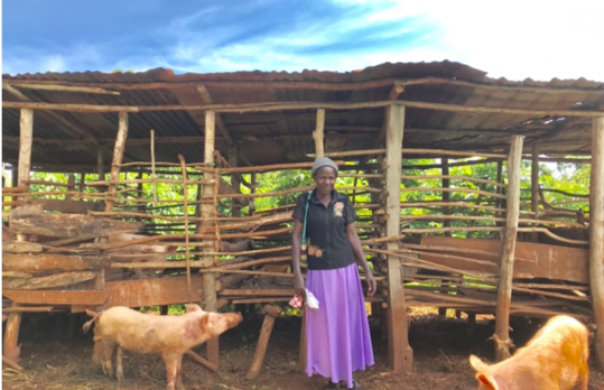 This program is for those who need business training in conjunction with mentoring, discipling and life skills. Our program will partner with students in a long-term relationship of...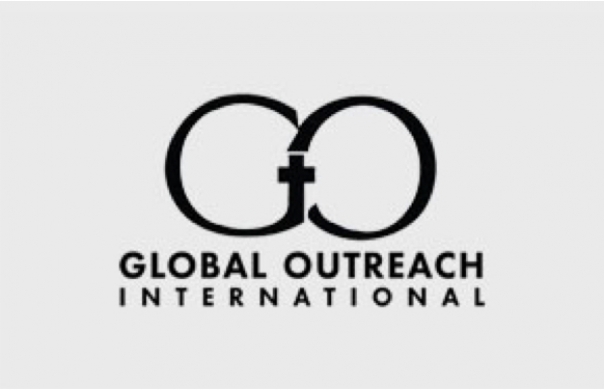 I want Global Outreach to move fast to mobilize and send more missionaries than ever before (Fund 1236)! *Your information is secure on our website.*
Sem and Eunice Beasnael work and teach at the only Christian institution of higher learning serving French-speaking Central Africa. The school has been equipping leaders who spread the...