662.842.4615 | hello@globaloutreach.org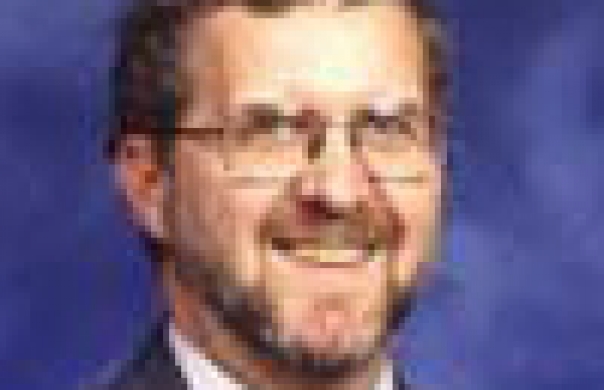 Walter Aiken serves the Lord through evangelism, discipleship, youth camps, conference and special event speaking engagements, weekly Bible study leading, and often serving as an...
Dayna serves as a missionary to Belize where she helps spread the Gospel and impact the lives of local youth.
Eric and Katrina Rozeboom have been serving with Alaska Village Missions since 2005. Eric is the president of Alaska Bible Institute, a tuition-free Bible college that trains and equips...
John serves as the Maintenance Director with Eight Days of Hope in Tupelo, MS.
Greg and Becky Buell serve as Global Outreach staff and missionaries in the United States.
Bryan and Robin serve as full-time missionaries with Eight Days of Hope in the United States.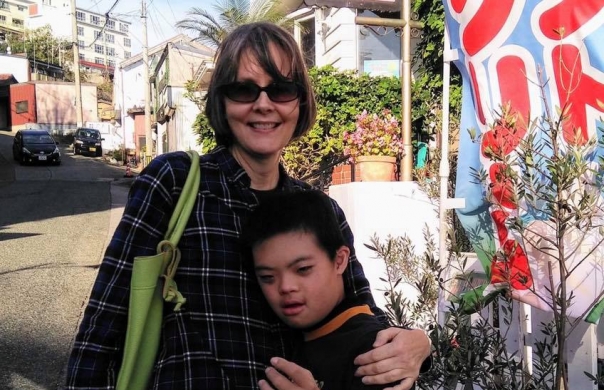 Cynthia is a full-time missionary serving in Japan with Life Hope Network.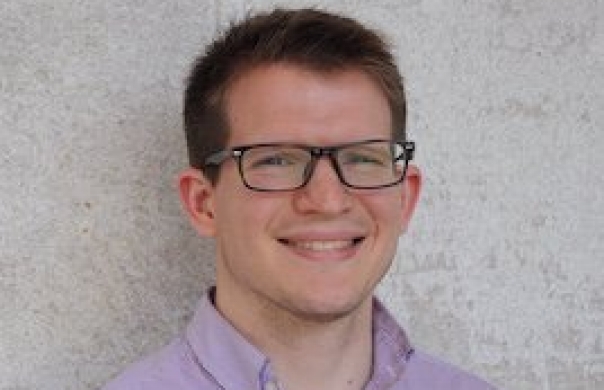 Nathan is currently studying at Capitol Hill Baptist Church and plans to equip native pastors in East Asia.
Look Unto Jesus Ministries is launching a pastoral training school. Read more about their efforts.