Give to a specific project or missionary
100% of what you give to missionaries and projects go to the missionary.
Agape Baptist Church, planted by Ben and Anda Mogos in Bucharest, Romania.
#5229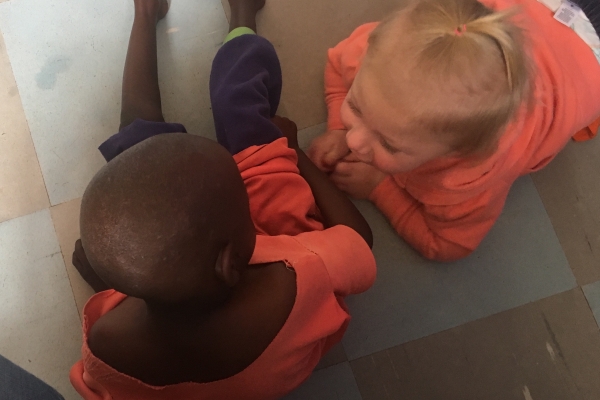 The Kijani Farm Compassion Fund is an ongoing fund used to supplement the extraordinary needs of our Maasai neighbors. Funds can be...
#5533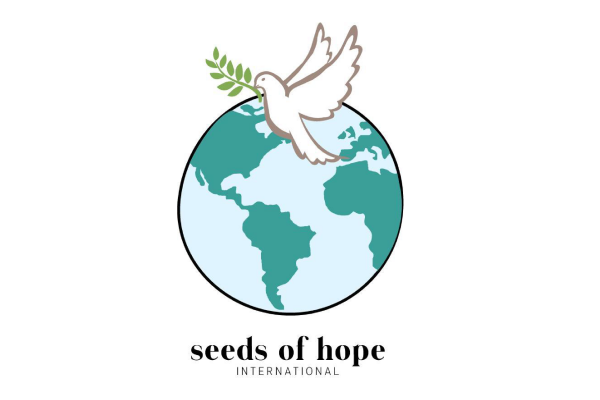 The mission of Seeds of Hope is to restore communities and prevent young people from drug and alcohol addiction, gang violence, sex...
#5538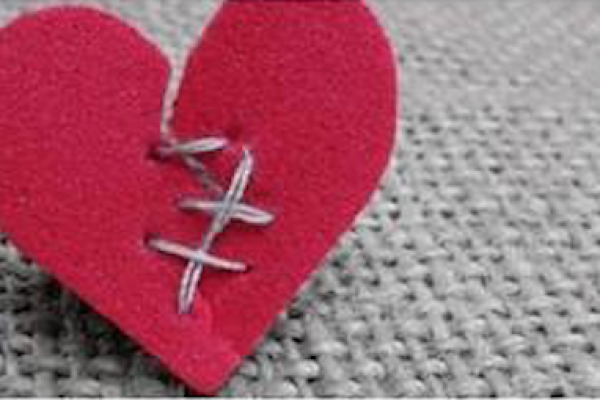 Trauma is a part of the human experience in our broken world. It refers to the effects on human beings who have experienced events like...
#5424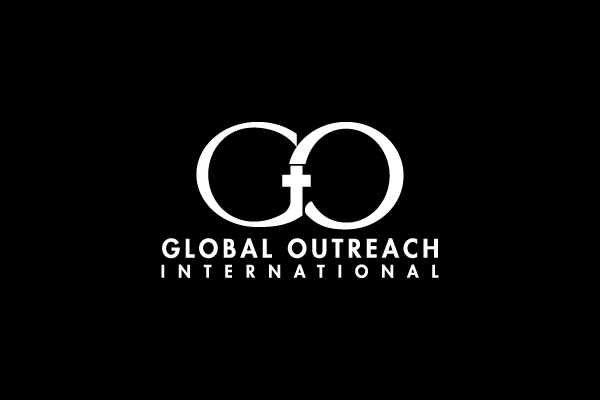 As a ministry of Trinity Fellowship Church (Addis Ababa, Ethiopia), the Pastors College seeks to train the next generation of Ethiopian...
#5641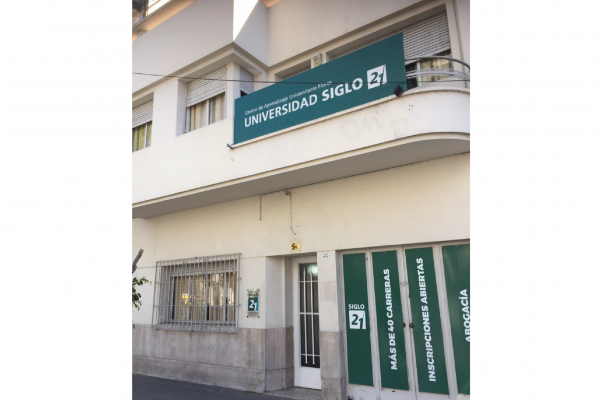 Located at one of the Siglo 21 University sites, La Misión Caballito is a dynamic and intentional community situated in a busy and growing...
#5473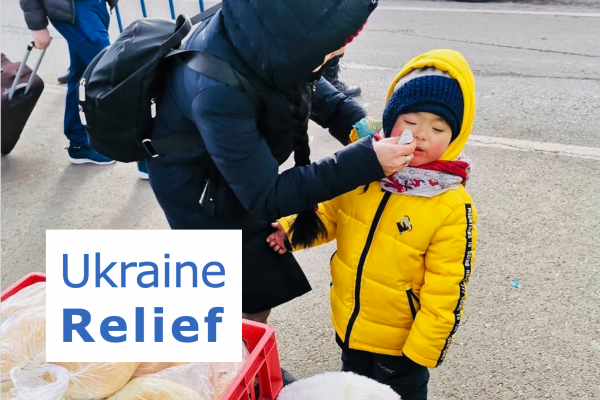 Donations designated for helping Ukraine refugees. Ben and Anda Mogos together with Agape Church in Bucharest are providing help to...
#5695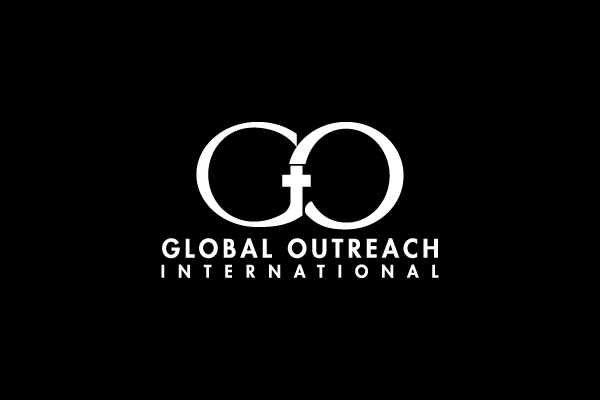 As Regional Care Coordinator for Europe, Rhonda assists numerous missionaries who are currently doing relief work with Ukrainian refugees. The...
#5698
Andrew and Karina, along with children David and Johnathan, work in the Islands of Lake Victoria, Uganda. They started Shepherd's Heart...
#2740
Send new missionaries to show and share God's love by

becoming a monthly donor.

Your information is secure on our site.