662.842.4615 | hello@globaloutreach.org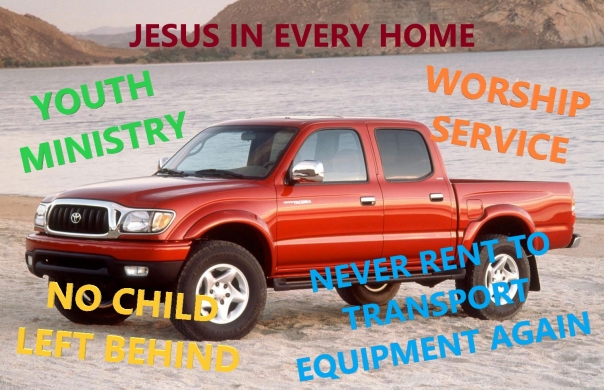 Click here to participate in the online fundraising campaign: https://globaloutreach.org/campaign/114/criswell-truckin-for-jesus-1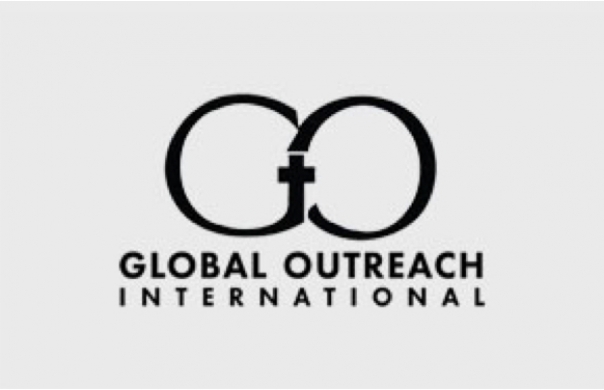 Team members or supporters can contribute towards McCrary 11-18 here.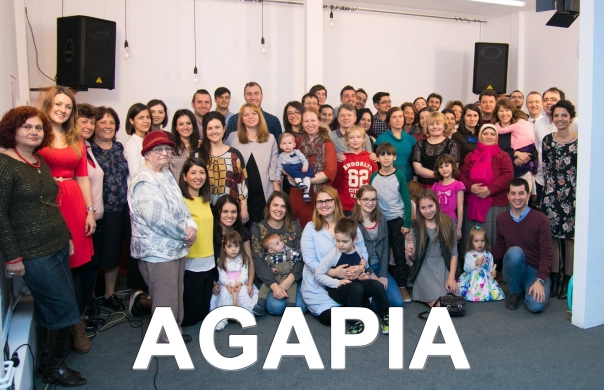 Agape Baptist Church, planted by Ben and Anda Mogos in Bucharest, Romania.
Children's Home of the Mountains is a home and training center in Saltillo, Mexico.
These donations support Global Theological Seminary in Uganda. GO missionary John Fulks is Academic Dean.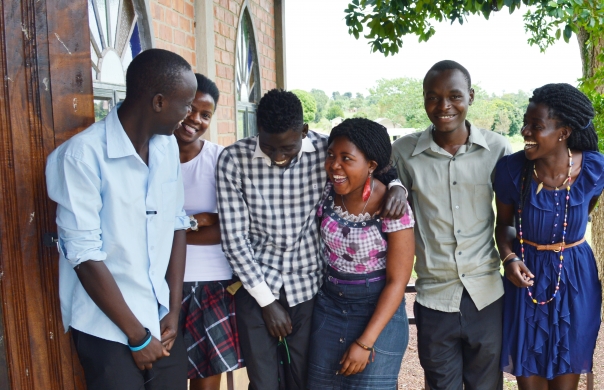 These donations make scholarships possible for students through Good Shepherd's Fold in Uganda.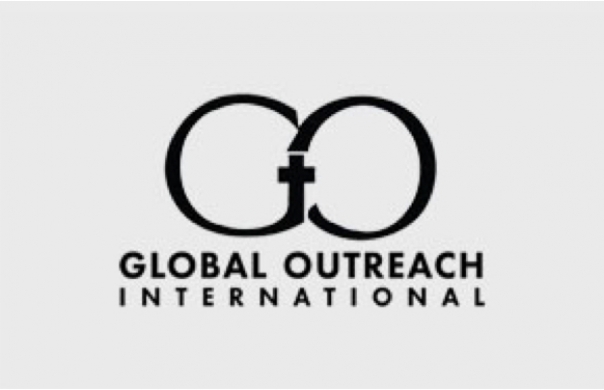 Support the Senior Citizen Feeding Program through Global Outreach Haiti.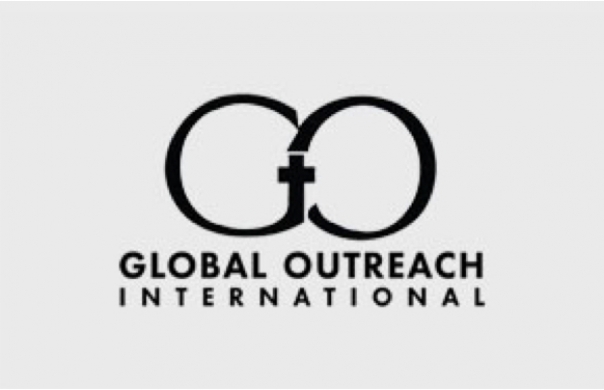 Support the Yucatan building, a ministry project in Mexico under Gary Mitchell.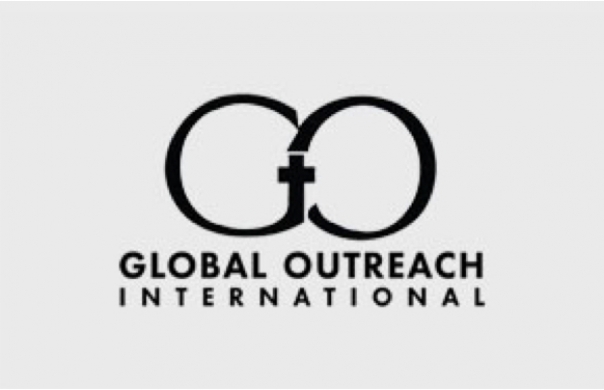 Support the various compassion ministries of Stephen and Esther Napier. Their ministry touches three regions globally: Alaska, Uganda, and the Middle East.
Double-click to zoom; click & drag to move.



Click on a pin to see our missionaries in that country or region.