662.842.4615 | hello@globaloutreach.org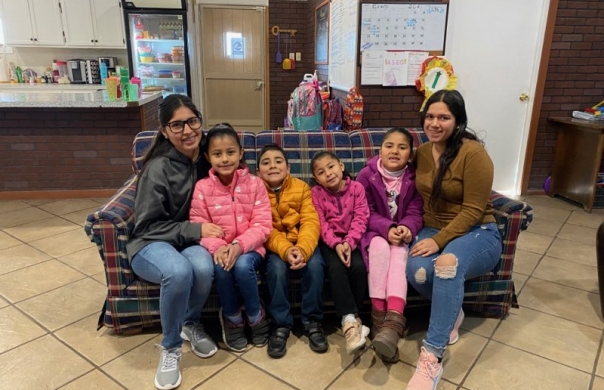 Children's Home of the Mountains is a home and training center in Saltillo, Mexico.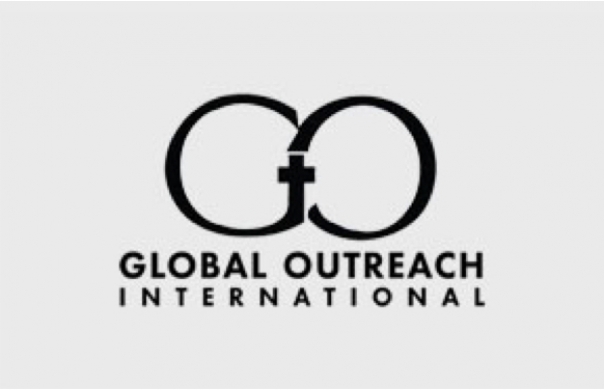 As a ministry of Trinity Fellowship Church (Addis Ababa, Ethiopia), the Pastors College seeks to train the next generation of Ethiopian pastors to build their lives, families, and...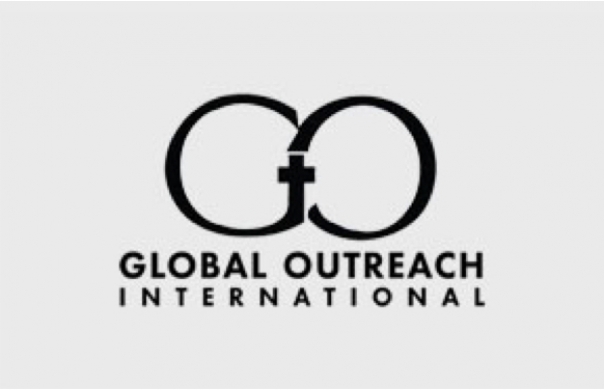 Yes, I want my gift to be DOUBLED to support Global Outreach missionaries (fund 1236)! *Your information is secure on our website.*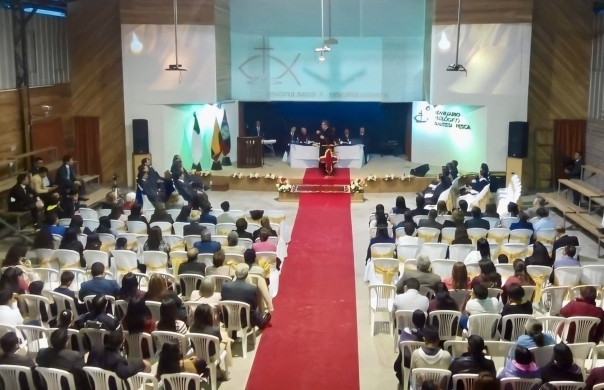 Donations to the Agape account will help fund various ministries of the PESCA Foundation, the ministry founded and overseen by Steve and Carol Thompson in Ecuador, South America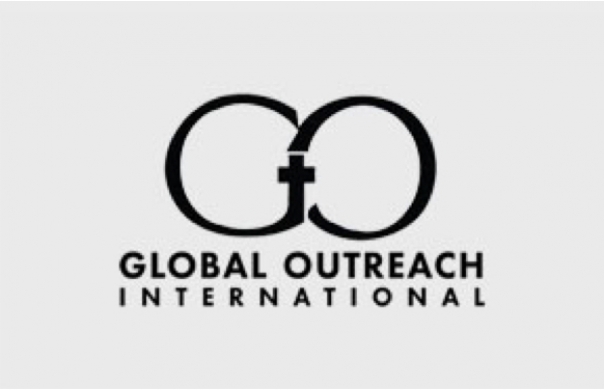 Money raised here goes to support Ireland Great Commission (Campus Crusade) in Ethiopia.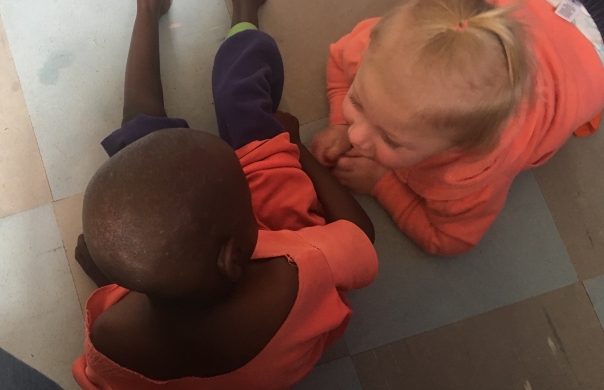 The Kijani Farm Compassion Fund is an ongoing fund used to supplement the extraordinary needs of our Maasai neighbors. Funds can be designated to an individual with a specific need...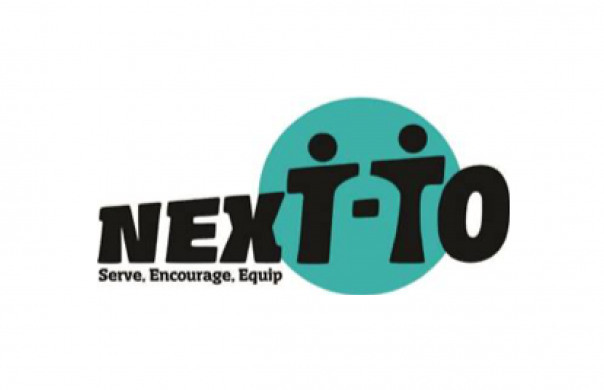 NEXT-TO is a ministry in Spain dedicated to serving Christian camps for the growth of local churches across Spain as they work together with church leaders. At present there...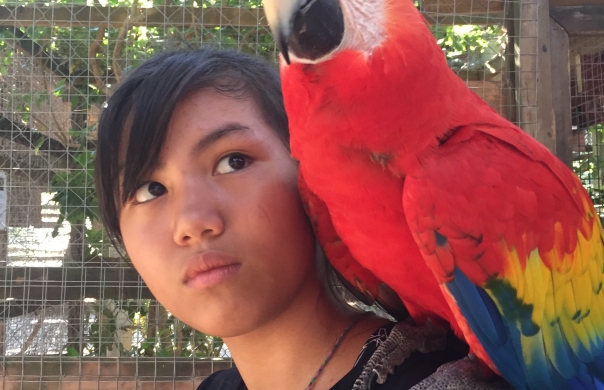 We have seen through the years how important the education of our children and other MK's are. The last few years have consisted of a lot of transition for Nicole as we have been in 4...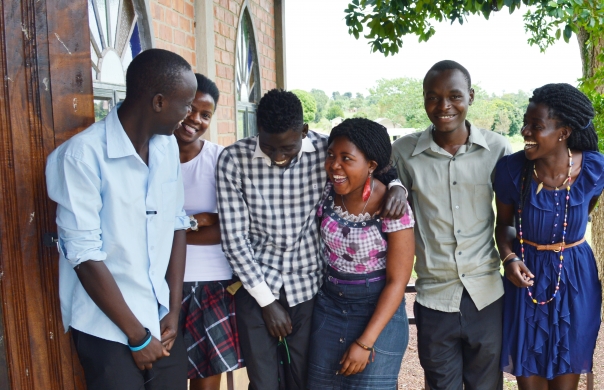 These donations make scholarships possible for students through Good Shepherd's Fold in Uganda.
This account pays a variety of Global Theological Seminary expenses, like Farm Supervisors, cooks and watchmen. Giving to this account helps complete work on the GTS property.
Faculty and Staff Retirement Fund. Retirement in Uganda is usually one month's pay for each year that an employee has worked. This fund is preparing to care for the faithful GTS...