662.842.4615 | hello@globaloutreach.org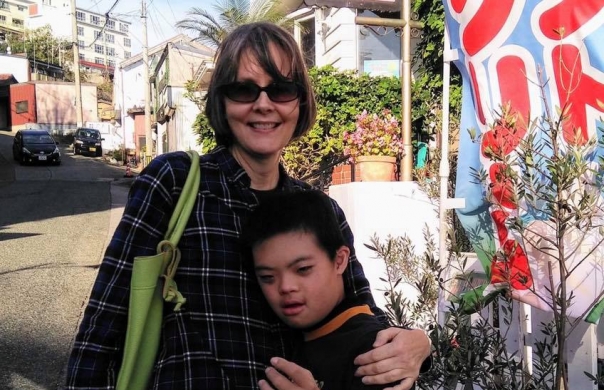 Cynthia is a full-time missionary serving in Japan with Life Hope Network.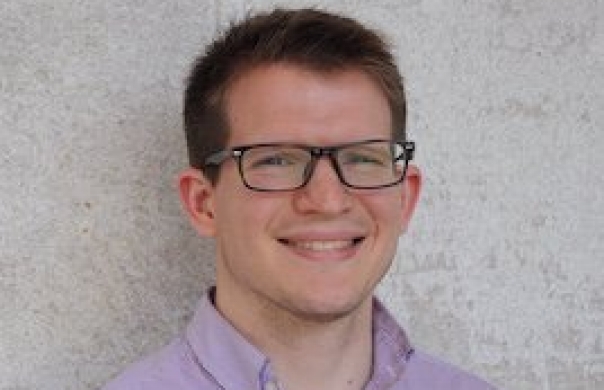 Nathan is currently studying at Capitol Hill Baptist Church and plans to equip native pastors in East Asia.
Look Unto Jesus Ministries is launching a pastoral training school. Read more about their efforts.
Don and Teresa serve as full-time missionaries with Eight Days of Hope.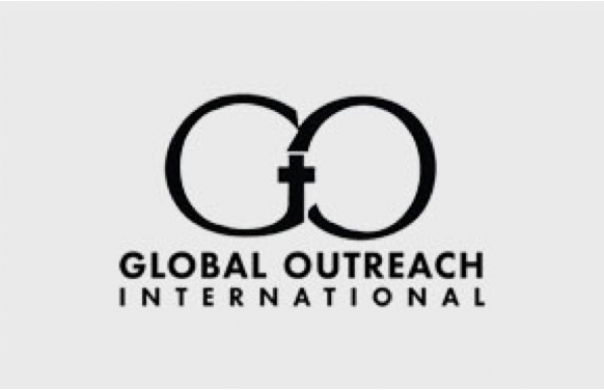 J and A JJL can't publicly disclose the specific location and nature of their ministry for security reasons. They urgently need your prayers and support.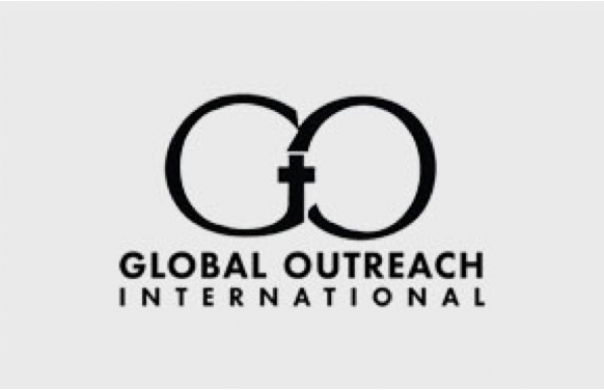 Money raised here goes to support Ireland Great Commission (Campus Crusade) in Ethiopia.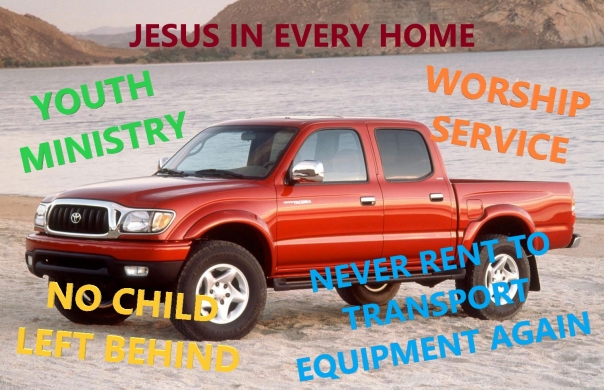 Click here to participate in the online fundraising campaign: https://globaloutreach.org/campaign/114/criswell-truckin-for-jesus-1
Children's Home of the Mountains is a home and training center in Saltillo, Mexico.
This account pays a variety of Global Theological Seminary expenses, like Farm Supervisors, cooks and watchmen. Giving to this account helps complete work on the GTS property.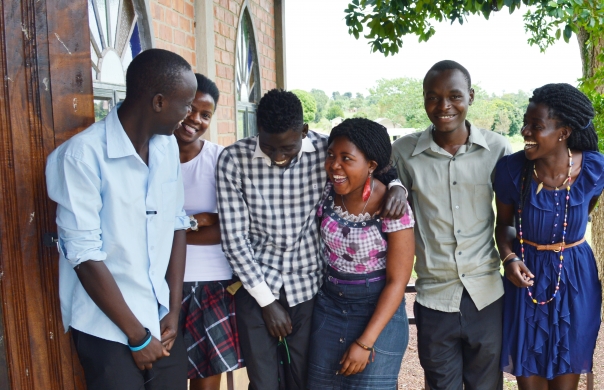 These donations make scholarships possible for students through Good Shepherd's Fold in Uganda.