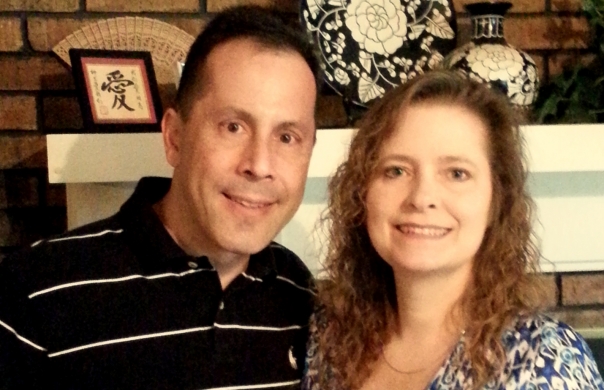 The Bells work in Asia and across the globe training pastors and equipping the next generation.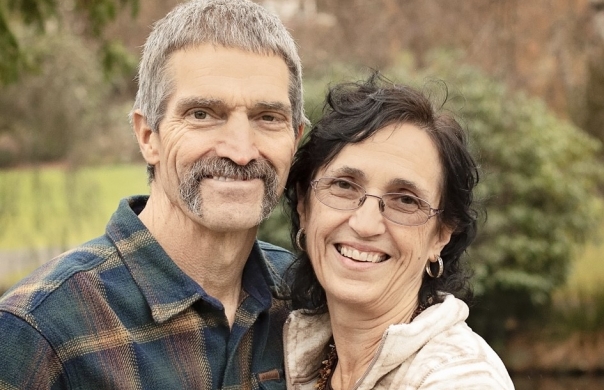 Mark and Yvonne Snell serve full-time at Mbingo Baptist Hospital in the Northwest of Cameroon. Mark is the Assistant Program director of the Pan-African Academy of Christian Surgeons...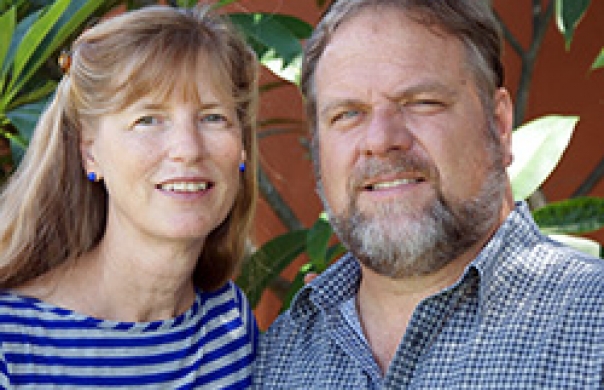 Pete and Trish worked for 3 ½ years in rural northern Zambia. A group of churches had been "praying for years" that someone would come teach them. Pete and Trish gave...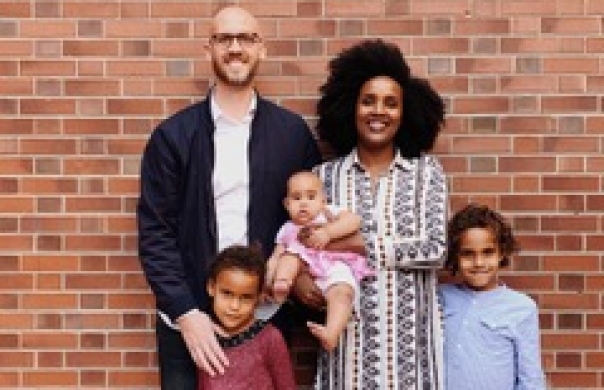 Michael and Kenean have a deep affection for the Ethiopian people and for the future of the nation. The purpose of their mission to Ethiopia can be summed up in three categories: 1)...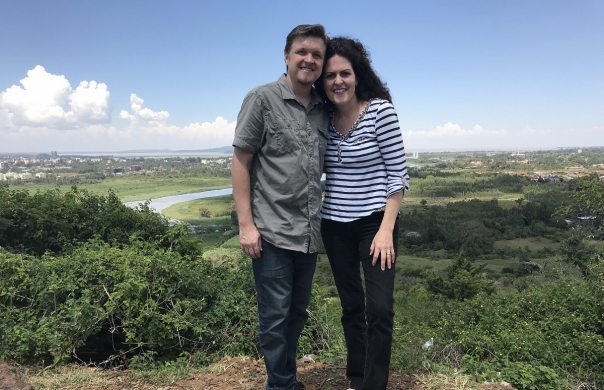 Jeremy and Andrea Ireland serve in the Amhara region of northern Ethiopia, focusing on holistic ministry through the practical expression of God's love and sharing the Gospel.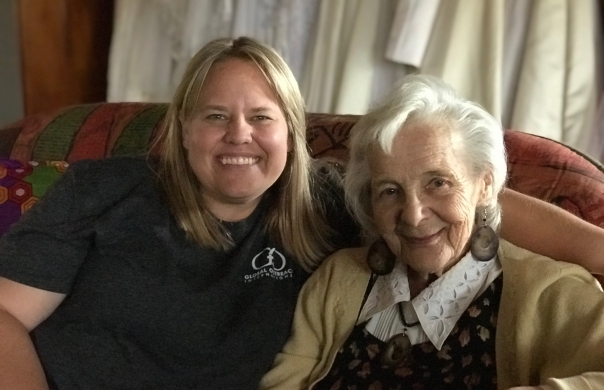 The Ministry of Monique Ladosz thankfully will continue in Rwanda. We would like you to continue your legacy if you have been a long time partner or if you are new- join us to be a part...
Andrew and Karina, along with children David and Johnathan, work in the Islands of Lake Victoria, Uganda. They started Shepherd's Heart International Ministry in 2007 to provide an...
Chris and Sheryl Brumley have been missionaries to Haiti with Global Outreach International since 2003. In January, 2016 they took over directorship of the compound and direct all the...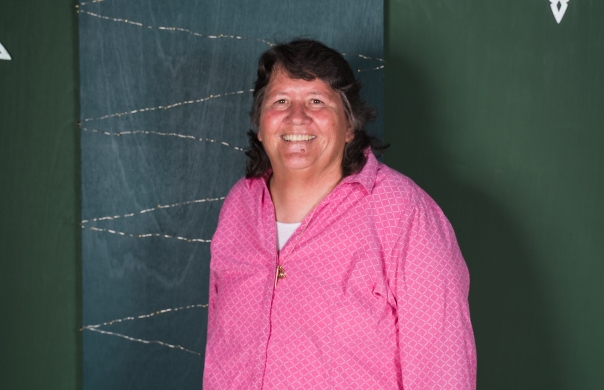 Dayna serves as a missionary to Belize where she helps spread the Gospel and impact the lives of local youth.
Josip and Kelly Debeljuh, along with their five children, are serving in Zagreb, Croatia. The Debeljuhs moved to Croatia in 2008, and have been building means of outreach through sports...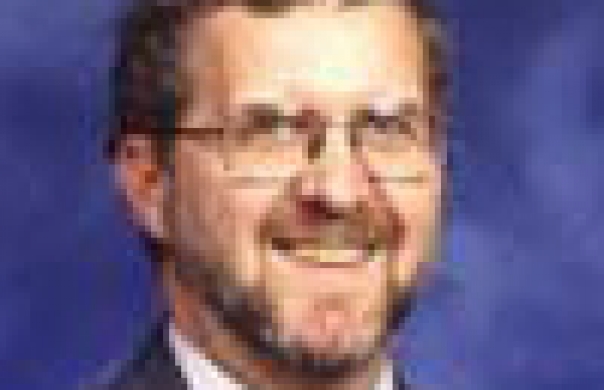 Walter Aiken serves the Lord through evangelism, discipleship, youth camps, conference and special event speaking engagements, weekly Bible study leading, and often serving as an...