662.842.4615 | hello@globaloutreach.org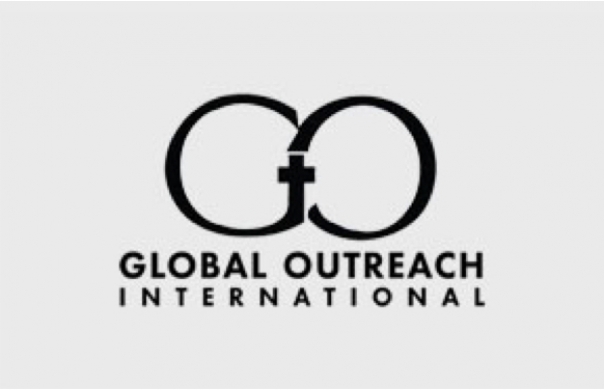 G. and K. O. can't publicly disclose the specific location and nature of their ministry for security reasons. They urgently need your prayers and support.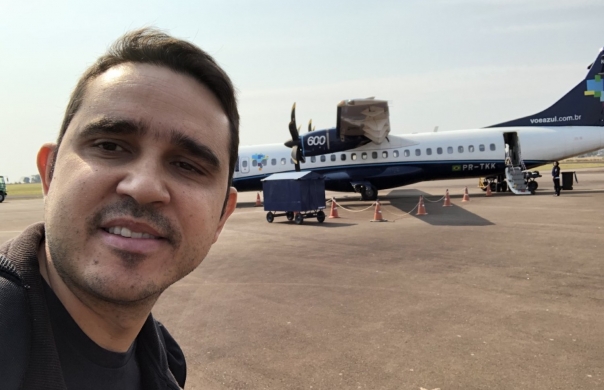 Fernando Dantas is a missionary reaching the unreached people with the Gospel of Jesus Christ in Europe, South America, and Asia. Born and raised in Brazil, he grew up in...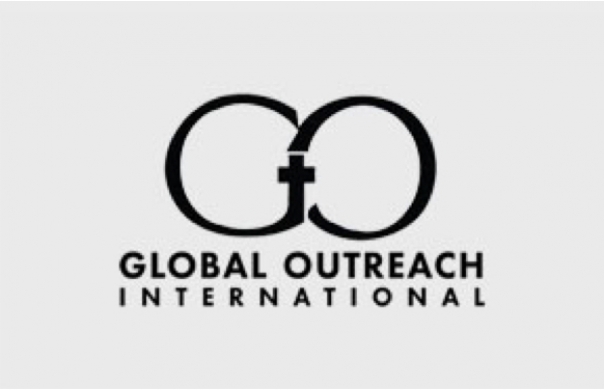 They will be doing work for the Kingdom that we cannot disclose here.
Aleksandar comes from an Orthodox Christian family from Macedonia, but God has never been known in his family. When he was 8 years old, he heard about God for the first time after...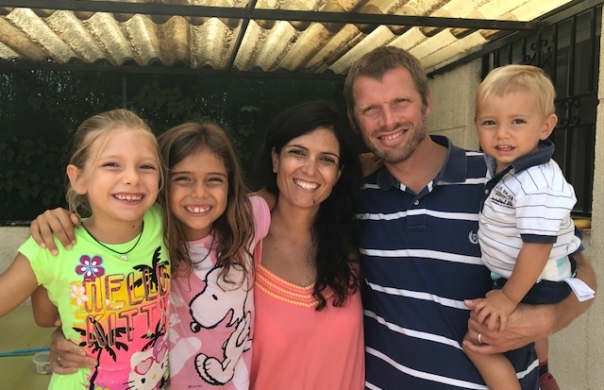 After many years of service in children and youth ministries in Belgium, The Netherlands and Spain, God has touched the lives of Jonathan and Gemma in a new way. After a personal...
Eric and Katrina Rozeboom have been serving with Alaska Village Missions since 2005. Eric is the president of Alaska Bible Institute, a tuition-free Bible college that trains and equips...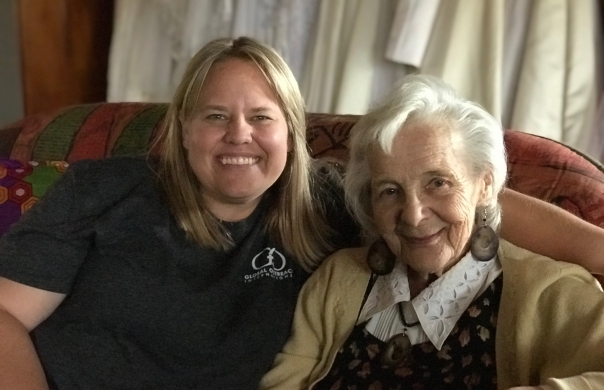 The Ministry of Monique Ladosz thankfully will continue in Rwanda. We would like you to continue your legacy if you have been a long time partner or if you are new- join us to be a part...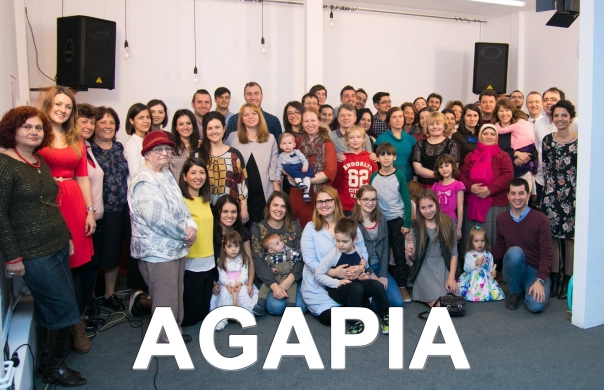 Agape Baptist Church, planted by Ben and Anda Mogos in Bucharest, Romania.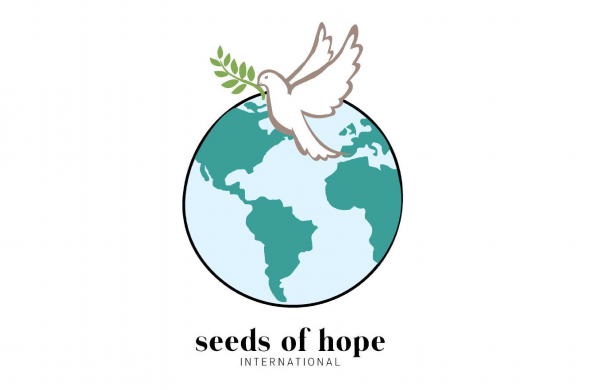 The mission of Seeds of Hope is to restore communities and prevent young people from drug and alcohol addiction, gang violence, sex trafficking/exploitation, child labor, dropping out of...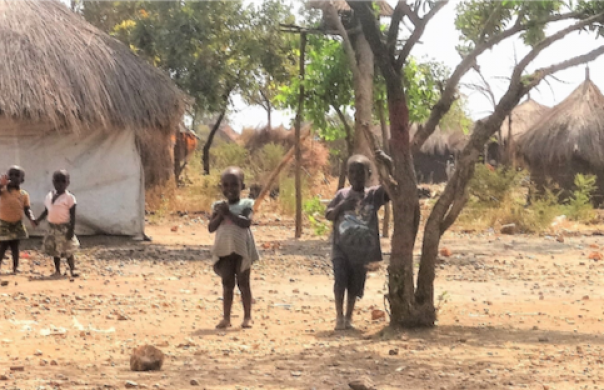 Support the various compassion ministries of Stephen and Esther Napier. Their ministry touches three regions globally: Alaska, Uganda, and the Middle East.