Give to a specific project or missionary
100% of what you give to missionaries and projects go to the missionary.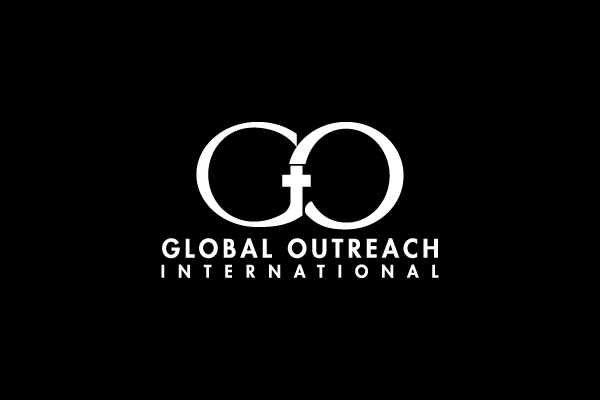 The "J" family is serving a largely unreached South Asian city, but can't publicly disclose the specifics of their location and activity for...
#5594
Sem and Eunice Beasnael work and teach at the only Christian institution of higher learning serving French-speaking Central Africa. The school has...
#2882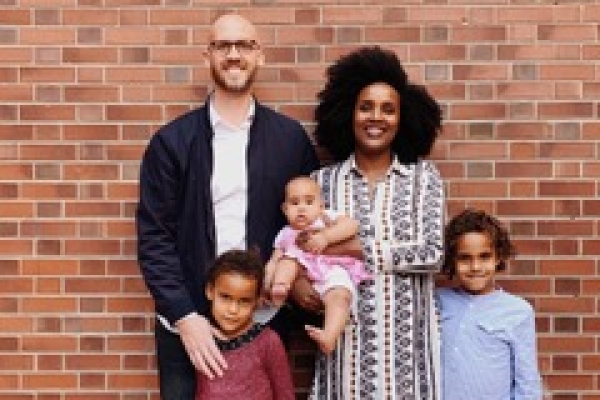 Michael and Kenean have a deep affection for the Ethiopian people and for the future of the nation. The purpose of their mission to Ethiopia can...
#4831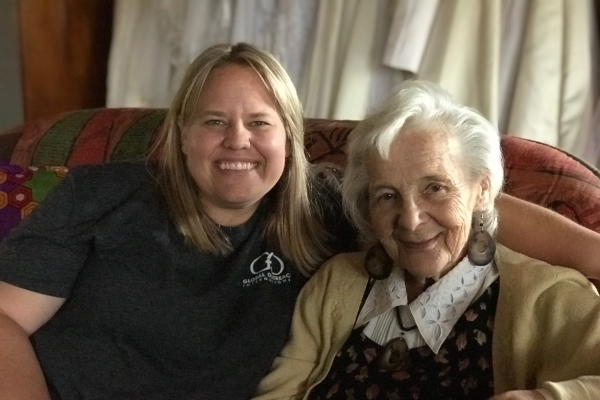 The Ministry of Monique Ladosz thankfully will continue in Rwanda. We would like you to continue your legacy if you have been a long time partner...
#1054
Chris and Sheryl Brumley have been missionaries to Haiti with Global Outreach International since 2003. In January, 2016 they took over...
#1840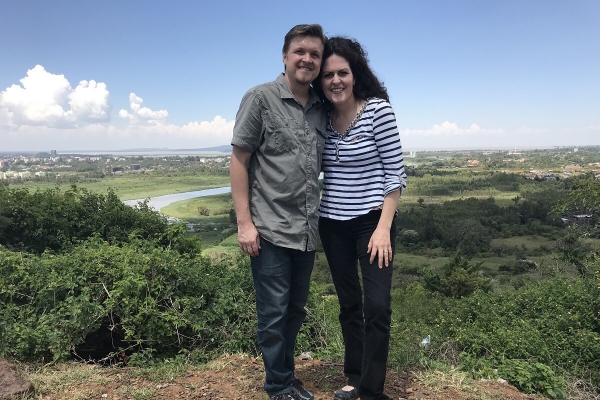 Jeremy and Andrea Ireland serve in the Amhara region of northern Ethiopia, focusing on holistic ministry through the practical expression of God's...
#4558
Steve and Debbie Nutzmann moved to Uganda in 2018 with the goal to honor God with Christ-centered businesses, business practices, and a...
#5667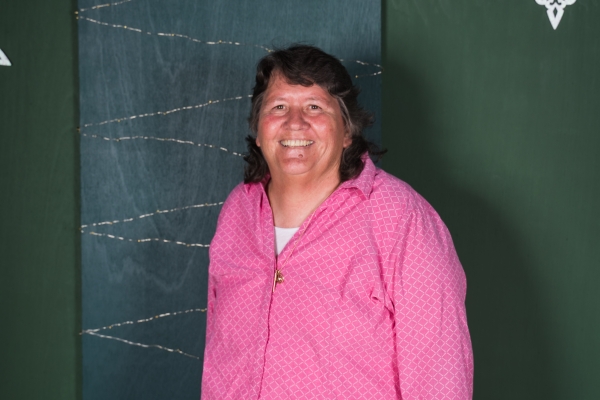 Dayna serves as a missionary to Belize where she helps spread the Gospel and impact the lives of local youth.
#1094
Send new missionaries to show and share God's love by

becoming a monthly donor.

Your information is secure on our site.