662.842.4615 | hello@globaloutreach.org
Don and Teresa serve as full-time missionaries with Eight Days of Hope.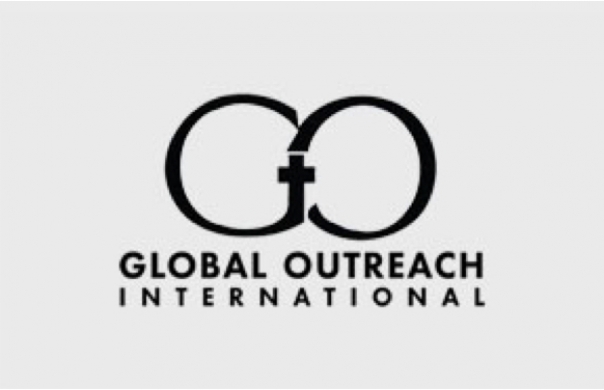 Money raised here goes to support Ireland Great Commission (Campus Crusade) in Ethiopia.
Children's Home of the Mountains is a home and training center in Saltillo, Mexico.
This account pays a variety of Global Theological Seminary expenses, like Farm Supervisors, cooks and watchmen. Giving to this account helps complete work on the GTS property.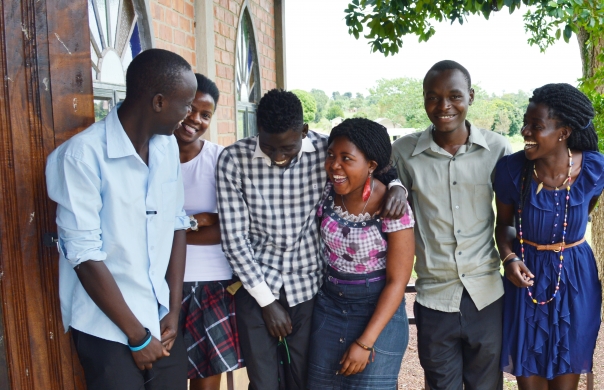 These donations make scholarships possible for students through Good Shepherd's Fold in Uganda.
Faculty and Staff Retirement Fund. Retirement in Uganda is usually one month's pay for each year that an employee has worked. This fund is preparing to care for the faithful GTS...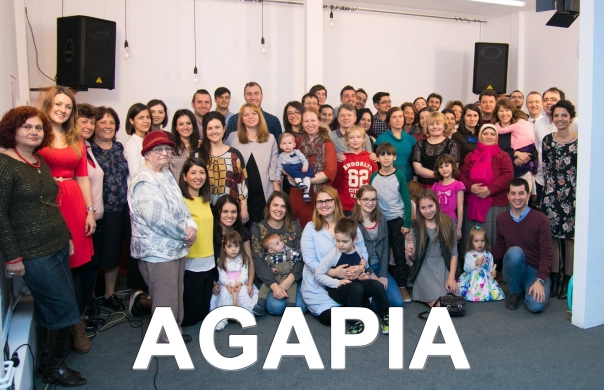 Agape Baptist Church, planted by Ben and Anda Mogos in Bucharest, Romania.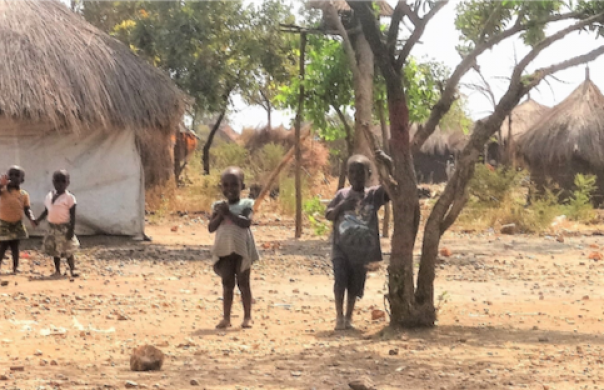 Support the various compassion ministries of Stephen and Esther Napier. Their ministry touches three regions globally: Alaska, Uganda, and the Middle East.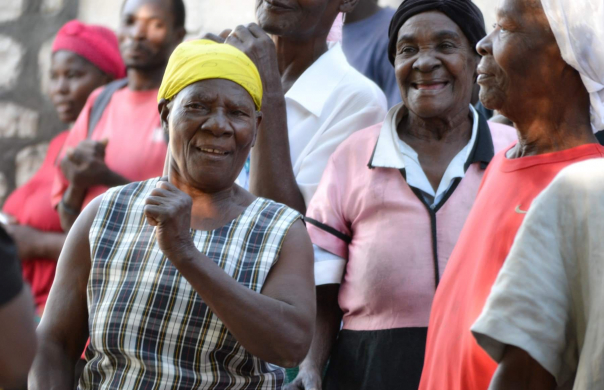 Support the Senior Citizen Feeding Program through Global Outreach Haiti.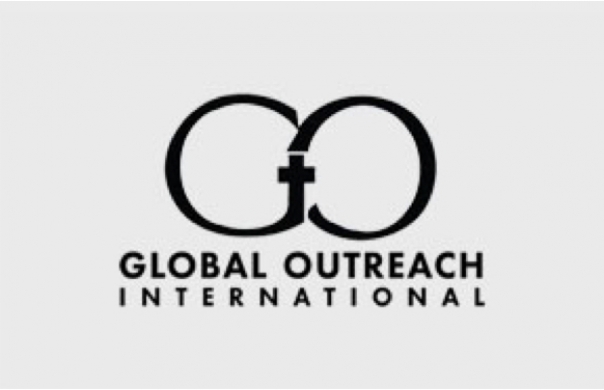 Support the Yucatan building, a ministry project in Mexico under Gary Mitchell.