662.842.4615 | hello@globaloutreach.org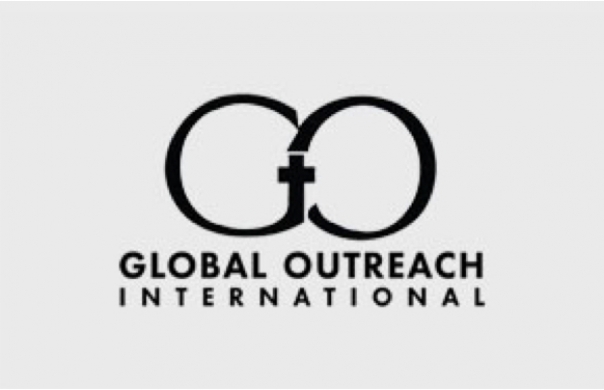 Team members or supporters can contribute towards Jamison 12-18 here.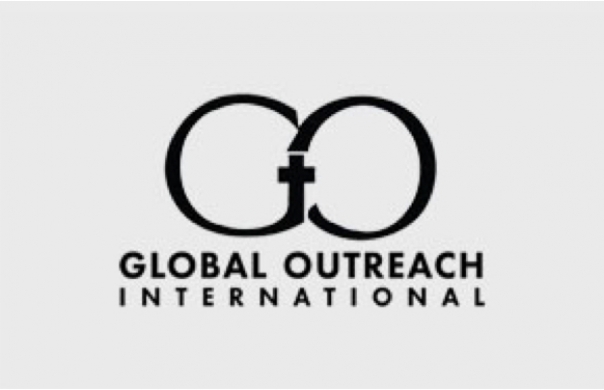 Team members or supporters can contribute towards Proctor 12-18 here.
Jeremy and Andrea Ireland serve in the Amhara region of northern Ethiopia, focusing on holistic ministry through the practical expression of God's love and sharing the Gospel.
Since 2005, Mark and Yvonne Snell have been involved in short-term trips with the Pan African Academy of Christian Surgeons (PAACS) . Mark formerly served as treasurer on the Commission...
Look Unto Jesus Ministries is launching a pastoral training school. Read more about their efforts.
Dayna serves as a missionary to Belize where she helps spread the Gospel and impact the lives of local youth.
Josip and Kelly Debeljuh, along with their five children, are serving in Zagreb, Croatia. The Debeljuhs moved to Croatia in 2008, and have been building means of outreach through sports...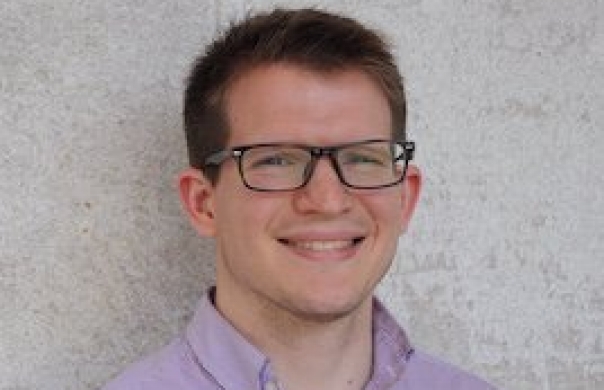 Nathan is currently studying at Capitol Hill Baptist Church and plans to equip native pastors in East Asia.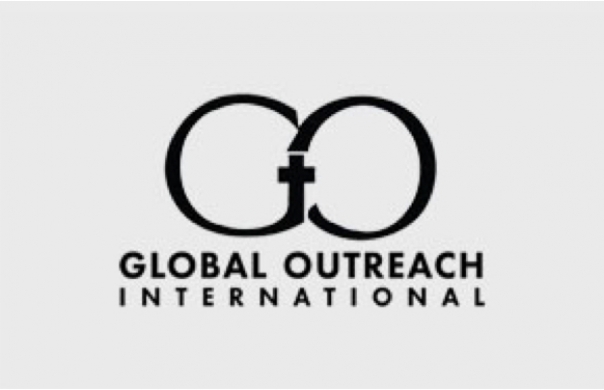 Team members or supporters can contribute towards Merithew 10-18 here.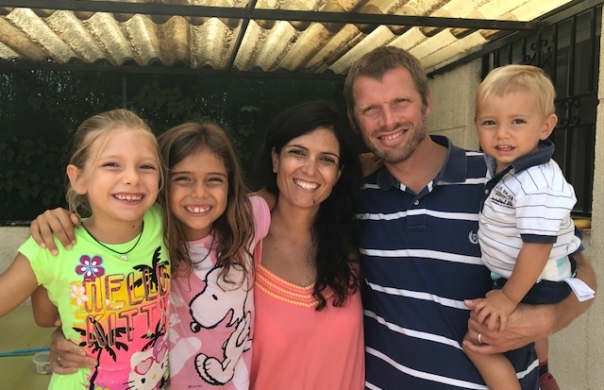 After many years of service in children and youth ministries in Belgium, The Netherlands and Spain, God has touched the lives of Jonathan and Gemma in a new way. After a personal...
Eric and Katrina Rozeboom have been serving with Alaska Village Missions since 2005. Eric is the president of Alaska Bible Institute, a tuition-free Bible college that trains and equips...
Double-click to zoom; click & drag to move.



Click on a pin to see our missionaries in that country or region.