662.842.4615 | hello@globaloutreach.org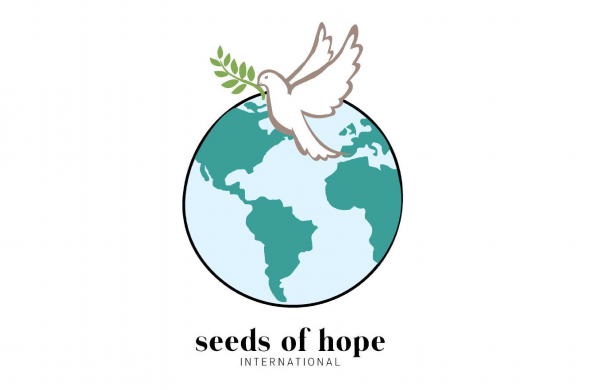 The mission of Seeds of Hope is to restore communities and prevent young people from drug and alcohol addiction, gang violence, sex trafficking/exploitation, child labor, dropping out of...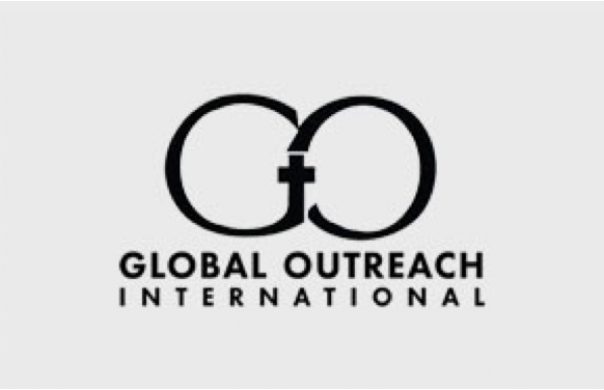 This is an account from Global Outreach International set aside for quick missionary emergency funds.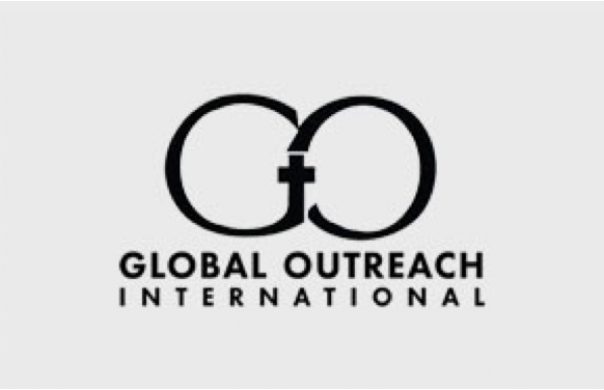 Team members or supporters can contribute towards McWhite 02-20 here.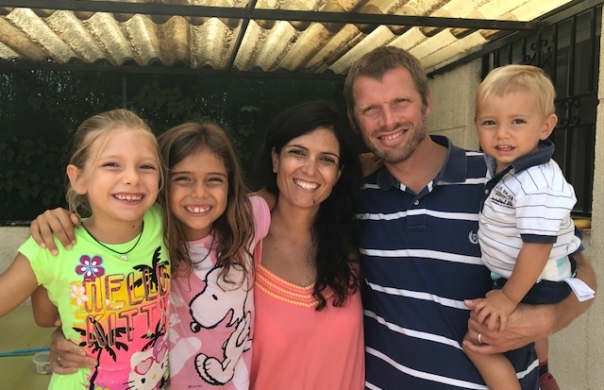 After many years of service in children and youth ministries in Belgium, The Netherlands and Spain, God has touched the lives of Jonathan and Gemma in a new way. After a personal...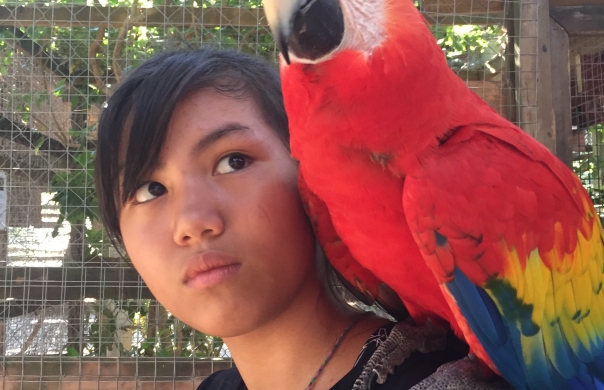 We have seen through the years how important the education of our children and other MK's are. The last few years have consisted of a lot of transition for Nicole as we have been in 4...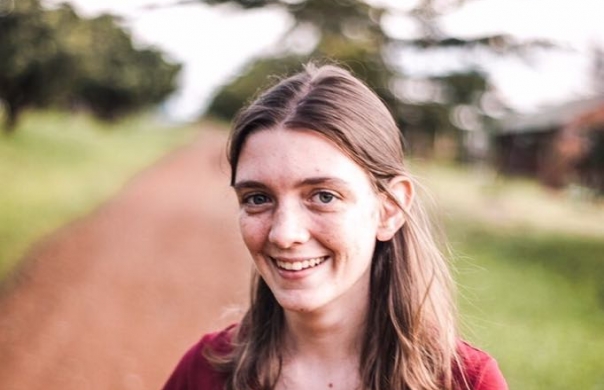 Caralina Gwartney is serving as a Missionary Kid Specialist. She is based in Uganda but coordinates with the Home Office and travels to help support and encourage missionary kids.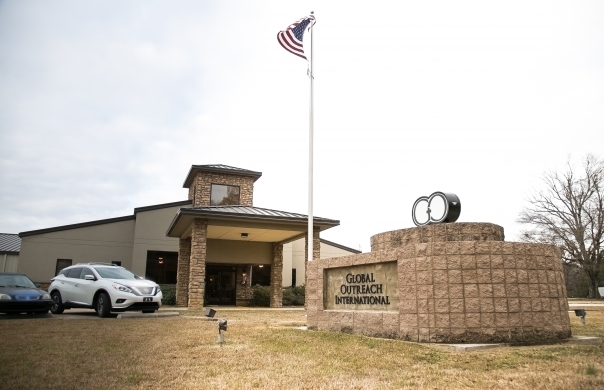 The Home Office needs your help to continue supporting our 300 missionaries in nearly 50 countries. Stand with us today and multiply your gift with worldwide impact.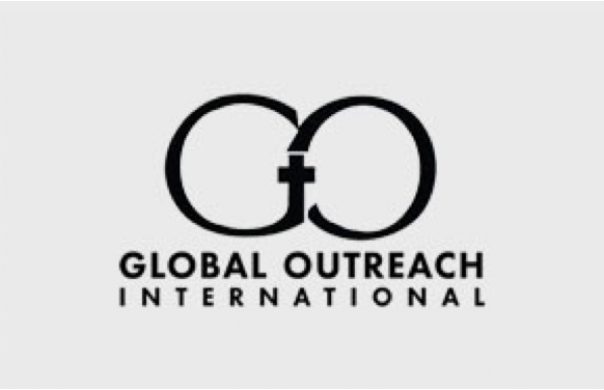 This account is for the entity of Next-To to cover the budget items as well as projects for the Next-To ministry: ie) van, media equipment, etc.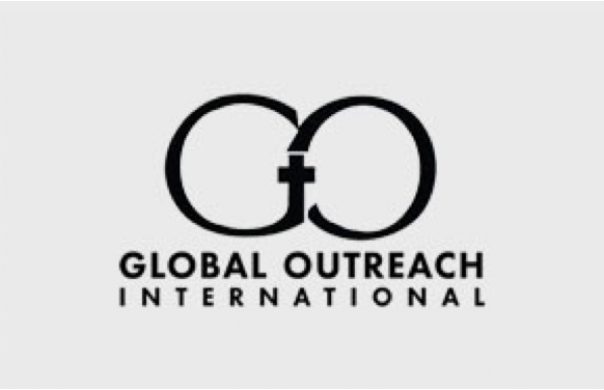 Jeffrey and Nancy S. can't publicly disclose the specific location and nature of their ministry for security reasons. They urgently need your prayers and support.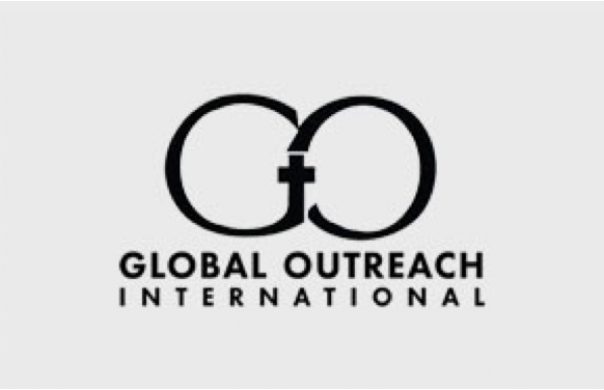 The "J" family is serving a largely unreached South Asian city, but can't publicly disclose the specifics of their location and activity for security reasons. Their family is in need of...