662.842.4615 | hello@globaloutreach.org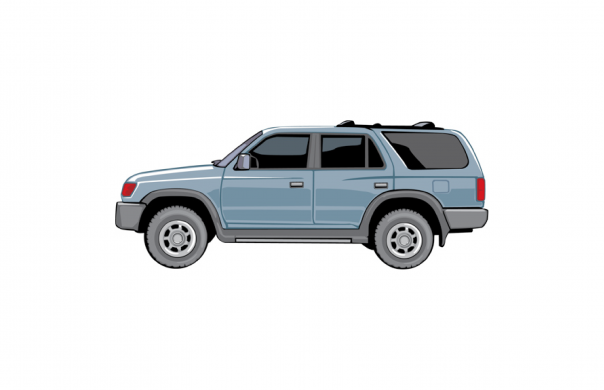 The Yancey family is in need of a reliable ministry vehicle that will help them begin church planting, evangelism and other ministry efforts in communities throughout central...
Since the age of 15 I have traveled back and forth from various overseas mission fields on short term trips. When I stepped off the plane in the Dominican Republic for the first time, I...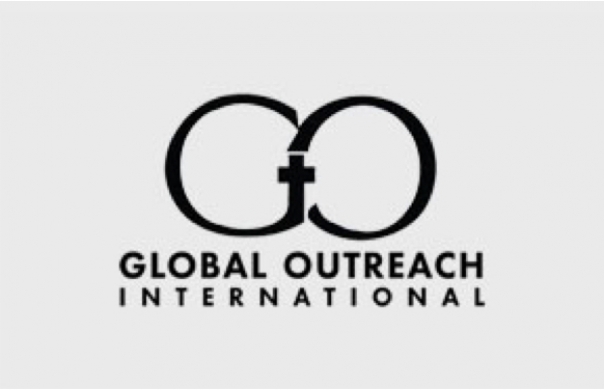 Team members or supporters can contribute towards McWhite 05-21 here.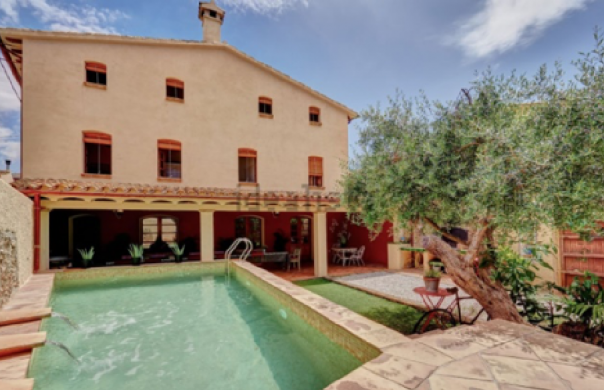 The Donker Headquarters Construction fund will provide for: A home where Christian leaders and pastors from Spain and Europe can find healing and renewal, and where they can be...
This fund is focused on partnering with the Children's Ministry of Puertas Del Sur, the foundation that runs the Social Ministries of La Mission Church.
Ruthie Howard's passions include discipleship, teaching, working with students, and writing. She finds it a great joy in weave all of them into her work on Lingira Island on Lake...
Tracey Rzepka is a nurse practitioner who has been serving in Africa since 1997...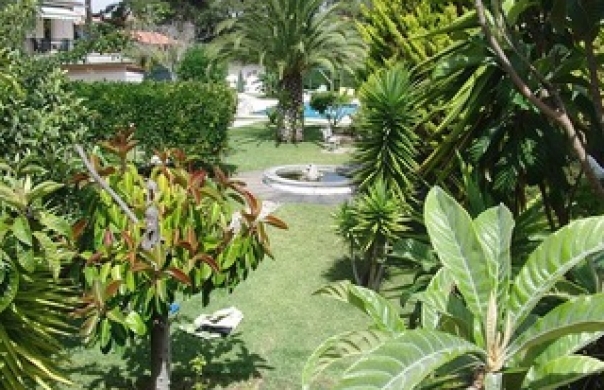 We are raising funds to provide for a brief, low-cost retreat opportunity to bring ministry colleagues together for sharing, mutual support and synergistic brainstorming for the future....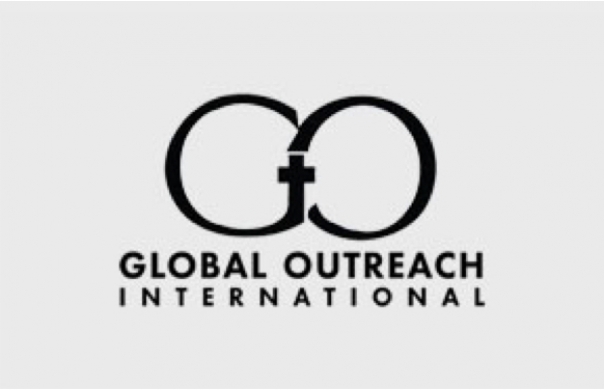 Team members or supporters can contribute towards Swenson 05-21 here.