662.842.4615 | hello@globaloutreach.org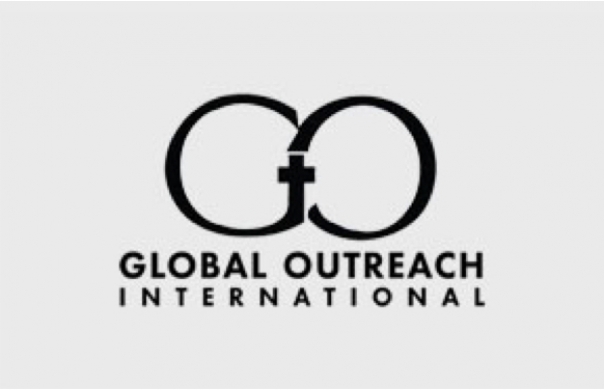 Help provide care for Ugandan women at their most vulnerable.
This fund is focused on partnering with the Children's Ministry of Puertas Del Sur, the foundation that runs the Social Ministries of La Mission Church.
Radio Shalom 104.9 fm, is a Christian radio station that has been transmitting the good news about Jesus Christ to the province of Morona Santiago since 1991, so that the Shuar and...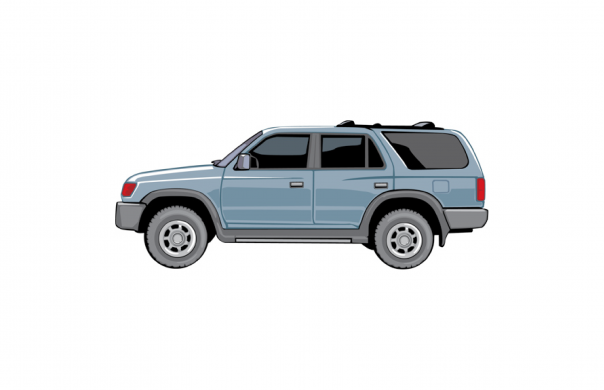 The Yancey family is in need of a reliable ministry vehicle that will help them begin church planting, evangelism and other ministry efforts in communities throughout central...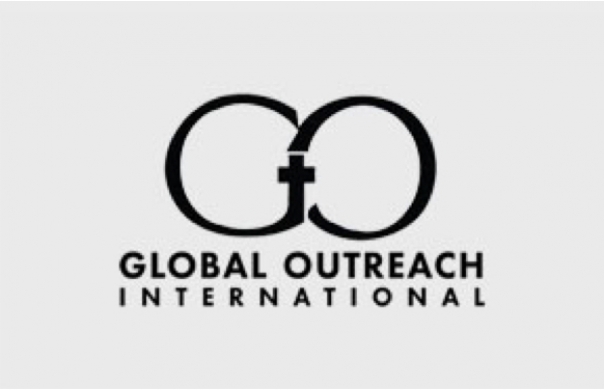 Team members or supporters can contribute towards McWhite 05-21 here.