662.842.4615 | hello@globaloutreach.org
Norman and Gwen Bowman have served in Barcelona, Spain, since 1982. They have led and taught worship and music at the Spanish Bible Institute in Castelldefels near Barcelona, Spain, at...
Ruthie Howard's passions include discipleship, teaching, working with students, and writing. She finds it a great joy in weave all of them into her work on Lingira Island on Lake...
Radio Shalom 104.9 fm, is a Christian radio station that has been transmitting the good news about Jesus Christ to the province of Morona Santiago since 1991, so that the Shuar and...
Krista is a U.S.-based missionary helping reach others through her business as mission platform.
The Gees' mission efforts are designed to support a local Baptist church in the city of Cuenca. Primera Iglesia Bautista de Cuenca is involved in many outreach projects including medical...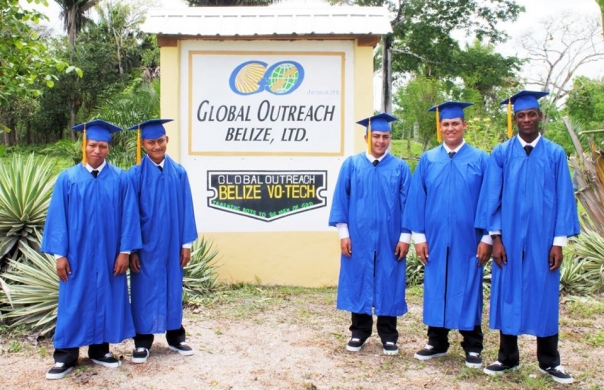 Belize Vo-Tech is a vocational boarding school ministering to the physical and Spiritual needs of at-risk boys in Belize. COVID-19 has substantially impacted the School's financial...
Vance and Debbie serve as ministers to career missionaries and ministers of the Gospel.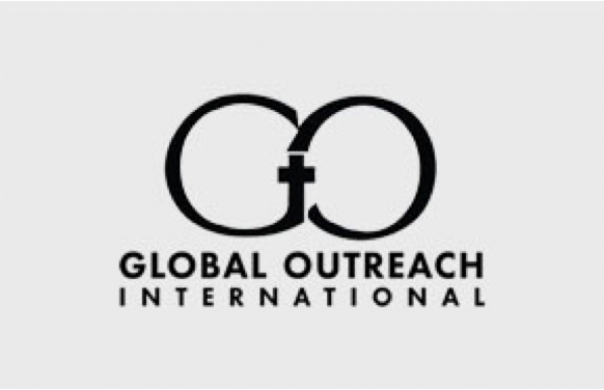 Robbie Crane and his family mobilize individuals and churches for mission in Mississippi.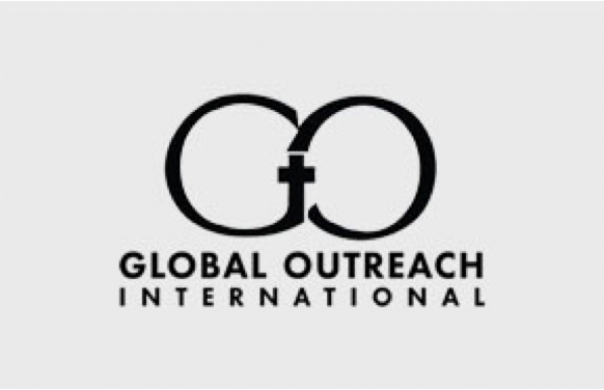 Team members or supporters can contribute towards Maldonado 07-21 here.
We are working with local pastors in the planting of indigenous, local churches with local leaders. Our approach is to have Pastor Leonidas Martinez develop new works and grow local...
Michael has been called to a restricted access nation in Southeast Asia. His ministry will involve teaching English, organizing and training youth in sports outreach, and assisting...