662.842.4615 | hello@globaloutreach.org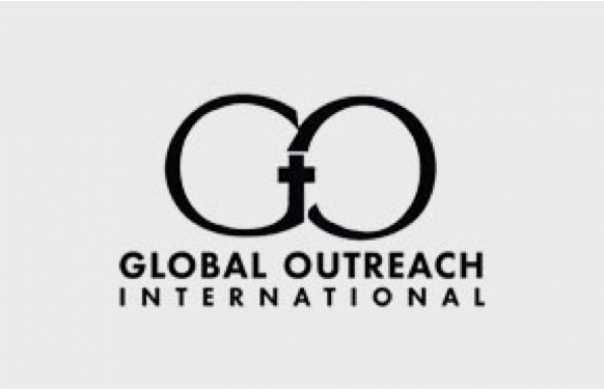 Brandon and Theresa can't publicly disclose the specific location and nature of their ministry for security reasons. They urgently need your prayers and support.
Vance and Debbie serve as ministers to career missionaries and ministers of the Gospel.
The Mogos serve in Bucharest where they are involved in church planting and other ministry activities.
Israel is a missionary with Eight Days of Hope serving primarily in New York.
The Jeffcoach family will be serving in Soddo, Ethiopia with the Pan-African Academy of Christian Surgeons (PAACS).
Daniel serves in Uganda with Good Shepherd's Fold teaching missionary kids.
Krista is a U.S.-based missionary helping reach others through her business as mission platform.
Michael has been called to a restricted access nation in Southeast Asia. His ministry will involve teaching English, organizing and training youth in sports outreach, and assisting...
Dana will be serving as a missionary with Good Shepherds Fold in Uganda.
Don and Sissy serve as full-time missionaries with Eight Days of Hope in the United States.
Double-click to zoom; click & drag to move.



Click on a pin to see our missionaries in that country or region.