662.842.4615 | hello@globaloutreach.org
The Tullys work in Bucharest, Romania, with the International Church of Bucharest. Currently, Bill is the pastor of the church and Naty is very active in various ministries of the church...
Krista is a U.S.-based missionary helping reach others through her business as mission platform.
Terry and Dana Pickens, originally from Blue Spring, MS., moved to Colorado as missionaries with the North American Mission Board in 2011. In 2016, the Lord called them to full-time...
Israel is a missionary with Eight Days of Hope serving primarily in New York.
Maria Geno is the Project Manager at the Global Outreach International Home Office.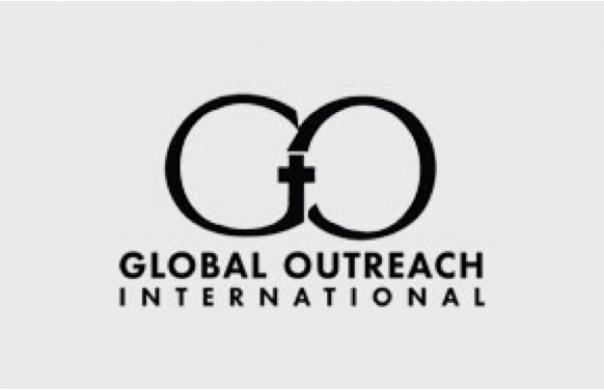 Robbie Crane and his family mobilize individuals and churches for mission in Mississippi.
John and Emily joined the home office after having served in Babahoyo and Calacalí, Ecuador, from 2012-2016.
The Gees' mission efforts are designed to support a local Baptist church in the city of Cuenca. Primera Iglesia Bautista de Cuenca is involved in many outreach projects including medical...
Michael has been called to a restricted access nation in Southeast Asia. His ministry will involve teaching English, organizing and training youth in sports outreach, and assisting...
Vance and Debbie serve as ministers to career missionaries and ministers of the Gospel.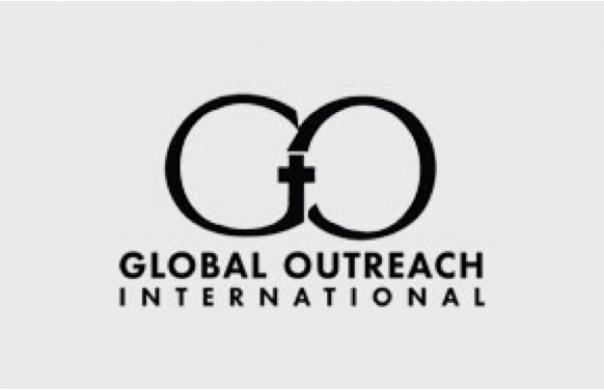 Jeffrey and Bethany can't publicly disclose the specific location and nature of their ministry for security reasons. They urgently need your prayers and support.
Sara Risser arrived in Ecuador in December 1964 to work as a registered nurse in Hospital Vozandes. She now works six months in Ecuador, both with ministries there and with groups of...
Double-click to zoom; click & drag to move.



Click on a pin to see our missionaries in that country or region.