662.842.4615 | hello@globaloutreach.org
Ugandan teachers oversee, manage, and operate Global Theological Seminary day to day. This account helps maintain a quality faculty—the heart and soul of GTS. The GBI schools are...
Paul is a teacher at the Italian Evangelical Bible Institute. IBEI is an accredited school which provides a solid evangelical and interdenominational Bible training on the college level,...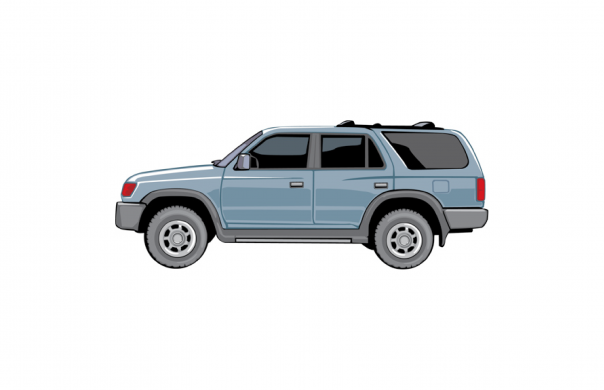 The Yancey family is in need of a reliable ministry vehicle that will help them begin church planting, evangelism and other ministry efforts in communities throughout central...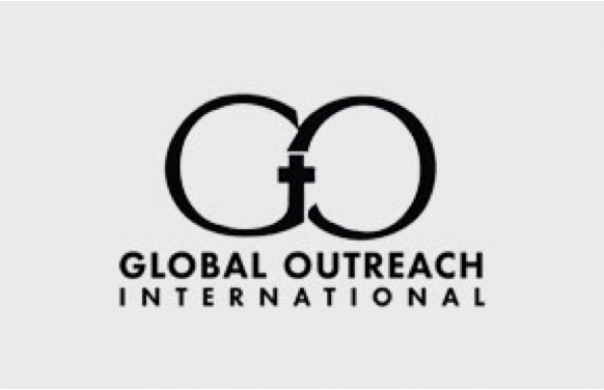 Yes, I want to provide care for missionaries around the world through Global Outreach International (Fund 1236)! *Your information is secure on our website.*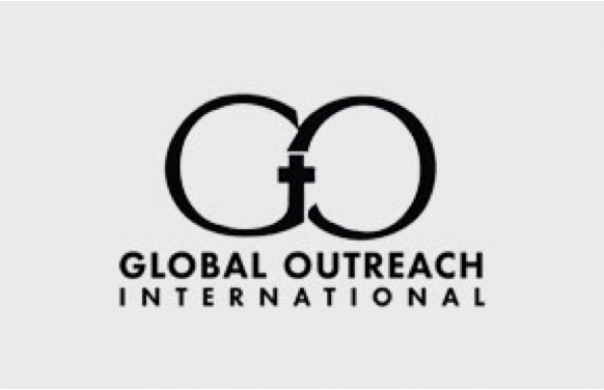 Team members or supporters can contribute towards Falkner 04-20 here.
This fund is focused on partnering with the Children's Ministry of Puertas Del Sur, the foundation that runs the Social Ministries of La Mission Church.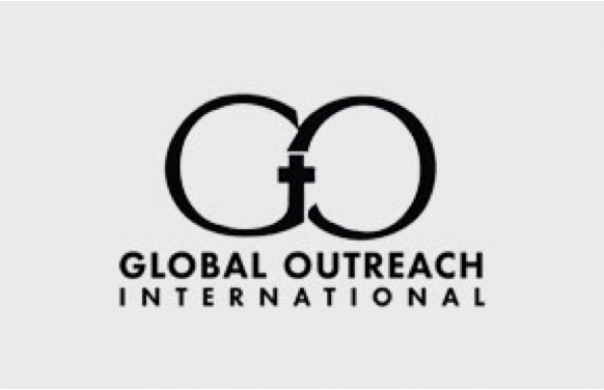 Team members or supporters can contribute towards Robinson 05-20 here.
Brian, Heather & Charleigh Marie live on Kijani Farm where they work alongside the Maasai people. Brian is a master carpenter with experience in land development in...