662.842.4615 | hello@globaloutreach.org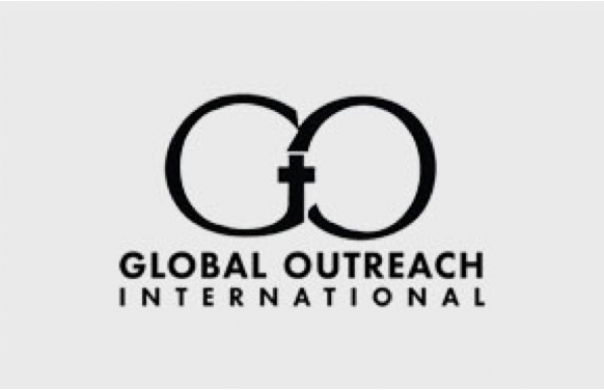 Team members or supporters can contribute towards Ballard 06-20 here.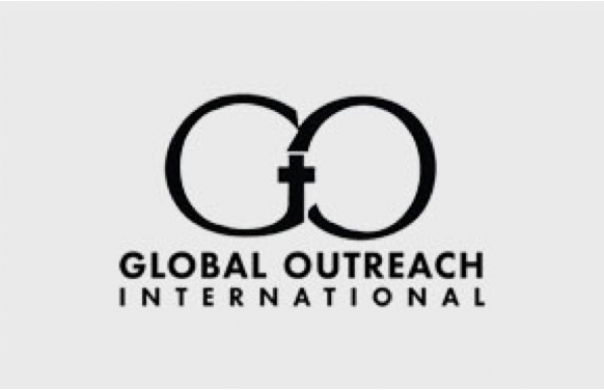 After a personal experience of deep healing and renewed passion, the Lord gave Jonathan and Gemma a vision for spiritual renewal in Spain and Europe through inner healing, spiritual...
Norman and Gwen Bowman have served in Barcelona, Spain, since 1982. They have led and taught worship and music at the Spanish Bible Institute in Castelldefels near Barcelona, Spain, at...
Josh, Sabrina, and Lily Pannell are serving on a church planting team in Addis Ababa, Ethiopia. Their Louisville, Kentucky church is sending out a team of 9 missionaries to plant this...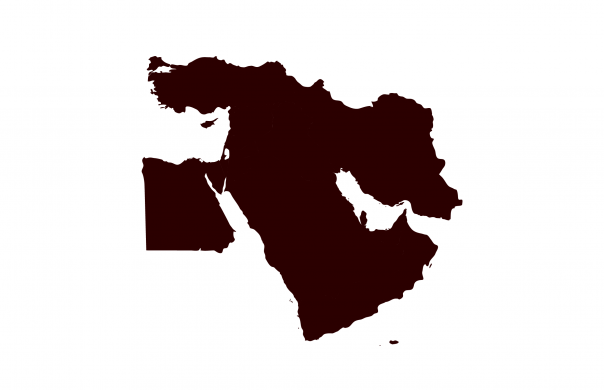 The "C" family is working with churches in Western Asia. While they cannot publicly disclose additional information, they desire your prayers and support.
Krista is a U.S.-based missionary helping reach others through her business as mission platform.
Ruthie Howard's passions include discipleship, teaching, working with students, and writing. She finds it a great joy in weave all of them into her work on Lingira Island on Lake...