662.842.4615 | hello@globaloutreach.org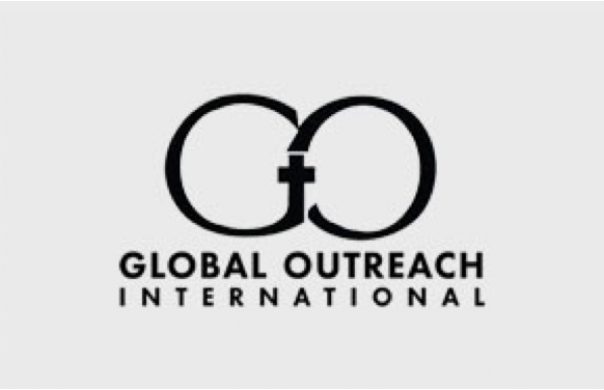 M and K LeCroy are undisclosed missionaries serving with Global Outreach International.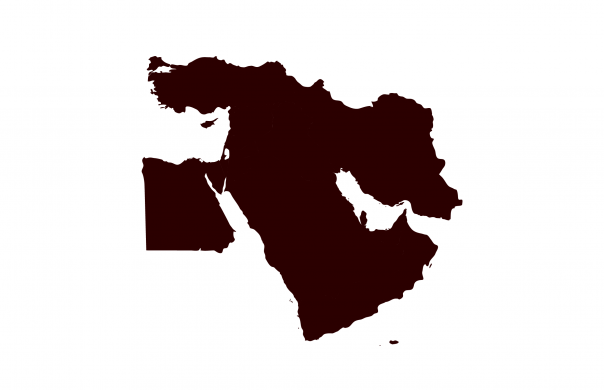 The "C" family is working with churches in Western Asia. While they cannot publicly disclose additional information, they desire your prayers and support.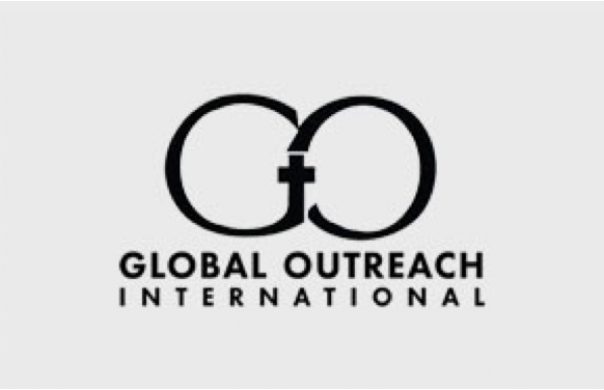 Brandon and Theresa can't publicly disclose the specific location and nature of their ministry for security reasons. They urgently need your prayers and support.