662.842.4615 | hello@globaloutreach.org
The Lodebar Initiative provides a school, school supplies, breakfast, and other resources to approximately 100 Syrian children who have escaped the war in their homeland.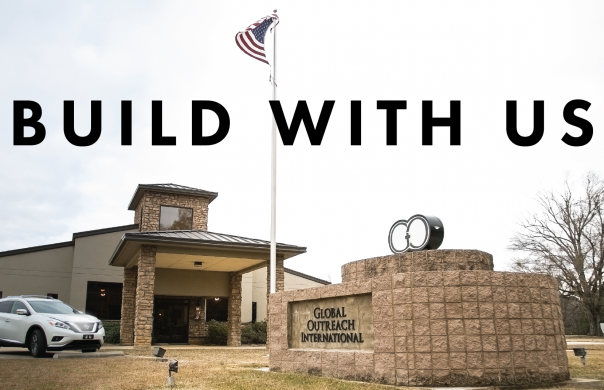 God is making exciting new growth possible. We're asking people like you to give generously and leave your mark on our campus. Will you build with us in 2018?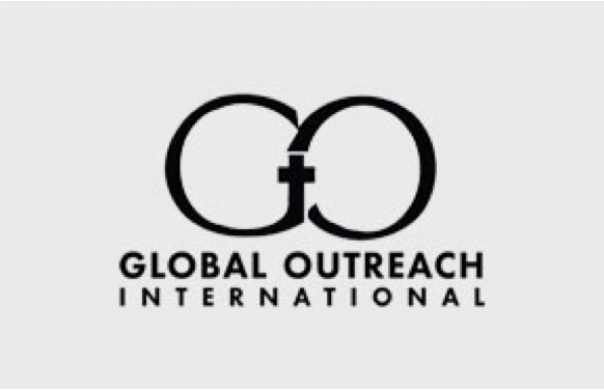 Team members or supporters can contribute towards Daniels 06-19 here.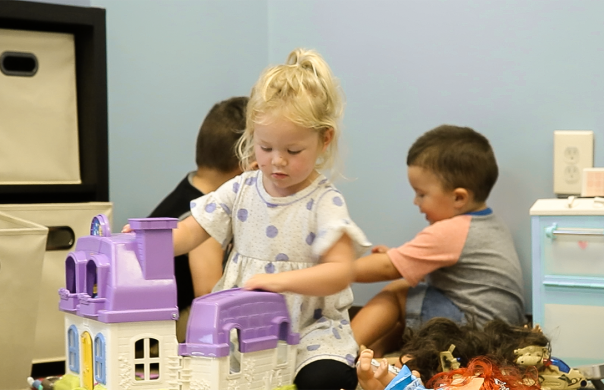 Help build a special classroom space for missionary kids - the deadline is April 30, 2019!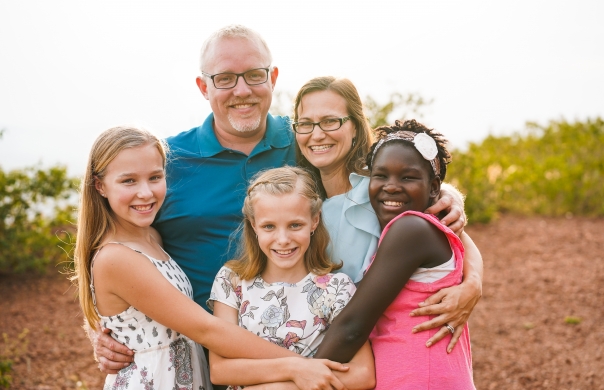 Project account to cover the Higginbotham's travel and transition expenses.
Double-click to zoom; click & drag to move.



Click on a pin to see our missionaries in that country or region.