662.842.4615 | hello@globaloutreach.org
Gabby and Katie Correa work as ministers to the Hispanic community in North Carolina.
Norman and Gwen Bowman have served in Barcelona, Spain, since 1982. They have led and taught worship and music at the Spanish Bible Institute in Castelldefels near Barcelona, Spain, at...
The Tullys work in Bucharest, Romania, with the International Church of Bucharest. Currently, Bill is the pastor of the church and Naty is very active in various ministries of the church...
Krista is a U.S.-based missionary helping reach others through her business as mission platform.
Terry and Dana Pickens, originally from Blue Spring, MS., moved to Colorado as missionaries with the North American Mission Board in 2011. In 2016, the Lord called them to full-time...
Israel is a missionary with Eight Days of Hope serving primarily in New York.
Maria Geno is the Project Manager at the Global Outreach International Home Office.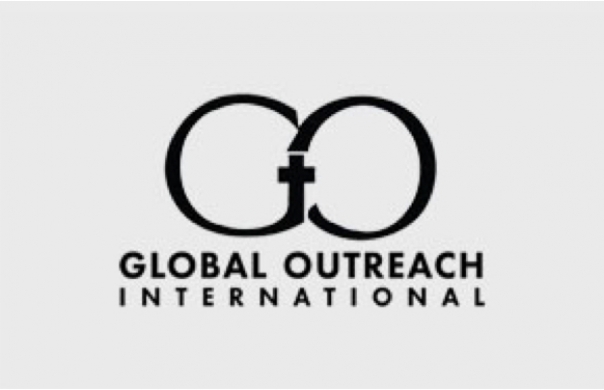 Robbie Crane and his family mobilize individuals and churches for mission in Mississippi.
John and Emily joined the home office after having served in Babahoyo and Calacalí, Ecuador, from 2012-2016.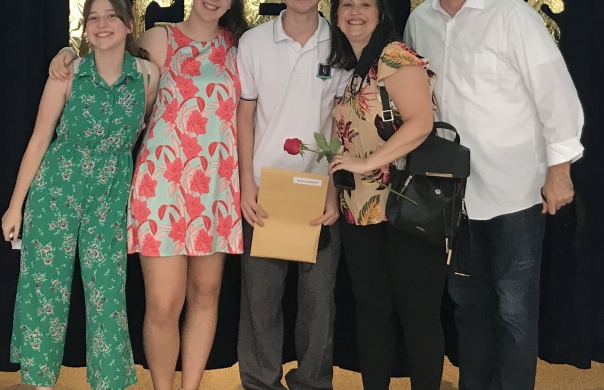 The Zimmermans are serving in La Misión, a small church in one of the poorer areas of the city of Buenos Aires. Kyle is the director of a newly-forming vocational school and is...
Double-click to zoom; click & drag to move.



Click on a pin to see our missionaries in that country or region.