662.842.4615 | hello@globaloutreach.org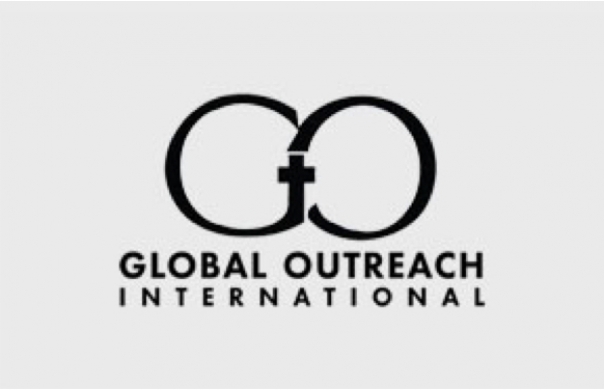 In the field below please enter the appropriate fee amount for Missionary Orientation Training week.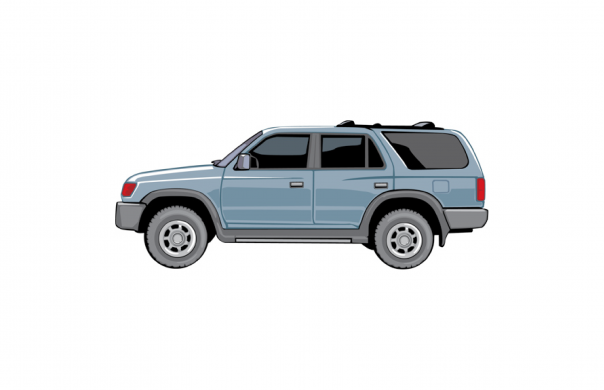 The Yancey family is in need of a reliable ministry vehicle that will help them begin church planting, evangelism and other ministry efforts in communities throughout central...
Since the age of 15 I have traveled back and forth from various overseas mission fields on short term trips. When I stepped off the plane in the Dominican Republic for the first time, I...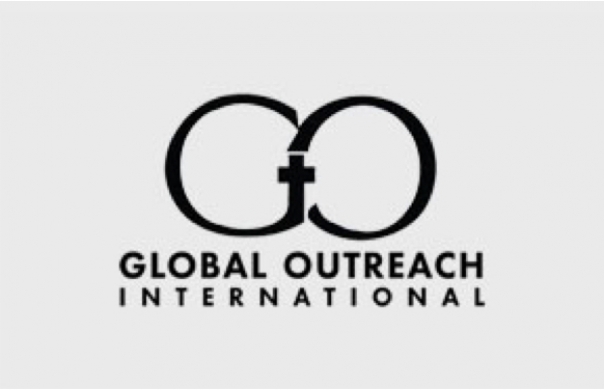 Yes, I want to provide care for missionaries around the world through Global Outreach International (Fund 1236)! *Your information is secure on our website.*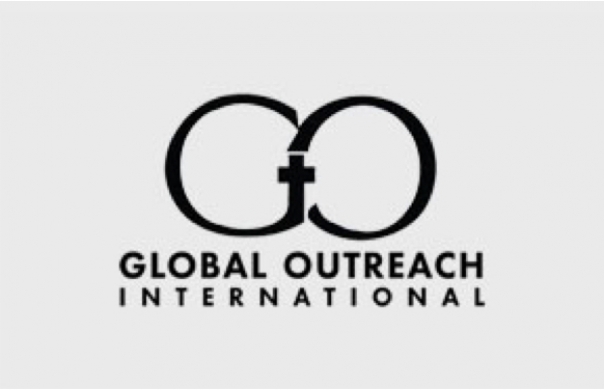 Team members or supporters can contribute towards McWhite 05-21 here.
This fund is focused on partnering with the Children's Ministry of Puertas Del Sur, the foundation that runs the Social Ministries of La Mission Church.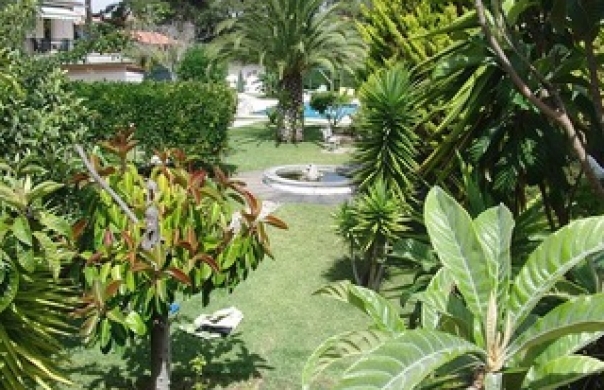 We are raising funds to provide for a brief, low-cost retreat opportunity to bring ministry colleagues together for sharing, mutual support and synergistic brainstorming for the future....