662.842.4615 | hello@globaloutreach.org
Andrew and Karina, along with children David and Johnathan, work in the Islands of Lake Victoria, Uganda. They started Shepherd's Heart International Ministry in 2007 to provide an...
Andrew and Lori serve through teaching and spreading the Gospel in Singapore.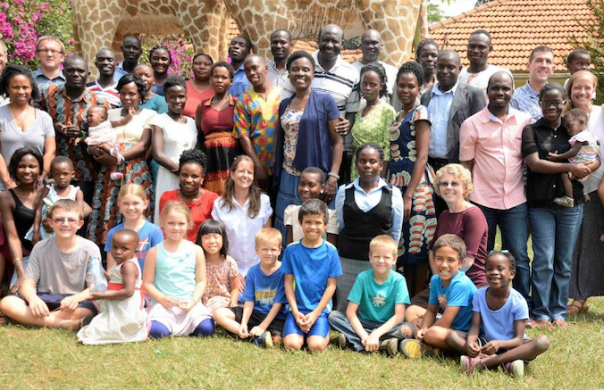 SHIM (Shepherd's Heart International Ministry) comes alongside Ugandan leaders in the Buvuma Islands to empower them to bring Christ-centered transformation to individuals,...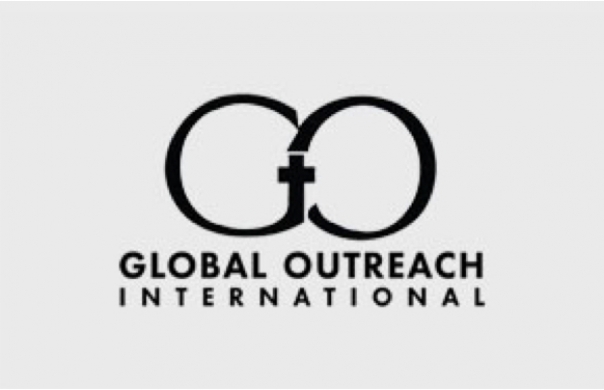 Andrea's motto is lifting up the name of Jesus Christ in Macas and Rio Blanco, Ecuador, through Evangelism, Discipleship, and Service. She is working alongside the local church in Macas,...
Jeremy and Andrea Ireland serve in the Amhara region of northern Ethiopia, focusing on holistic ministry through the practical expression of God's love and sharing the Gospel.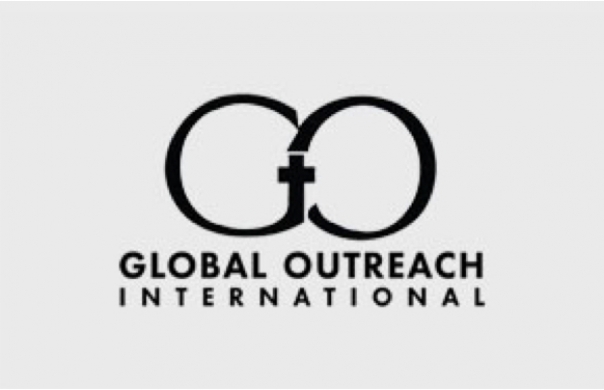 Team members or supporters can contribute towards Merithew 10-18 here.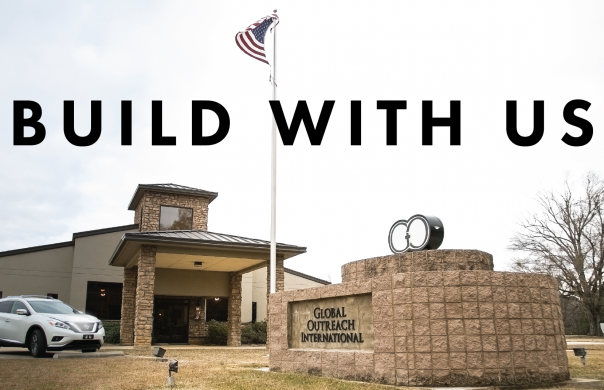 God is making exciting new growth possible. We're asking people like you to give generously and leave your mark on our campus. Will you build with us in 2018?
Dave and Meredith Alexander and John, Josiah, and Jacob serve at Hospital Loma De Luz, located on the northern coast of Honduras near Balfate, Colon. Dave is a general surgeon and serves...
The Sliedrecht family lives and serves at Good Shepherd's Fold Orphanage in Uganda.
Gary Mitchell and Kenny Sullivan raised funds to start Cornerstone Baptist Theological Seminary in Yucantan, Mexico. They need your help for the seminary's ongoing needs.
Double-click to zoom; click & drag to move.



Click on a pin to see our missionaries in that country or region.