Andrew and Karina, along with children David and Johnathan, work in the Islands of Lake Victoria, Uganda. They started Shepherd's Heart International Ministry in 2007 to provide an...
Andrew and Lori serve through teaching and spreading the Gospel in Singapore.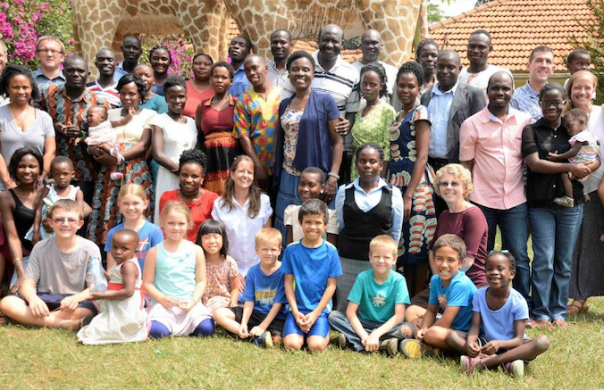 SHIM (Shepherd's Heart International Ministry) comes alongside Ugandan leaders in the Buvuma Islands to empower them to bring Christ-centered transformation to individuals,...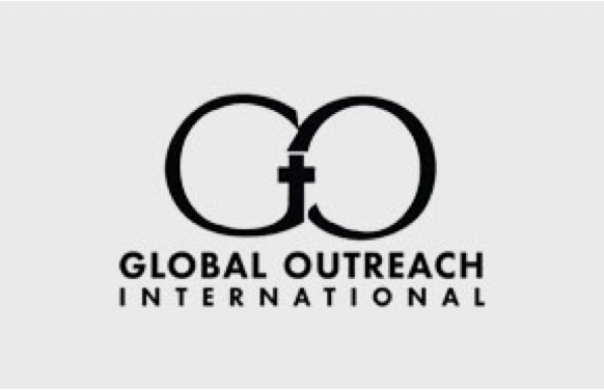 Andrea's motto is lifting up the name of Jesus Christ in Macas and Rio Blanco, Ecuador, through Evangelism, Discipleship, and Service. She is working alongside the local church in Macas,...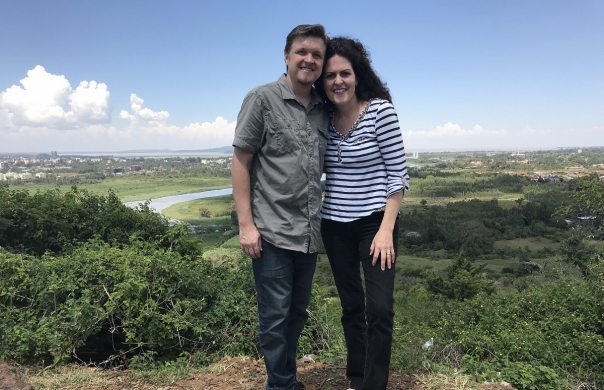 Jeremy and Andrea Ireland serve in the Amhara region of northern Ethiopia, focusing on holistic ministry through the practical expression of God's love and sharing the Gospel.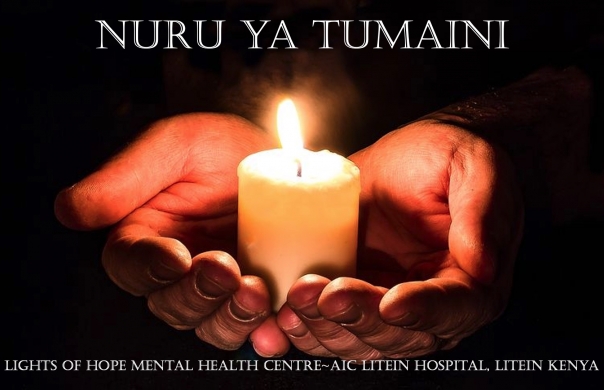 We are thrilled to announce this update: Through your generous partnership, our campaign was successful at raising $35,000! The clinic space has been constructed and, as of March 2022,...
The Sliedrecht family lives and serves at Good Shepherd's Fold (GSF) in Uganda.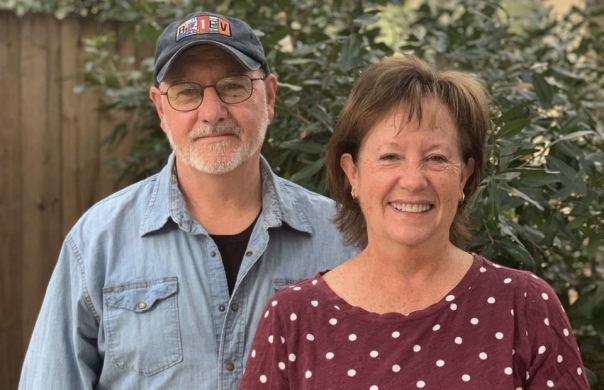 Keith and Lisa Coggin, originally from Mobile, Alabama, have been involved in overseas missions for almost 3 decades, including short term trips to Central America, Ukraine, India and...
Work is an essential part of the vocation that God gave us in creation. Although sin has distorted and brought confusion to our work, God in his infinite grace has set out to restore all...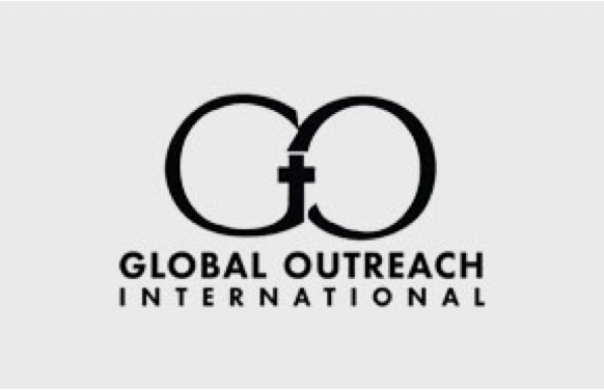 One specific resource we need your help to buy is a vehicle. Having a car is a necessary component of our upcoming ministries in Costa Rica. Purchasing a vehicle would supply a few...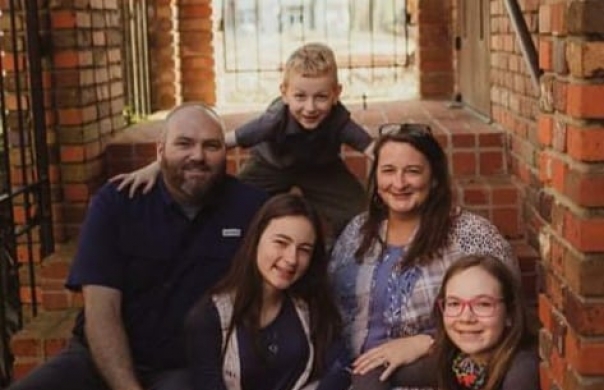 Lew and Brandi live in Nairobi, Kenya with their 3 children. Lew's focus is making disciples through theological education, church training, mentoring and coaching. He...
Dave and Meredith Alexander and John, Josiah, and Jacob serve at Hospital Loma De Luz, located on the northern coast of Honduras near Balfate, Colon. Dave is a general surgeon and serves...