662.842.4615 | hello@globaloutreach.org
Search Missionaries & Projects
Andrew and Karina, along with children David and Johnathan, work in the Islands of Lake Victoria, Uganda. They started Shepherd's Heart International Ministry in 2007 to provide an...
Andrew and Lori serve through teaching and spreading the Gospel in Singapore.
Team members or supporters can contribute towards Smith S 06-18 here.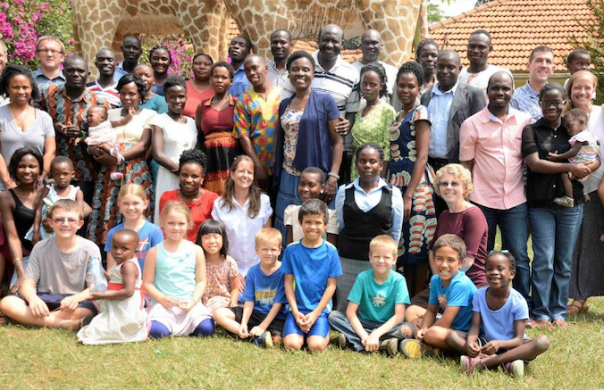 SHIM (Shepherd's Heart International Ministry) comes alongside Ugandan leaders in the Buvuma Islands to empower them to bring Christ-centered transformation to individuals,...
Andrea's motto is lifting up the name of Jesus Christ in Macas and Rio Blanco, Ecuador, through Evangelism, Discipleship, and Service. She is working alongside the local church in Macas,...
Next page