662.842.4615 | hello@globaloutreach.org
Search Missionaries & Projects
Andrew and Karina, along with children David and Johnathan, work in the Buvuma Islands of Lake Victoria, Uganda. Transforming lives from the inside out is the heart of everything they...
Andrew & Lori invest in the church worldwide by training men and women for ministry. Andrew teaches Bible and theology to pastors, lay leaders, and theologians. Lori mentors women...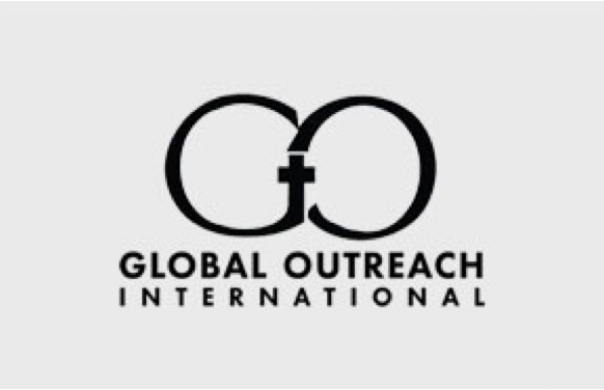 Team members or supporters can contribute towards Smith S 06-18 here.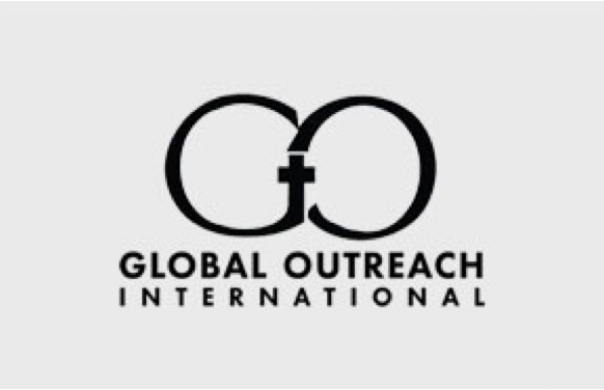 Andrea's motto is lifting up the name of Jesus Christ in Macas and Rio Blanco, Ecuador, through Evangelism, Discipleship, and Service. She is working alongside the local church in Macas,...
Next page