662.842.4615 | hello@globaloutreach.org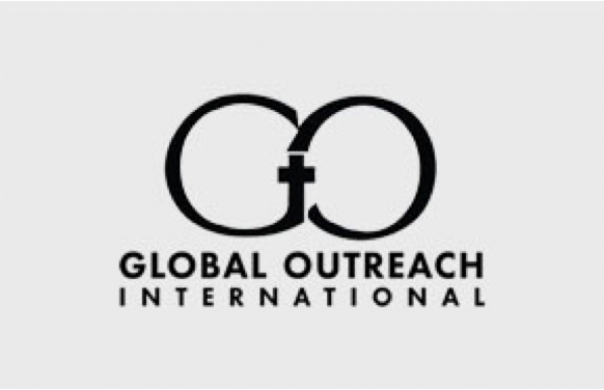 Team members or supporters can contribute towards Russell 07-20 here.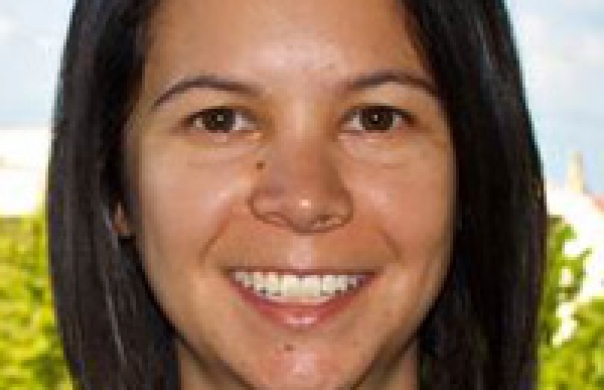 Since 2012, Michelle has been working alongside a Baptist church, Kresťanské Stredisko, as the youth director. She teaches conversational English in local schools, organizes youth...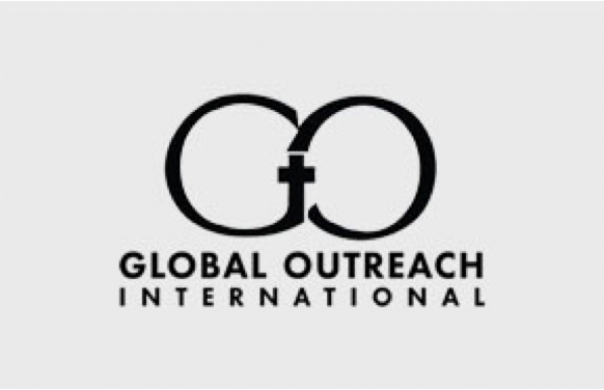 Team members or supporters can contribute towards Bell, Mike 02-20 here.
Madison is partnering with a local Ugandan ministry to show Jesus's love and care to the vulnerable.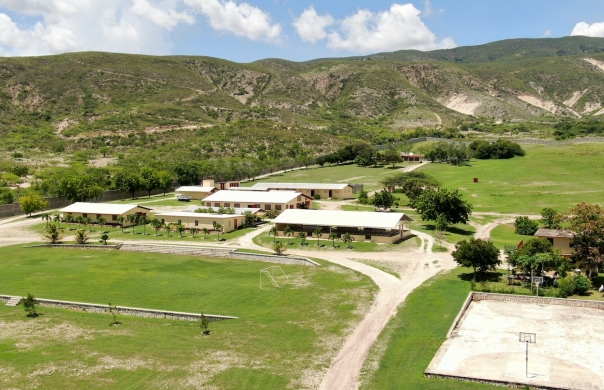 These donations help with the costs of running the Haiti Conference Center, which serves many Christians annually.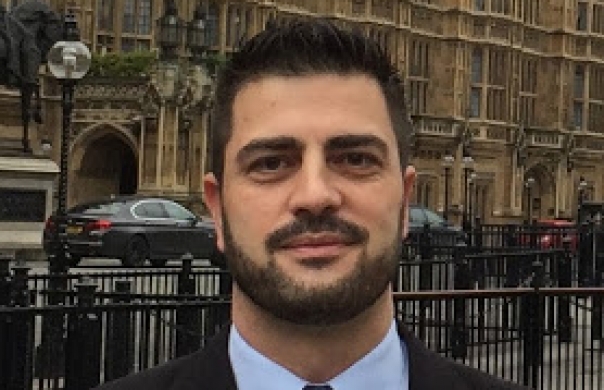 Marcos serves in Argentina in partnership with the Argentine Bible Society.
Patrick is a deacon and missions coordinator at Cross Bound Church. He is currently raising funds for mission work in the Middle East.
Shane & Jennifer along with their children Austin, Sierra and Landen have a micro-loan ministry in Haiti.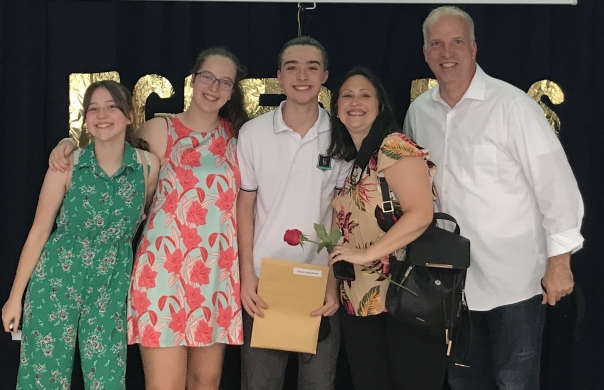 The Zimmermans are serving in La Misión, a small church in one of the poorer areas of the city of Buenos Aires. Kyle is the director of a newly-forming vocational school and is...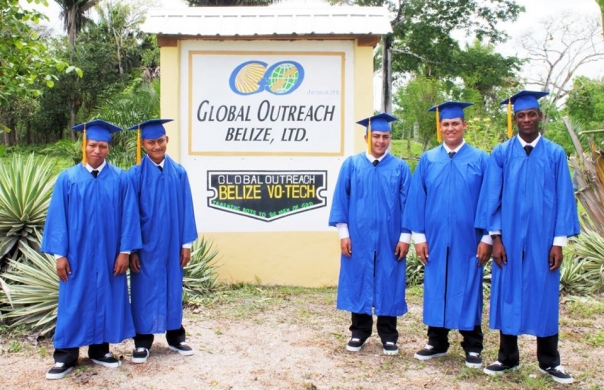 Belize Vo-Tech is a vocational boarding school ministering to the physical and Spiritual needs of at-risk boys in Belize. COVID-19 has substantially impacted the School's financial...