662.842.4615 | hello@globaloutreach.org
We serve primarily in the rapid response arm of a construction ministry, Eight Days of Hope, that responds to communities within 48-72 hours of a disaster.
Israel is a missionary with Eight Days of Hope serving primarily in New York.
Curtis and Belinda Conerly are serving as U.S. based missionaries with Eight Days of Hope.
Steve Tybor is the Executive Director and co-founder of Eight Days of Hope, a disaster relief ministry that mobilizes thousands of volunteers annually to rebuild and reclaim in the name...
John serves as the Maintenance Director with Eight Days of Hope in Tupelo, MS.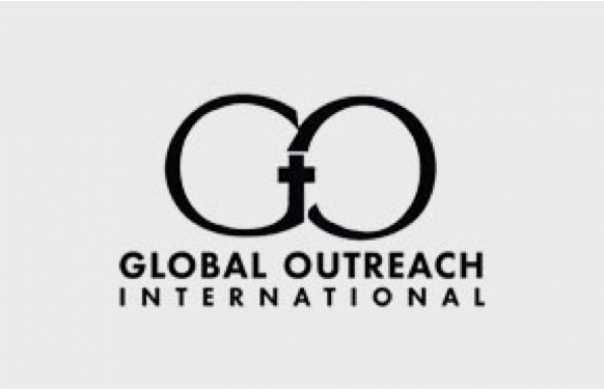 Dan serves as the Construction Director with Eight Days of Hope.
James Roberson lives with his wife, Jill, and 3 Children (Emma, Margaret & Sutton) in Virginia. He has served with Eight Days of Hope since 2013
Don and Teresa serve as full-time missionaries with Eight Days of Hope.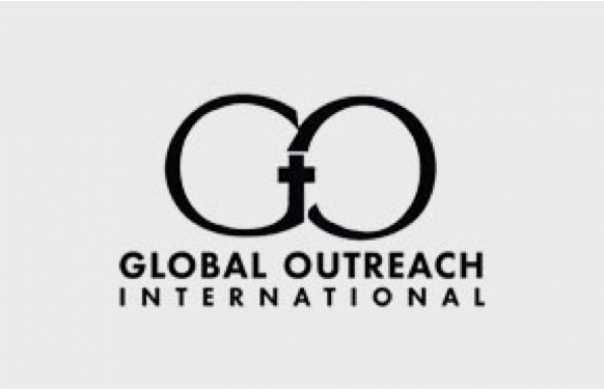 Support Island of Hope, a ministry project by Dave and Julie Ayer.
Gary and Lacey serve as missionaries in the United States with Eight Days of Hope.
Don and Sissy serve as full-time missionaries with Eight Days of Hope in the United States.
Nick and Julie Burroughs serve as missionaries with Eight Days of Hope.
Bryan and Robin serve as full-time missionaries with Eight Days of Hope in the United States.
Colleen serves as the Director of Resurrection Disaster Relief and as a missionary with Eight Days of Hope.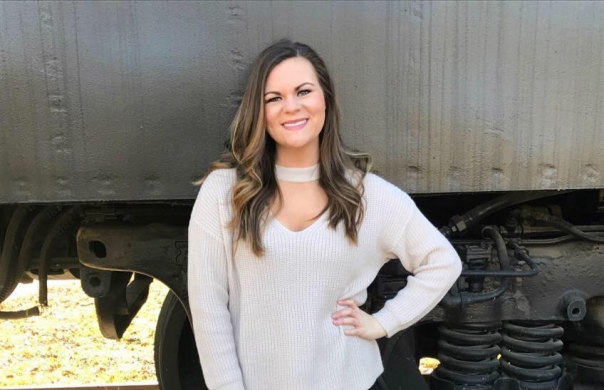 Chandler is currently interning with the Home Office Staff of Global Outreach.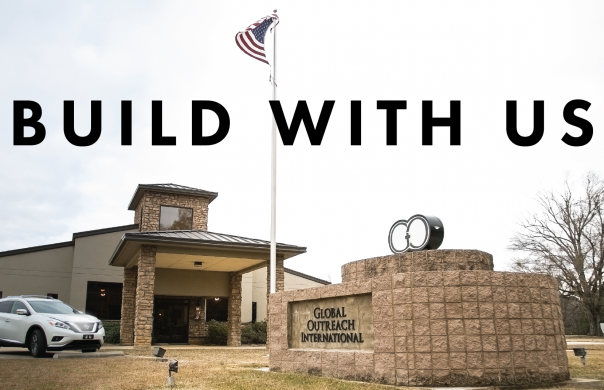 God is making exciting new growth possible. We're asking people like you to give generously and leave your mark on our campus. Will you build with us in 2018?
"Addressing the unmet physical and spiritual needs of the vulnerable in Kitwe, Zambia" In 2014 the Day family moved to Kitwe, Zambia to serve at Chande Baptist Orphan...
Through teams and ongoing projects such as feeding centers and scholarship programs Renan and Nita hope to reach the lost for Christ and encourage the local Honduran church to evangelize...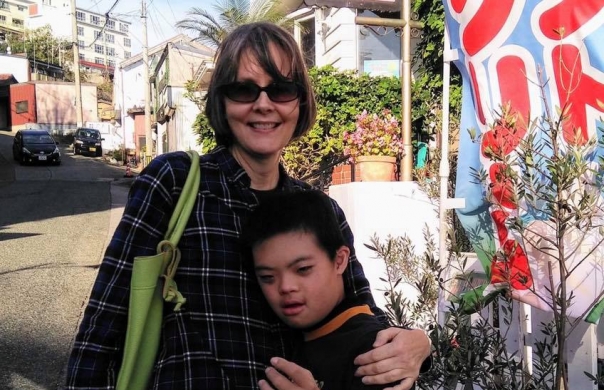 Cynthia is a full-time missionary serving in Japan with Life Hope Network.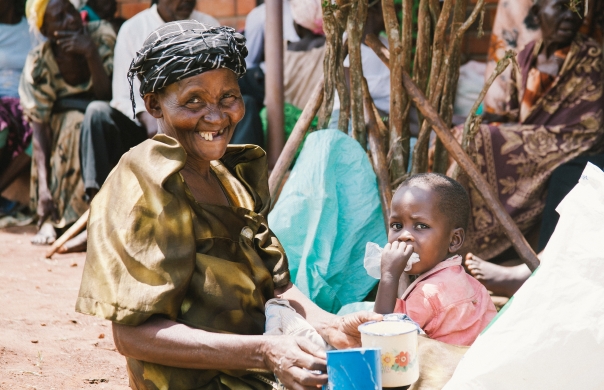 We believe the Gospel is the foundation for Community Development, that the Fruit of the Spirit will blossom in lives grounded in faith, hope, and love.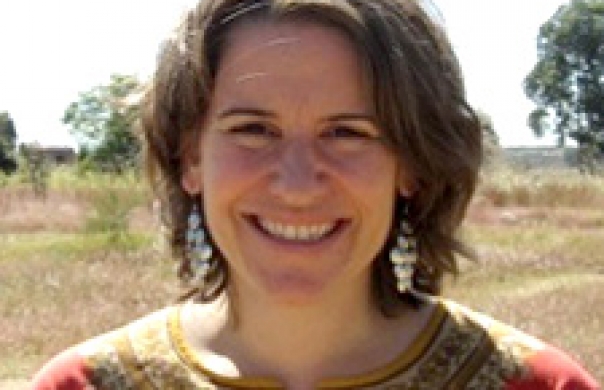 The medical ministry in Angola is centered at the Centro Evangelico de Medicina do Lubango. General surgeon Annelise Olson provides surgical care while also sharing Christ's love with...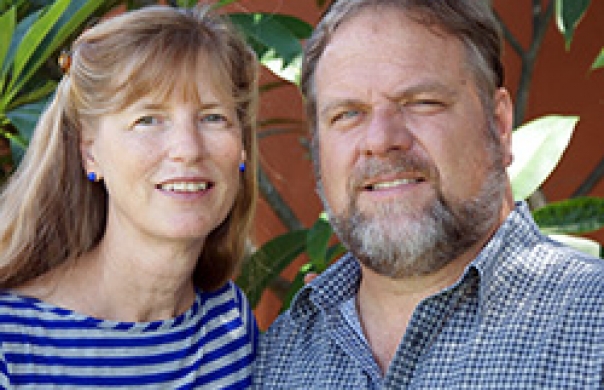 Pete and Trish worked for 3 ½ years in rural northern Zambia. A group of churches had been "praying for years" that someone would come teach them. Pete and Trish gave...
Ukraine Ministries serves in the southwestern part of Ukraine near the Romanian border located near the city of Chernovtsy in the village of Malinovka. Since 1993 they have built and...
Steve and Daria Mayotte are missionaries to Pollsmoor Prison in Cape Town, South Africa. Their primary ministry focus is investing in the lives of the correctional officials of the...
Ruthie Howard's passions include discipleship, teaching, working with students, and writing. She finds it a great joy in weave all of them into her work on Lingira Island on Lake...
The Nelson family serve as evangelical church planters in the Dominican Republic in the small, rural community of Sabaneta in the province of Santiago Rodriguez. They also host short...
Since the age of 15 I have traveled back and forth from various overseas mission fields on short term trips. When I stepped off the plane in the Dominican Republic for the first time, I...
2015 has been a year of growth, encouragement, excitement and making plans for the future. We've called a new pastor, baptized 8 new believers on Easter Day, purchased property for...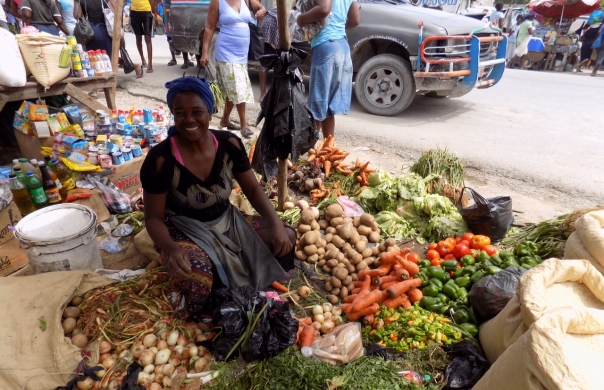 Elevate is a micro-loan ministry in Haiti seeking to help families in need.
Shane & Jennifer along with their children Austin, Sierra and Landen have a micro-loan ministry in Haiti.
The Yancey family will be serving in Patate, Ecuador with the PESCA foundation.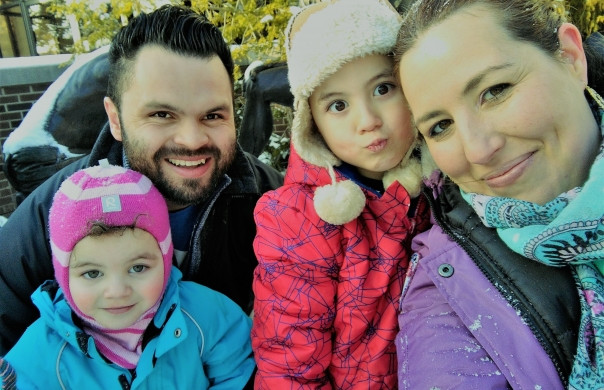 Eduardo and Sara are missionaries looking to return to serving in Denmark, Scandinavia.
John and Emily joined the home office after having served in Babahoyo and Calacalí, Ecuador, from 2012-2016.
Michael has been called to a restricted access nation in Southeast Asia. His ministry will involve teaching English, organizing and training youth in sports outreach, and assisting...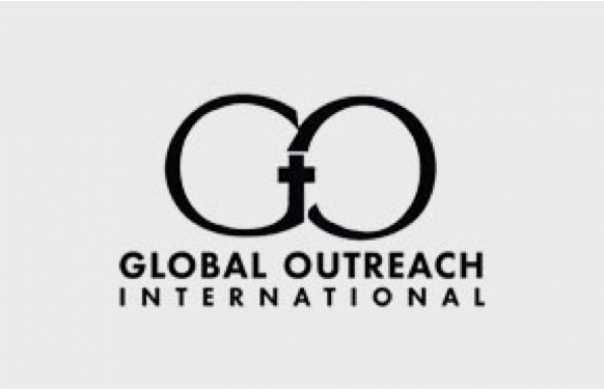 The Zimmerman project account for teaching job skills to unemployed demographics.
Sheila Wier will be going to Jinja, Uganda to work with Bob and Carolyn Jacobsen.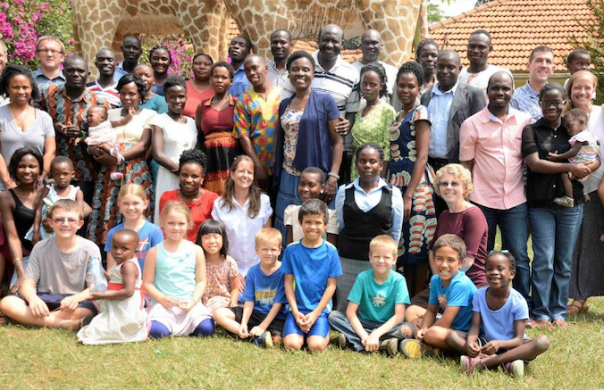 SHIM (Shepherd's Heart International Ministry) comes alongside Ugandan leaders in the Buvuma Islands to empower them to bring Christ-centered transformation to individuals,...
Steadman and Alyssa Harrison serve in Addis Ababa, Ethiopia where Alyssa serves as the high school principal for Bingham Academy and Steadman serves as the CEO for GOinnovation.
Dana will be serving as a missionary with Good Shepherds Fold in Uganda.
Children's Home of the Mountains is a home and training center in Saltillo, Mexico.
Tom & Sharon joined GO in 2012. Their areas of ministry are substance abuse recovery, Trauma Healing, and missionary care.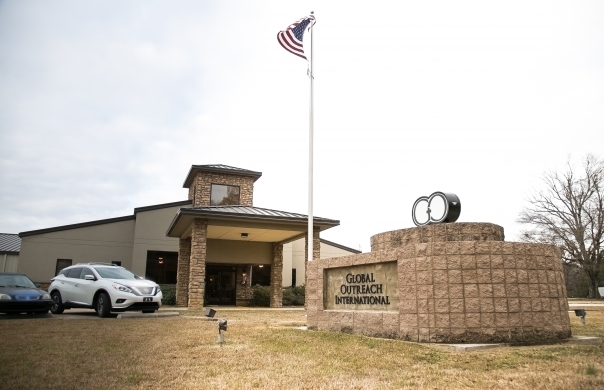 The Home Office needs your help to continue supporting our 300 missionaries in nearly 50 countries. Stand with us today and multiply your gift with worldwide impact.
Dayna serves as a missionary to Belize where she helps spread the Gospel and impact the lives of local youth.
Leanna Lindsey Hollis MD has spent much of the last fifteen years writing, teaching, and helping believers become more like Christ. She is passionate about prayer, Bible literacy, and...
Sam and Suzie Davis are retirees who spend four to five months a year in Uganda.
The Howeys' ministry is: loving God and the people in and around Romania, sharing the Gospel of Jesus Christ while watching for the faithful people that God will draw to Himself, so that...
The Gonzalezes are establishing churches, teaching the Bible, making disciples, preaching in a local church, and developing Bible studies in different cities. They are also counseling...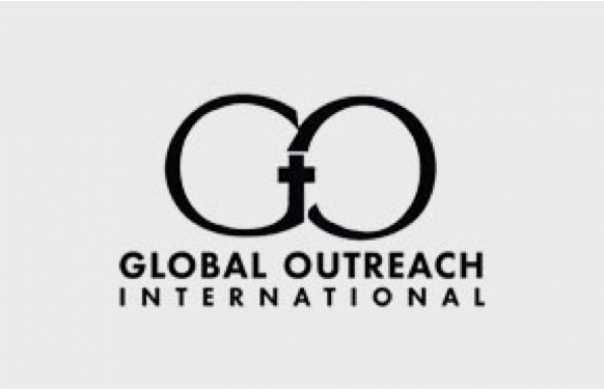 These donations support this specific ministry project, the Children's Home, run by Spas and Christina Stoimenovi.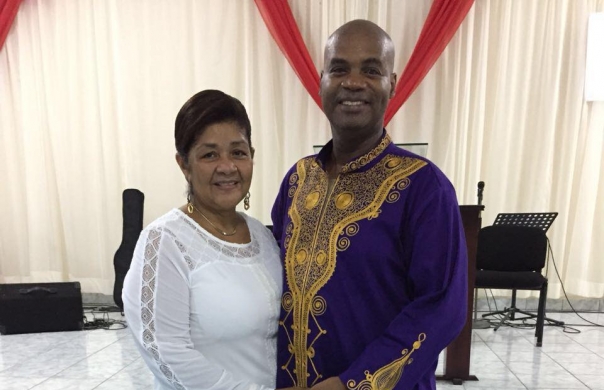 The Dilberts serve at House of God (Casa de Dios) in Honduras.
Support the Children's Clinic adminstered by GO missionary Diana Ferrell in Uganda.a
Double-click to zoom; click & drag to move.



Click on a pin to see our missionaries in that country or region.