662.842.4615 | hello@globaloutreach.org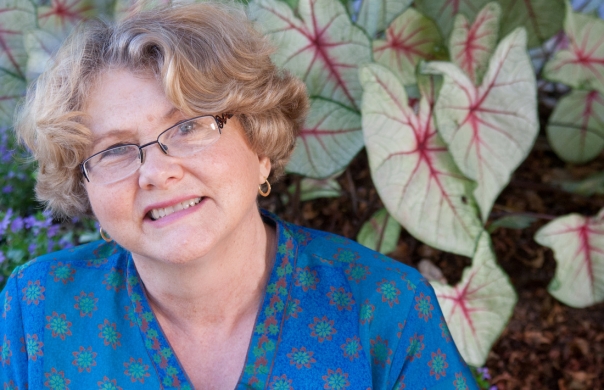 Global Outreach International Missionary Diana Ferrell serves desperately poor women and families in Uganda. As director of her Compassionate Women Initiative (CWI) mission she...
Ferrell Animals & Agriculture teaches rural Ugandans to raise animals and grow food.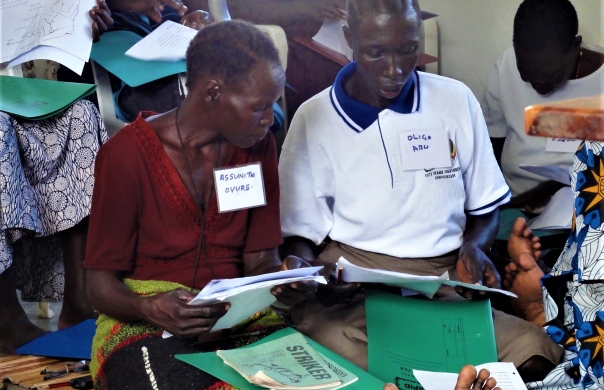 Ferrell Discipleship & Training teaches helpless women life and work skills.
Diana serves as a missionary in Ecuador supporting local churches through discipleship and leadership development.
Dana will be serving as a missionary with Good Shepherds Fold in Uganda.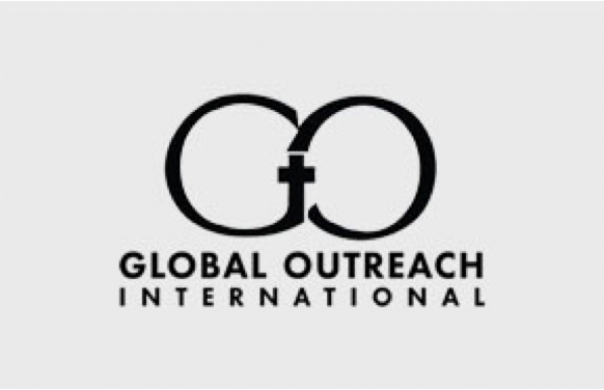 These donations support the school project through Robin and Wendy Gutierrez.
The Clairs have ministered in Africa since 1976 and are based in Uganda along the Nile River. Jim is founder and President of Alpha-Omega Seminary (1990), a school specializing in...
Robin and Wendy Gutierrez serve as administrators at Emmanuel Christian School (Unidad Educativa Particular Emanuel) in Macas, Ecuador, on the edge of the Amazon rainforest. The school...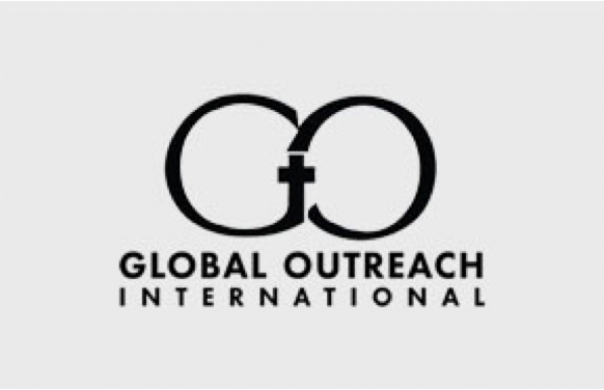 These donations support child sponsorships through the ministry of Robin and Wendy Gutierrez. Please click "add instructions to the finance office" on the donation form and specify the...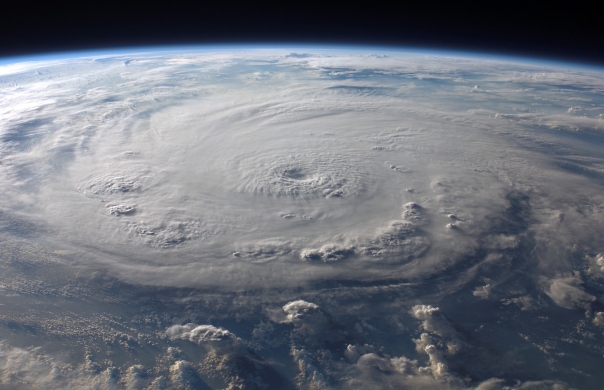 Hurricane Dorian has just hit the Bahamas, causing major damage throughout the region. Partner alongside the Hughes family as they prepare to serve the people affected in Grand Bahama.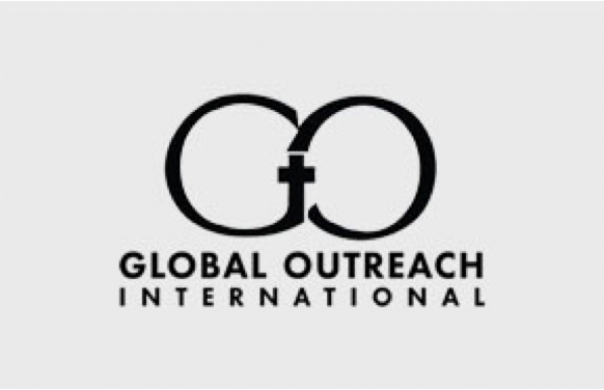 You can make a donation to Samuel L. Simpson Fellowship by entering the amount you wish to donate in the gift field.
Brian, Heather & Charleigh Marie live on Kijani Farm where they work alongside the Maasai people. Brian is a master carpenter with experience in land development in...
The Iugas work organizing and conducting Family Life conferences. They help the families to know God''s word on the family, challenging and helping them to get involved in helping other...
The Bells work in Asia and across the globe training pastors and equipping the next generation.
Josh, Sabrina, and Lily Pannell are serving on a church planting team in Addis Ababa, Ethiopia. Their Louisville, Kentucky church is sending out a team of 9 missionaries to plant this...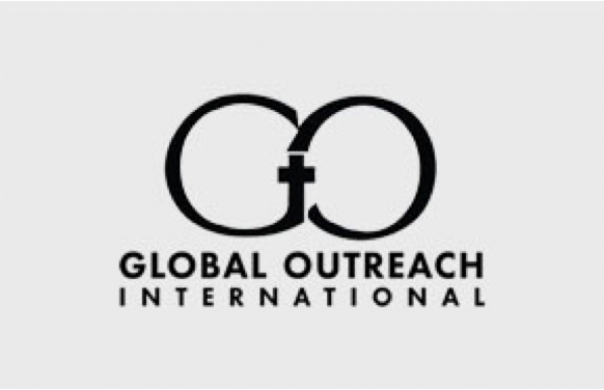 Team members or supporters can contribute towards Flanagan 01-20 here.
Krista is a U.S.-based missionary helping reach others through her business as mission platform.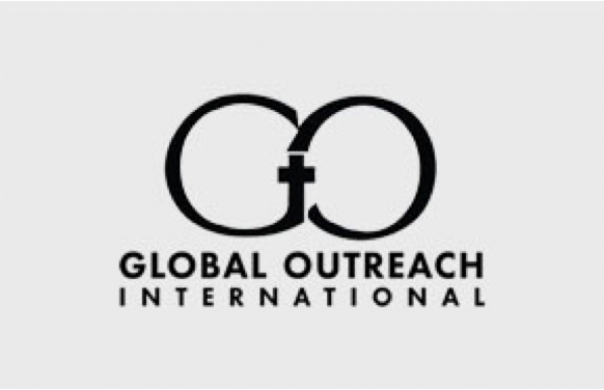 Yes, I want to send a Christmas gift to Global Outreach (Fund 1236) to encourage and support the 300+ missionaries worldwide! *Please consider adding $5 to cover the shipping cost of...
David and Lisa Fish, along with their children, moved to Uganda in the summer of 2013 to join the team of missionaries at Good Shepherd's Fold. Their primary ministry is teaching the...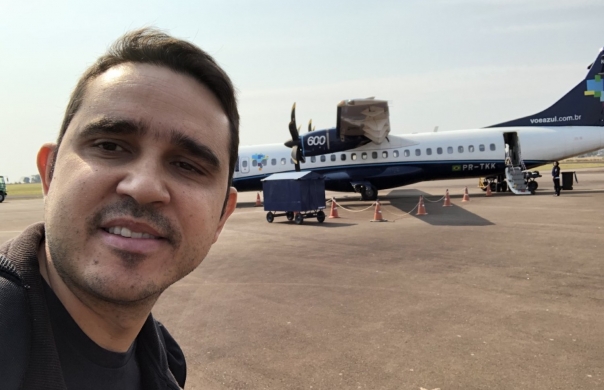 Fernando Dantas is a missionary reaching the unreached people with the Gospel of Jesus Christ in Europe, South America, and Asia. Born and raised in Brazil, he grew up in...
Dayna serves as a missionary to Belize where she helps spread the Gospel and impact the lives of local youth.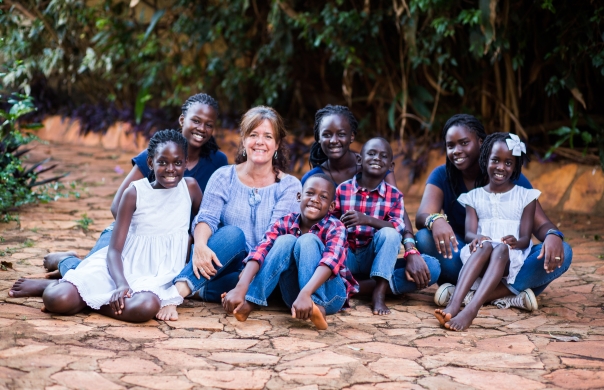 Claudia has served at Good Shepherd's Fold ministry in Uganda since 1999. She currently oversees the Finance department and is involved in other areas of ministry teaching Sunday...
Leanna is a passionate intercessor and has taught and led in the area of prayer and in-depth Bible studies for more than two decades. She first joined Global Outreach as the...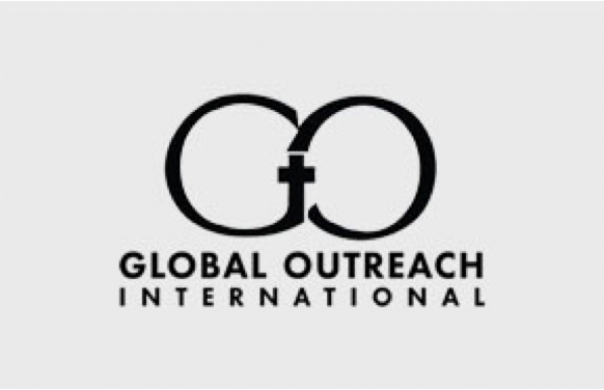 Team members or supporters can contribute towards Russell 07-20 here.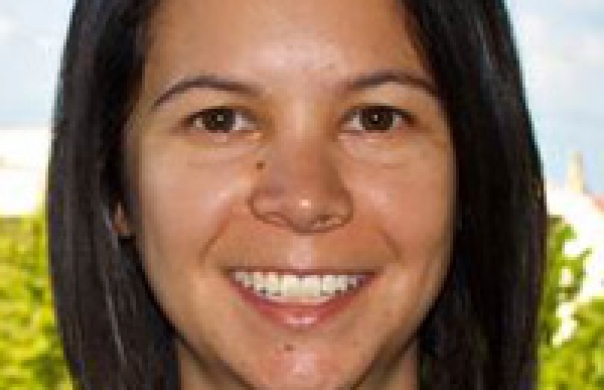 Since 2012, Michelle has been working alongside a Baptist church, Kresťanské Stredisko, as the youth director. She teaches conversational English in local schools, organizes youth...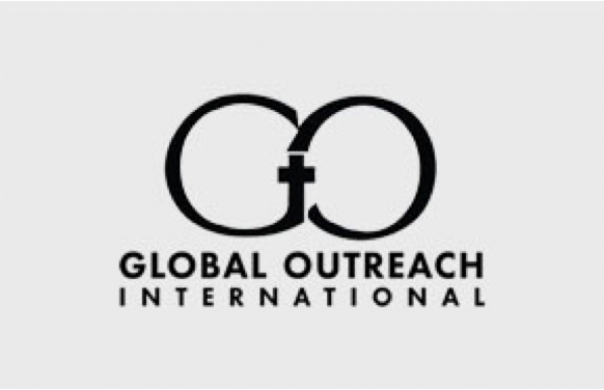 Team members or supporters can contribute towards Bell, Mike 02-20 here.
Madison is partnering with a local Ugandan ministry to show Jesus's love and care to the vulnerable.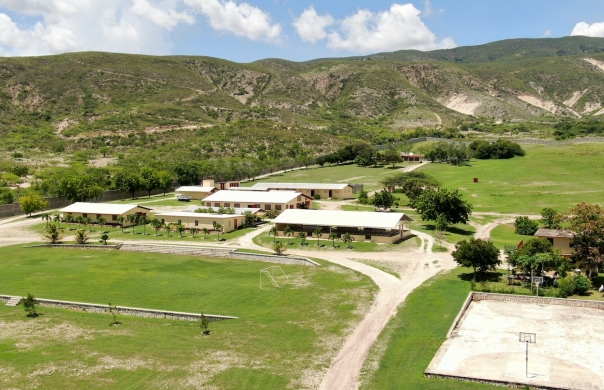 These donations help with the costs of running the Haiti Conference Center, which serves many Christians annually.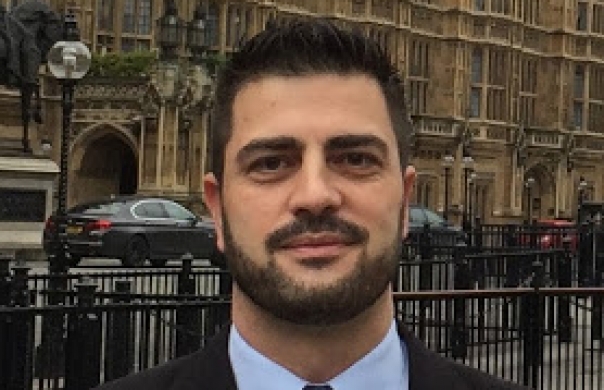 Marcos serves in Argentina in partnership with the Argentine Bible Society.
Patrick is a deacon and missions coordinator at Cross Bound Church. He is currently raising funds for mission work in the Middle East.
Shane & Jennifer along with their children Austin, Sierra and Landen have a micro-loan ministry in Haiti.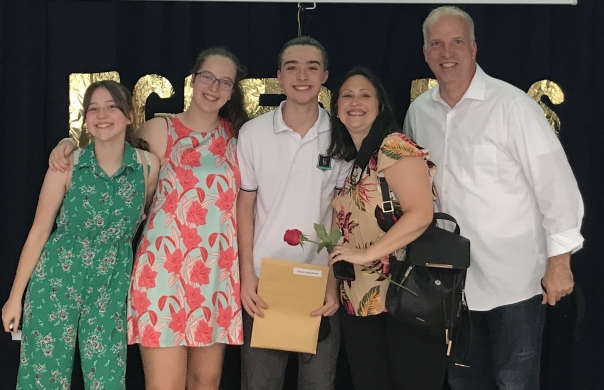 The Zimmermans are serving in La Misión, a small church in one of the poorer areas of the city of Buenos Aires. Kyle is the director of a newly-forming vocational school and is...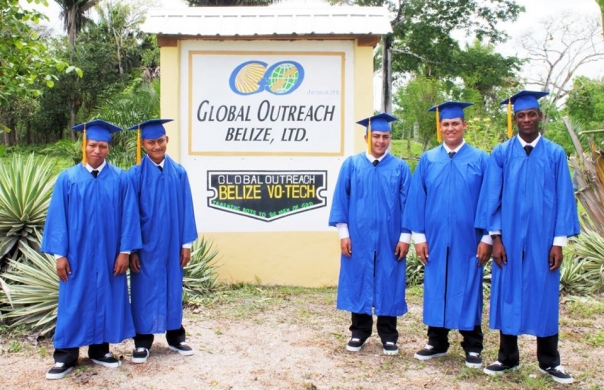 Belize Vo-Tech is a vocational boarding school ministering to the physical and Spiritual needs of at-risk boys in Belize. COVID-19 has substantially impacted the School's financial...
Since March of 2014, we have been living and working in Bluefields, a small town on the east coast of Nicaragua. There are no roads between most of the villages here, so transportation...
Support an undisclosed GO missionary couple working with Syrian refugees in Jordan.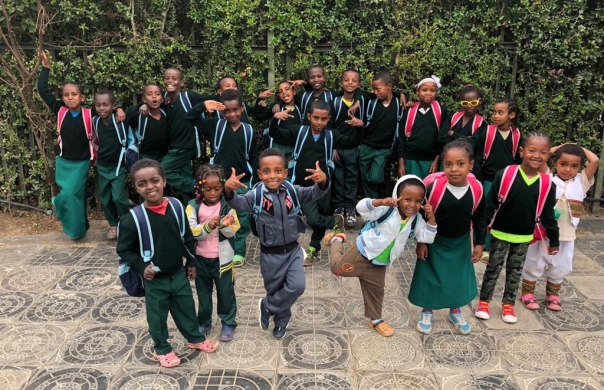 Testimony Feeding Center serves orphan and street children in Addis Ababa, Ethiopia. Changing trials into testimonies through education, medical, nutritional, and spiritual...
2015 has been a year of growth, encouragement, excitement and making plans for the future. We've called a new pastor, baptized 8 new believers on Easter Day, purchased property for...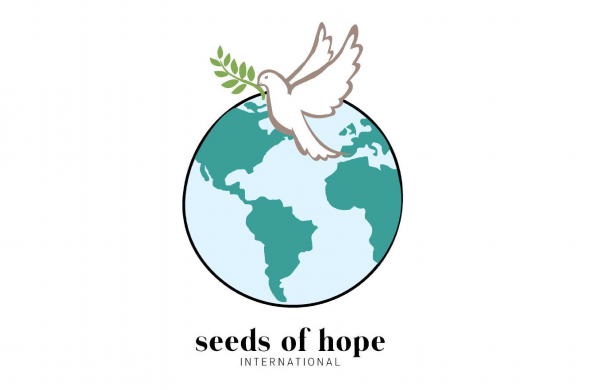 The mission of Seeds of Hope is to restore communities and prevent young people from drug and alcohol addiction, gang violence, sex trafficking/exploitation, child labor, dropping out of...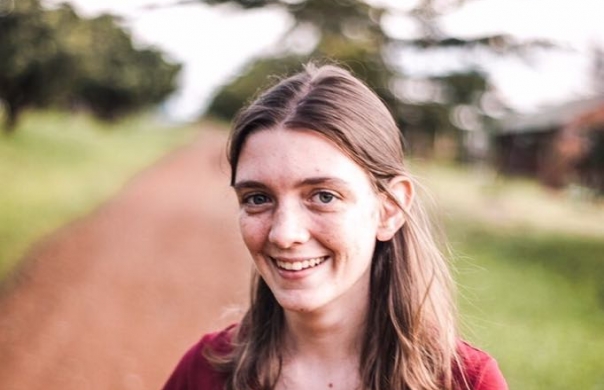 Caralina Gwartney is serving as a Missionary Kid Specialist. She is based in Uganda but coordinates with the Home Office and travels to help support and encourage missionary kids.
John and Rebecca lived in Uganda from 1999-2014; in 2014 they moved to Kijabe, Kenya and joined Rift Valley Academy. They have five children: Johnny, Jacob, Lynnsi, Aaron, and Benjamin....
Jeremy and Silvia share a passion for Spain. It is a country with an urgent need of the gospel and the Lord has put a desire to see his word spread across that family on our hearts....
Carol & Jerry work in support of missions around the world. Click to learn more about their ministry.
The Moye family is serving foster families in the United States through home renovation and remodels. There is a great need for foster family homes in every community. Oftentimes,...
Jeremy and Andrea Ireland serve in the Amhara region of northern Ethiopia, focusing on holistic ministry through the practical expression of God's love and sharing the Gospel.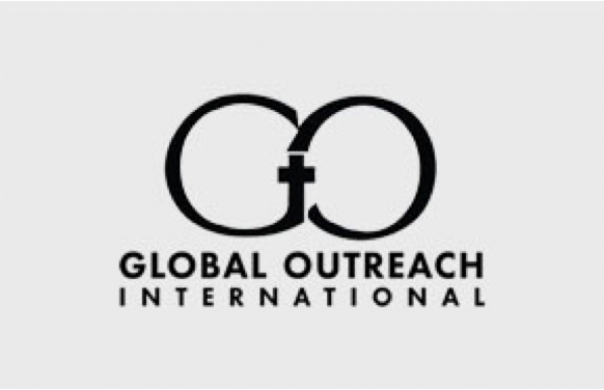 These donations support the Children's Feeding Program at Global Outreach Haiti.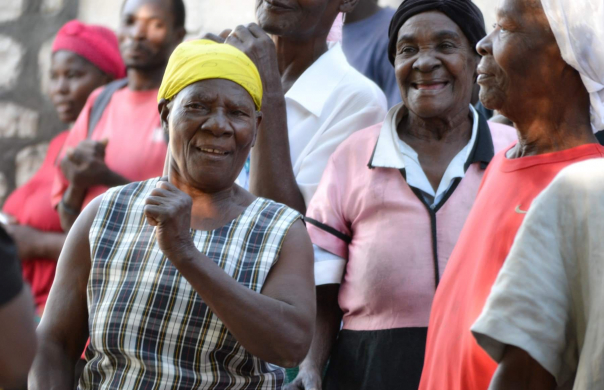 Support the Senior Citizen Feeding Program through Global Outreach Haiti.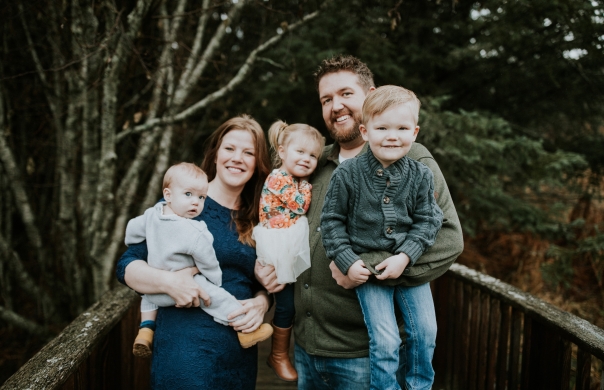 Matt and Maranatha McCarter are missionaries at Alaska Bible Institute.
Andrew and Karina, along with children David and Johnathan, work in the Islands of Lake Victoria, Uganda. They started Shepherd's Heart International Ministry in 2007 to provide an...
The Stoimenovis work in outreach to orphans and children-at-risk in Bulgaria.
Brent and Marianne are passionate about taking the gospel to the least evangelized and least reached places. With an evangelical population of only about 1%, France is one of the least...
Bob and Michelle Peterson, and their four children (Janae, Joshua, Jon and Josiah), serve Uganda through Shepherd's Heart International Ministry. SHIM's heart is to advance...
Eric and Katrina Rozeboom have been serving with Alaska Village Missions since 2005. Eric is the president of Alaska Bible Institute, a tuition-free Bible college that trains and equips...
John and Emily joined the home office after having served in Babahoyo and Calacalí, Ecuador, from 2012-2016.
The Gees' mission efforts are designed to support a local Baptist church in the city of Cuenca. Primera Iglesia Bautista de Cuenca is involved in many outreach projects including medical...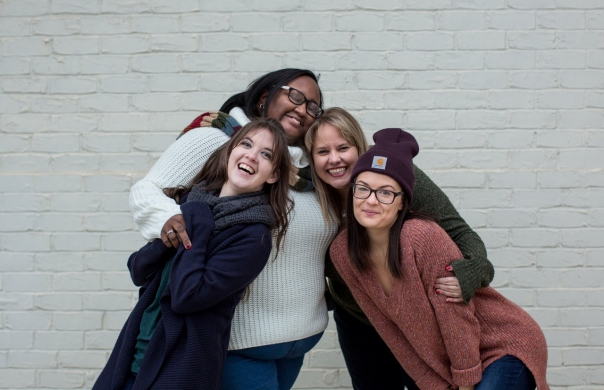 Supporting young women to grow in maturity AND coaching missionaries and ministers.
Gary Mitchell and Kenny Sullivan raised funds to start Cornerstone Baptist Theological Seminary in Yucantan, Mexico. They need your help for the seminary's ongoing needs.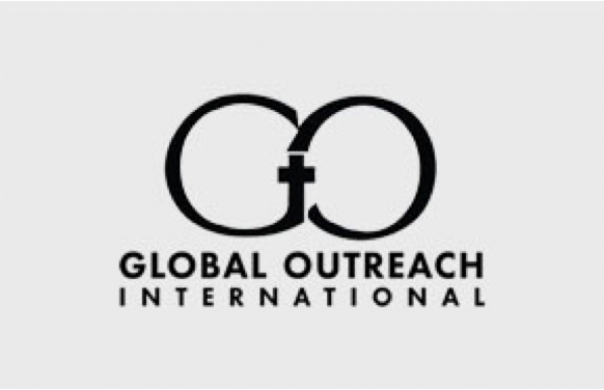 Money raised here goes to support Ireland Great Commission (Campus Crusade) in Ethiopia.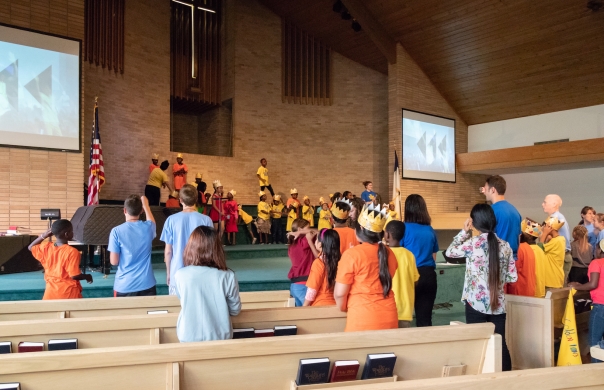 A project aimed at helping refugee students in Rockford, Il with educational skills with a Gospel-centered approach.
Since 2005, Mark and Yvonne Snell have been involved in short-term trips with the Pan African Academy of Christian Surgeons (PAACS) . Mark formerly served as treasurer on the Commission...
Josip and Kelly Debeljuh, along with their five children, are serving in Zagreb, Croatia. The Debeljuhs moved to Croatia in 2008, and have been building means of outreach through sports...
John serves as the Maintenance Director with Eight Days of Hope in Tupelo, MS.
Greg and Becky Buell serve as Global Outreach staff and missionaries in the United States.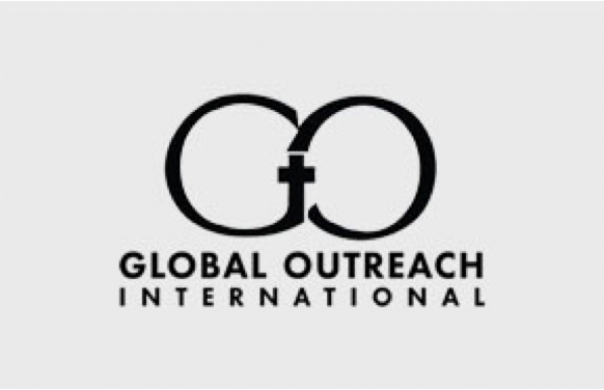 These funds are specifically for youth and camp ministry through GO missionary Michelle Akavuti.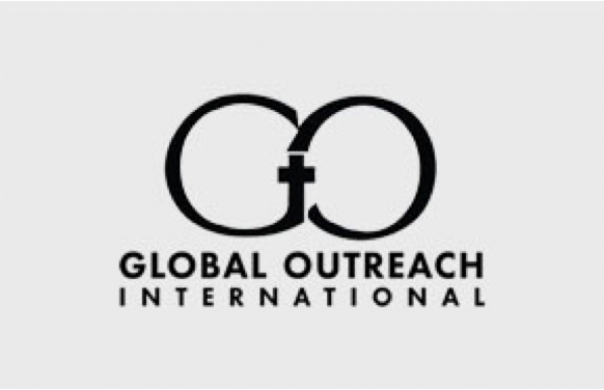 The Petersons are Regional Directors of Member Care for Africa. Support their work in caring for fellow Global missionaries in Africa.